March 7, 2020




5:30 pm
About this event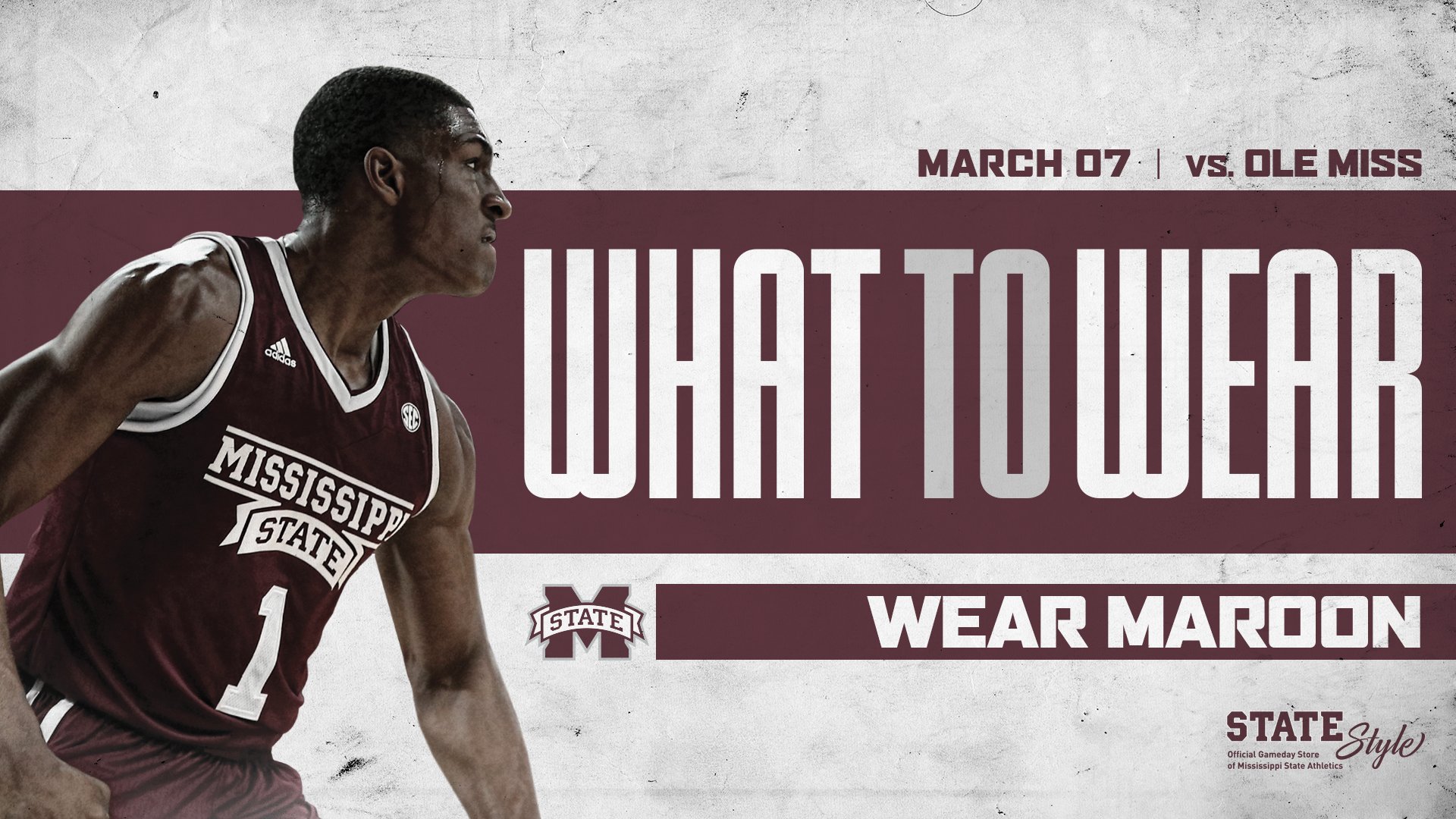 The Diaper Derby is back! Crawling babies age 12 months and under are eligible for the Diaper Derby contest. Ten babies will be selected at random from entrants, and parents will be notified 48 hours prior to the game. Each of the 10 babies selected to participate must have two supervisors present. The winner will receive a three months supply of diapers! Interested parents can sign up at http://hailstate.com/diaperderby.
For ticket purchasing information, call 1-888-GO-DAWGS or visit HailState.com/tickets.
The game will be televised on the SEC Network.
Follow the Bulldogs on Facebook, Twitter and Instagram for updates.
Hail State and Go Dawgs!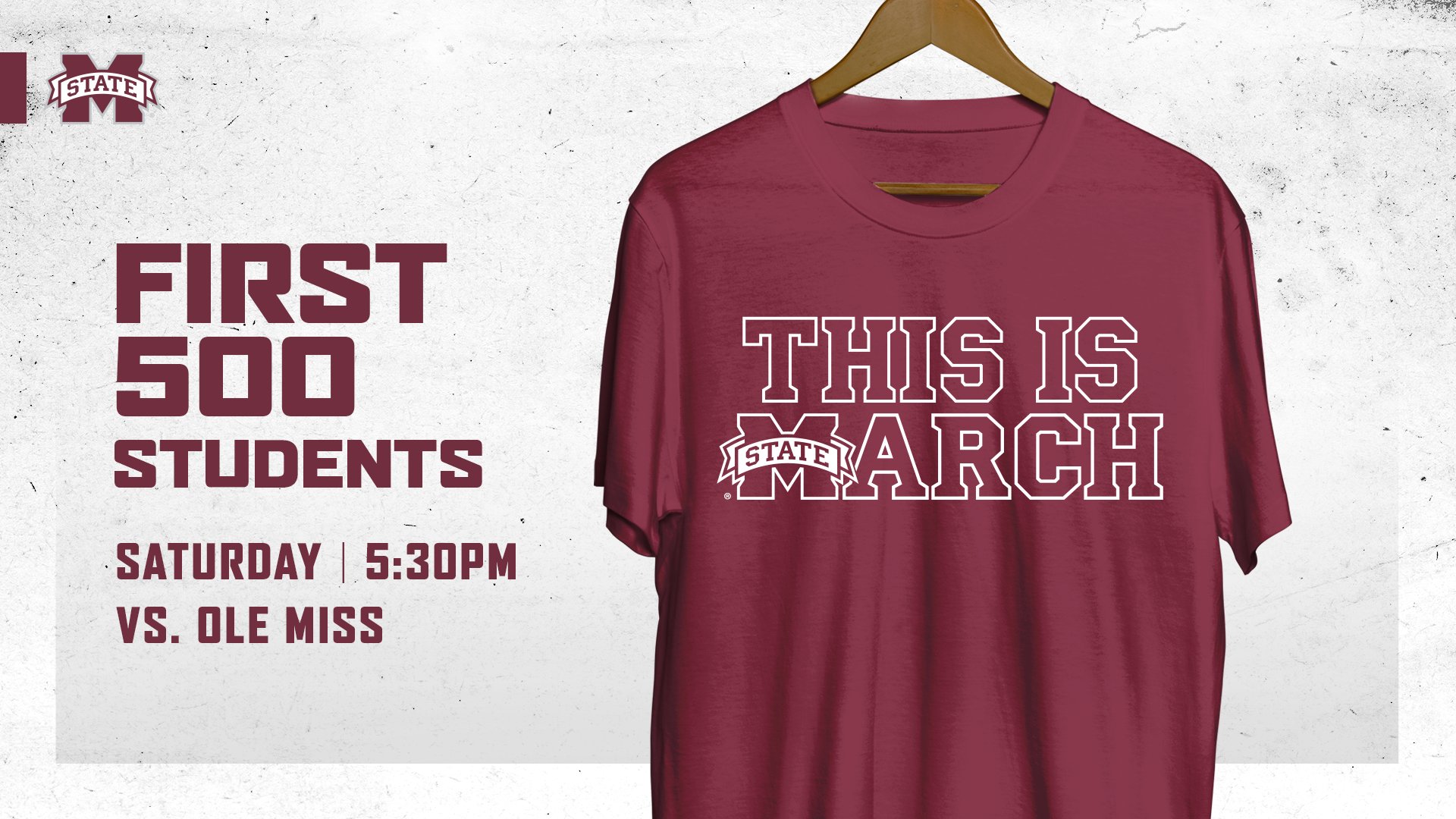 Details
Location
Humphrey Coliseum - 55 Bailey Howell Drive, Mississippi State, MS 39762
Additional Information
If you require special assistance relating to a disability, email marketing@athletics.msstate.edu.