February 19, 2020




8:00 pm
About this event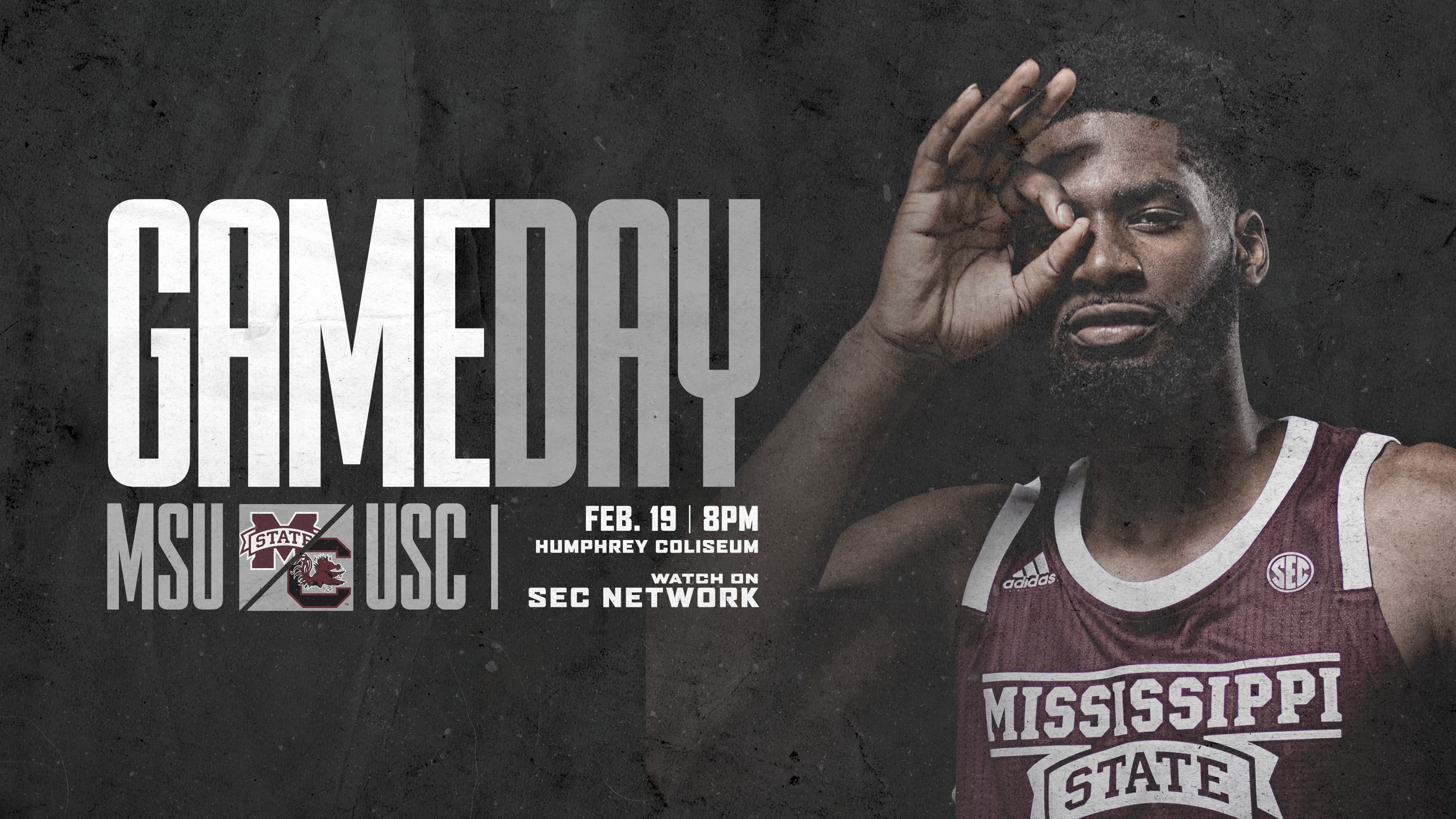 Join Coach Ben Howland and his Mississippi State men's basketball team as they take on the University of South Carolina Gamecocks in a Southeastern Conference match-up at Humphrey Coliseum!
Doors open at 6:30 p.m.; tip-off's at 8 p.m.!
For ticket purchasing information, call 1-888-GO-DAWGS or visit HailState.com/tickets.
The game will be televised on the SEC Network.
Follow the Bulldogs on Facebook, Twitter and Instagram for updates.
Hail State and Go Dawgs!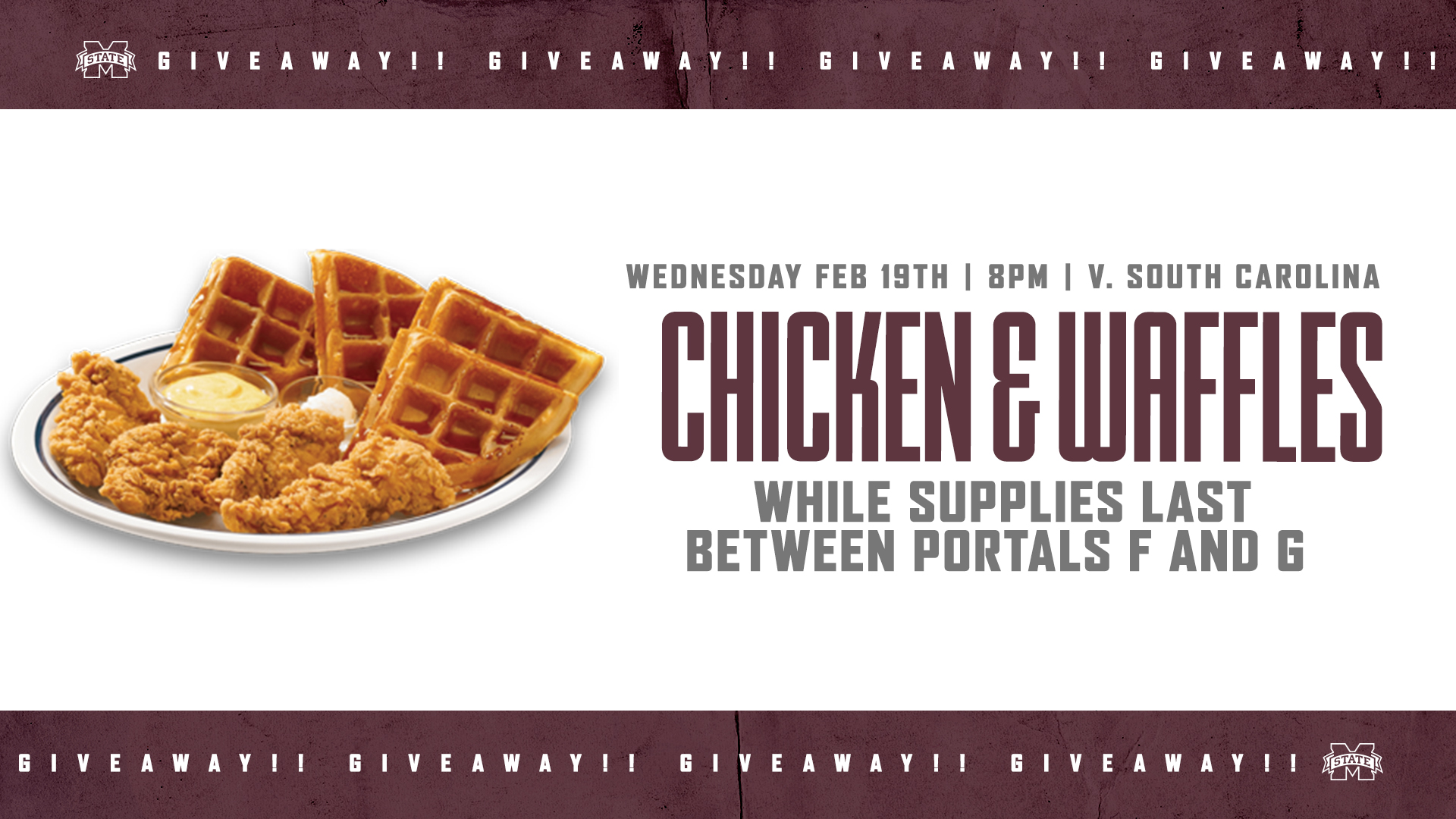 "$10 for 10K" Campaign info: https://hailst.at/387dmCA
Donate here: https://hailst.at/3bIHjep (click 'I want to Support My Local Event')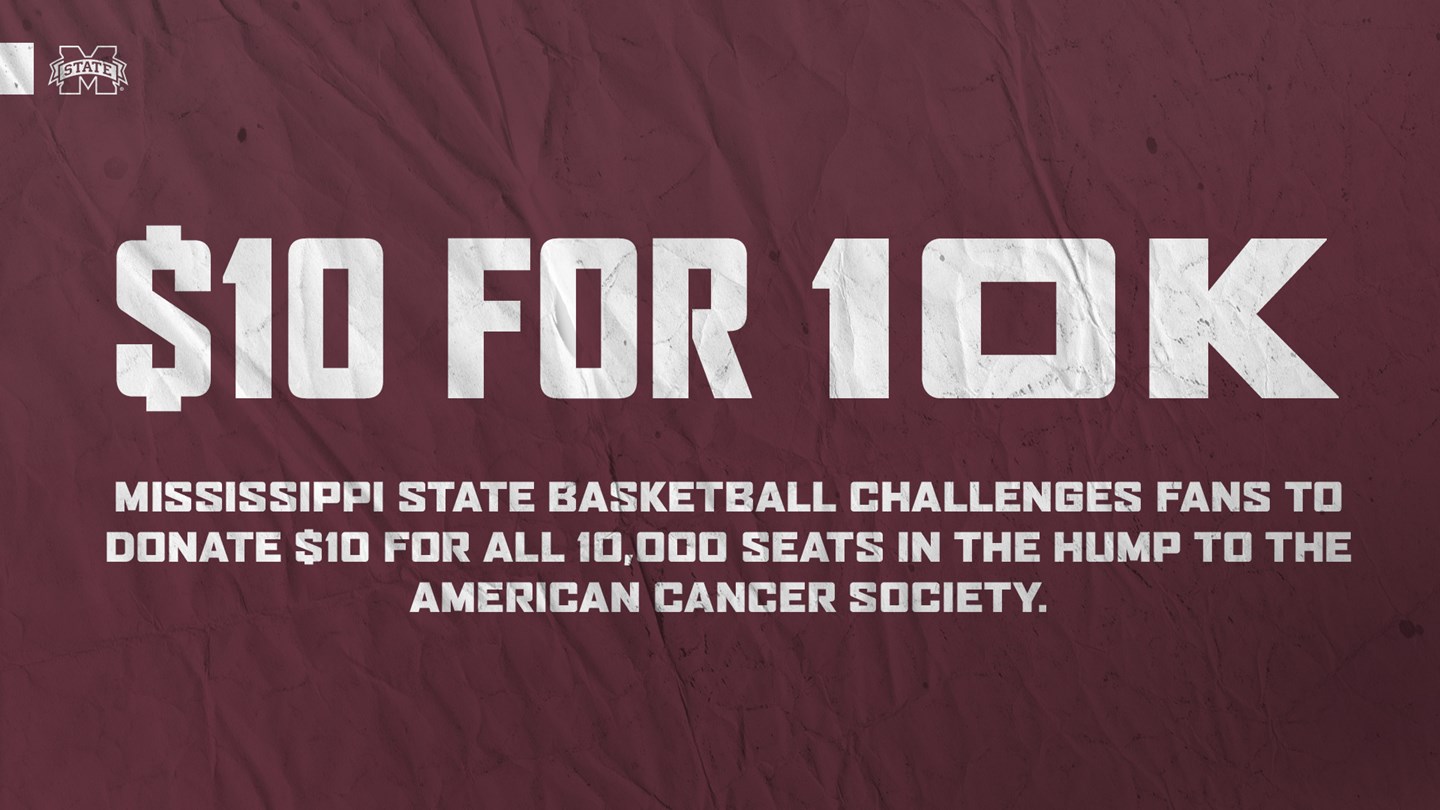 Details
Location
Humphrey Coliseum - 55 Bailey Howell Drive, Mississippi State, MS 39762
Additional Information
If you require special assistance relating to a disability, email marketing@athletics.msstate.edu.