February 27, 2020




8:00 pm
About this event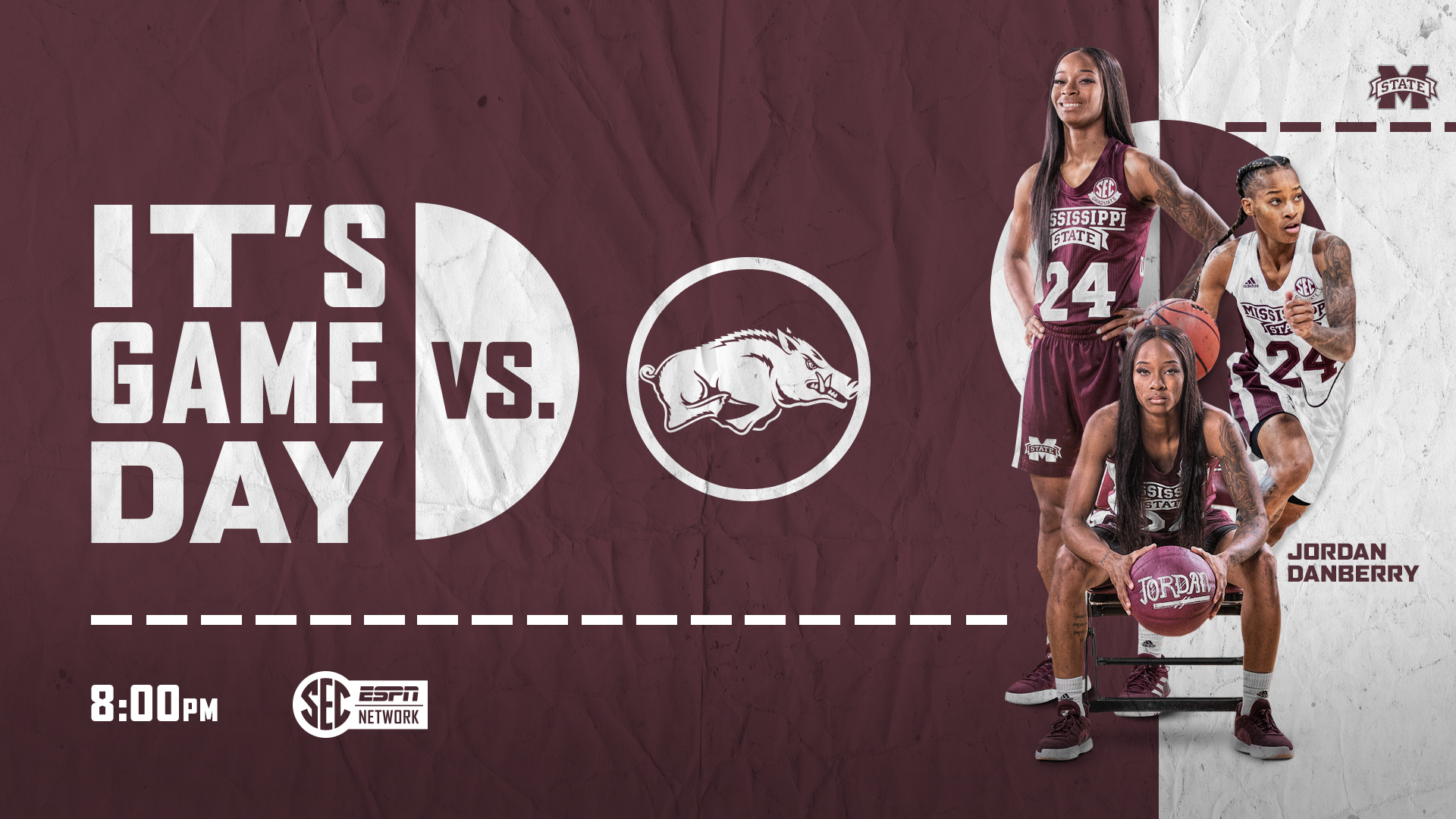 Join Coach Vic Schaefer and his MSU women's basketball team as they take on the University of Arkansas Razorbacks at Humphrey Coliseum!

Purchase exciting Maroon Memories experience at HailState.com/memories on your mobile device!

Free admission for MSU students with current I.D.

General admission tickets are available for only $5 at HailState.com/tickets.

"Help Get Cancer Over the Hump" 
Donate $10 at www.msstatefightscancer.org and get FREE admission! 

GIVEAWAY: Collectible "The Hump" glasses for the first 500 fans
GIVEAWAY: Pizza for MSU students (while supplies last)

Hail State Rewards Points: Up to 250

Bully's Kids Club Points: Up to 150

The game will be televised on the SEC Network.

Follow the Bulldogs on Facebook, Twitter and Instagram for updates!
Hail State and Go Dawgs!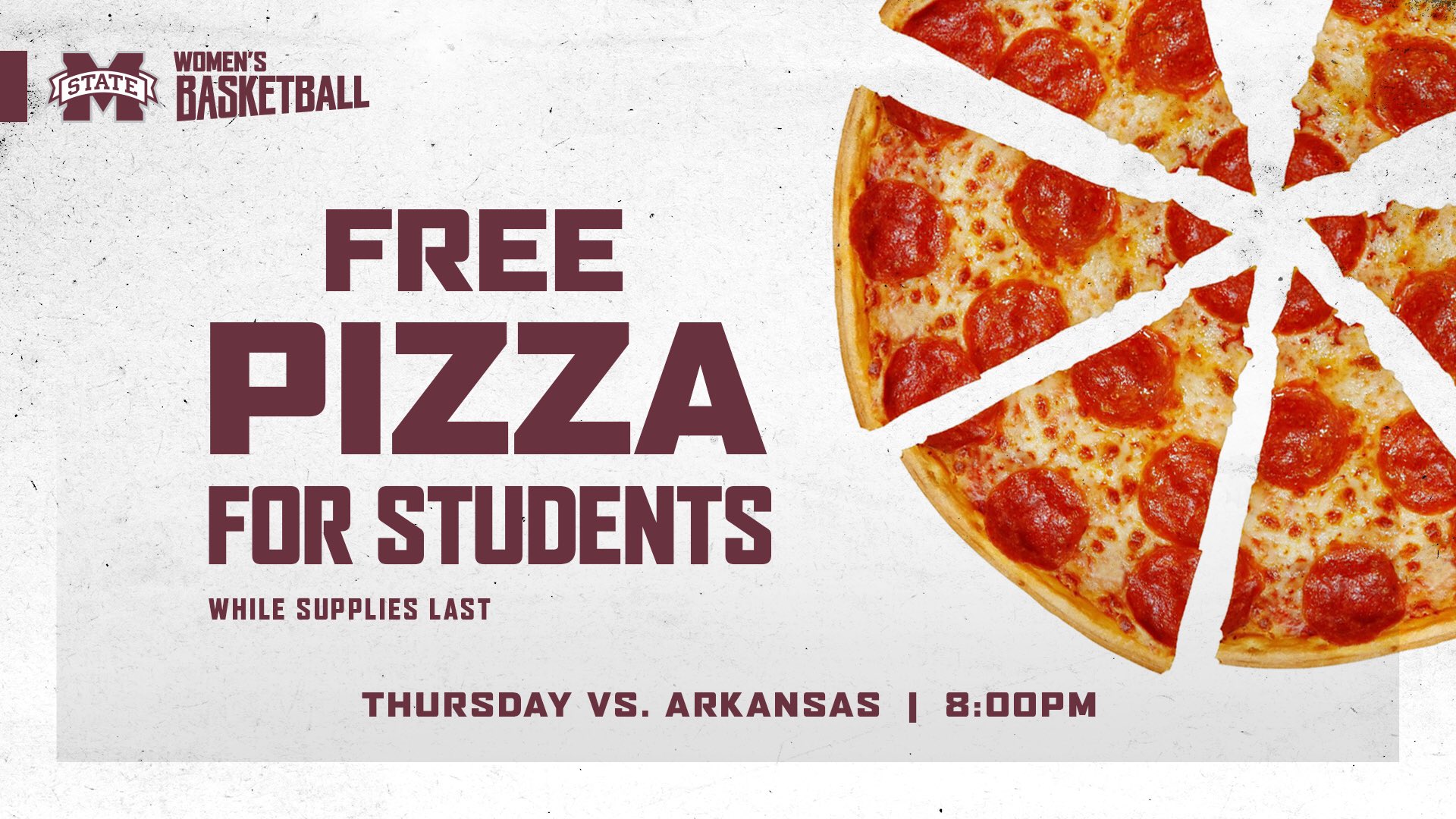 More info: https://hailst.at/387dmCA
Donate here: https://hailst.at/3bIHjep (click 'I want to Support My Local Event')
Details
Location
Humphrey Coliseum - 55 Bailey Howell Drive, Mississippi State, MS 39762
Additional Information
If you require special assistance relating to a disability, email marketing@athletics.msstate.edu.