January 22, 2020




4:00 pm
About this event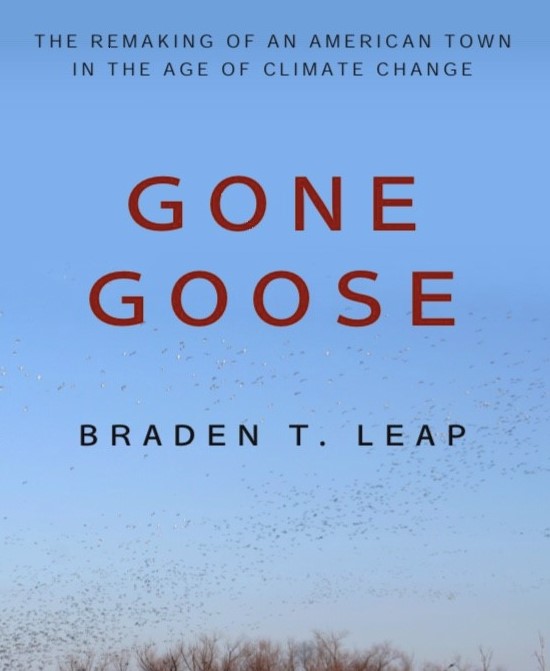 Is society headed toward inevitable, irrevocable collapse because of climate change? Maybe. Can anything be done in the meantime as our lives and communities are disrupted by shifting climatological conditions?
In his book "Gone Goose," MSU Assistant Professor of Sociology Braden Leap explores what lessons a rural Missouri community with a population of just 102 can teach us about the perils and opportunities presented by the need to reorganize our relations with each other and the environments on which we depend as both are rendered soluble by climate change.
This book talk is free and open to all.
Details
Location
Honors Forum Room (Room 401) on the fourth floor of Griffis Hall - 500 Bailey Howell Drive, Mississippi State, MS 39762