February 15, 2020




12:30 pm
About this event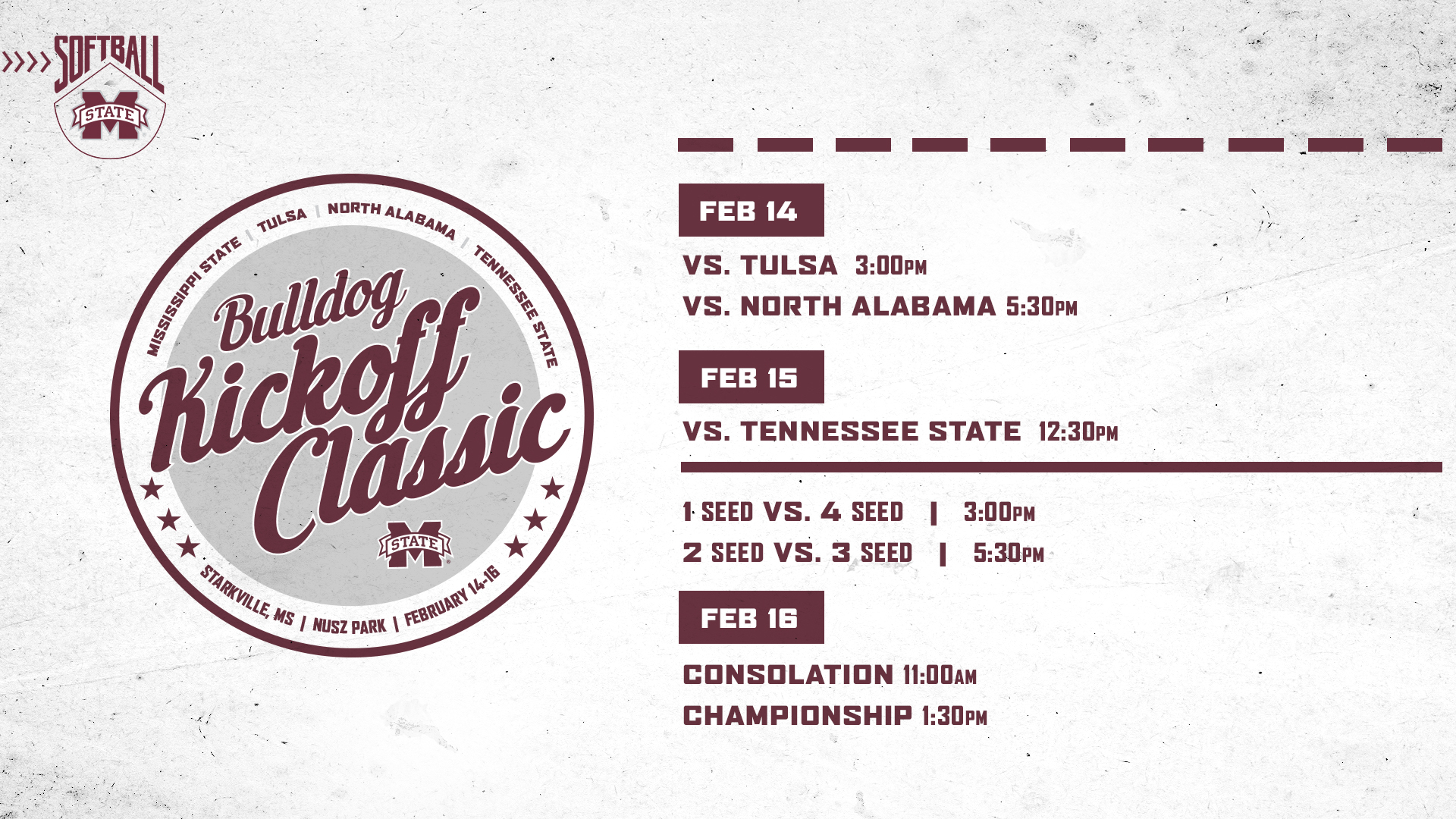 Free admission for all fans!

 Test your knowledge of Mississippi State history during "Team Trivia" for the chance to win gift cards!    

DOUBLE Hail State Rewards points - Up to 225

 Up to 150 Bully's Kids Club points  

Follow on Facebook, Twitter and Instagram for updates on Saturday and Sunday's games!
Details
Location
Nusz Park - 425 Lakeview Drive, Mississippi State, MS 39762
Additional Information
If you require special assistance relating to a disability, email marketing@athletics.msstate.edu