November 13, 2020




12:30 pm
About this event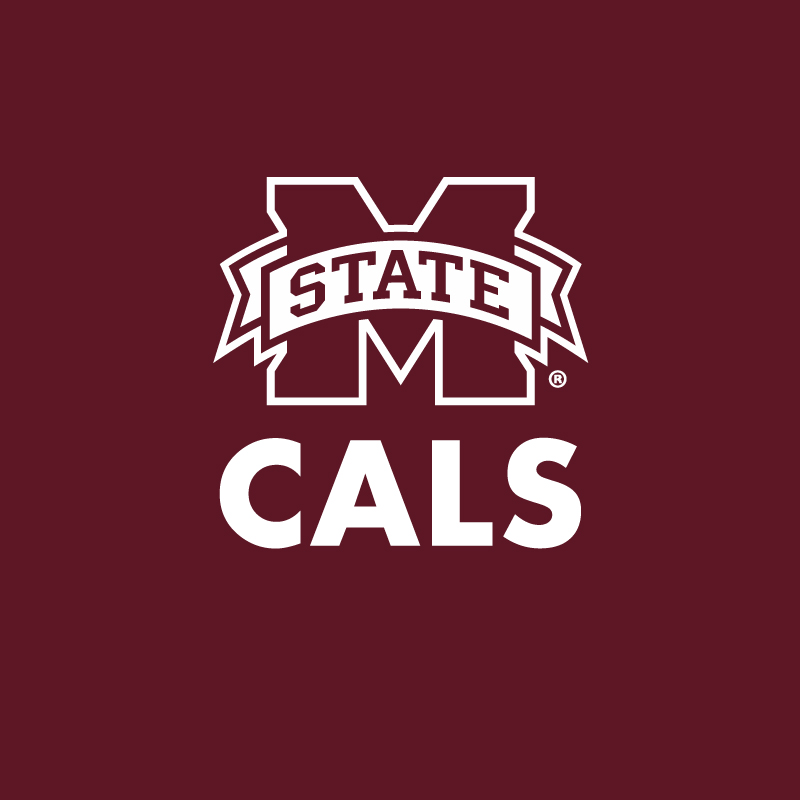 Mississippi State's Office of Admissions and Scholarships is hosting a Fall Friday event for prospective students who would like to learn more about academic programs within the university's College of Agriculture and Life Sciences.
The cost to attend is $10, and space is limited.
Students will have the opportunity to hear from representatives of their academic college of interest, tour campus with a Roadrunner (student tour guide), and talk with other students about involvement, diversity, student success and more!
Families and guests also will have the opportunity to hear from staff in Student Financial Aid, Admissions and Scholarships, and other student service offices on campus. 
Participants can explore Starkville and dine at local restaurants during their visit.
Fall Friday Tentative Schedule:
12:30 p.m.   Check-In 📋
1 p.m.          Welcome, University Overview 🐾
Students                                                                                      
2:30 p.m.  Campus Tour and MSU Ice Cream 🍦
3:30 p.m.  Student Services Panel 📌
Parents
2:30 p.m.  Financial Planning Session 💰
3:30 p.m.  Student Services Q&A❓              
For more information and to register, click here! (click on academic college of interest at bottom of the page to register)
Hail State!
Details
Location
Various locations on the Starkville campus
Primary Sponsoring Organization
MSU Office of Admissions and Scholarships
Sponsoring Organization's Web Site