February 20, 2021



About this event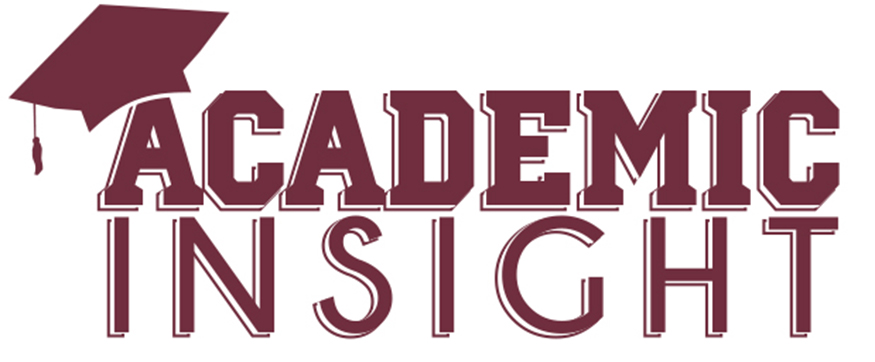 NOTE: THIS EVENT HAS BEEN CANCELLED DUE TO WEATHER AND WILL BE RESCHEDULED
Mississippi State's James Worth Bagley College of Engineering is hosting an Academic Insight 2021 morning session to give admitted students a closer look at the academic college that houses the major they are interested in pursuing once enrolled.
The morning session will be on campus and is free to attend; however, space is limited and seats will be filled on a first-come, first-served basis.
Registration can be completed at www.academicinsight.msstate.edu.
Hail State!
Details
Location
Starkville campus
Primary Sponsoring Organization
Office of Admissions and Scholarships
Sponsoring Organization's Web Site
Additional Information
For disability accommodation, please contact Staci Franklin at events@msstate.edu or (662) 325-2334.