January 20, 2021




10:00 am to 12:00 pm
About this event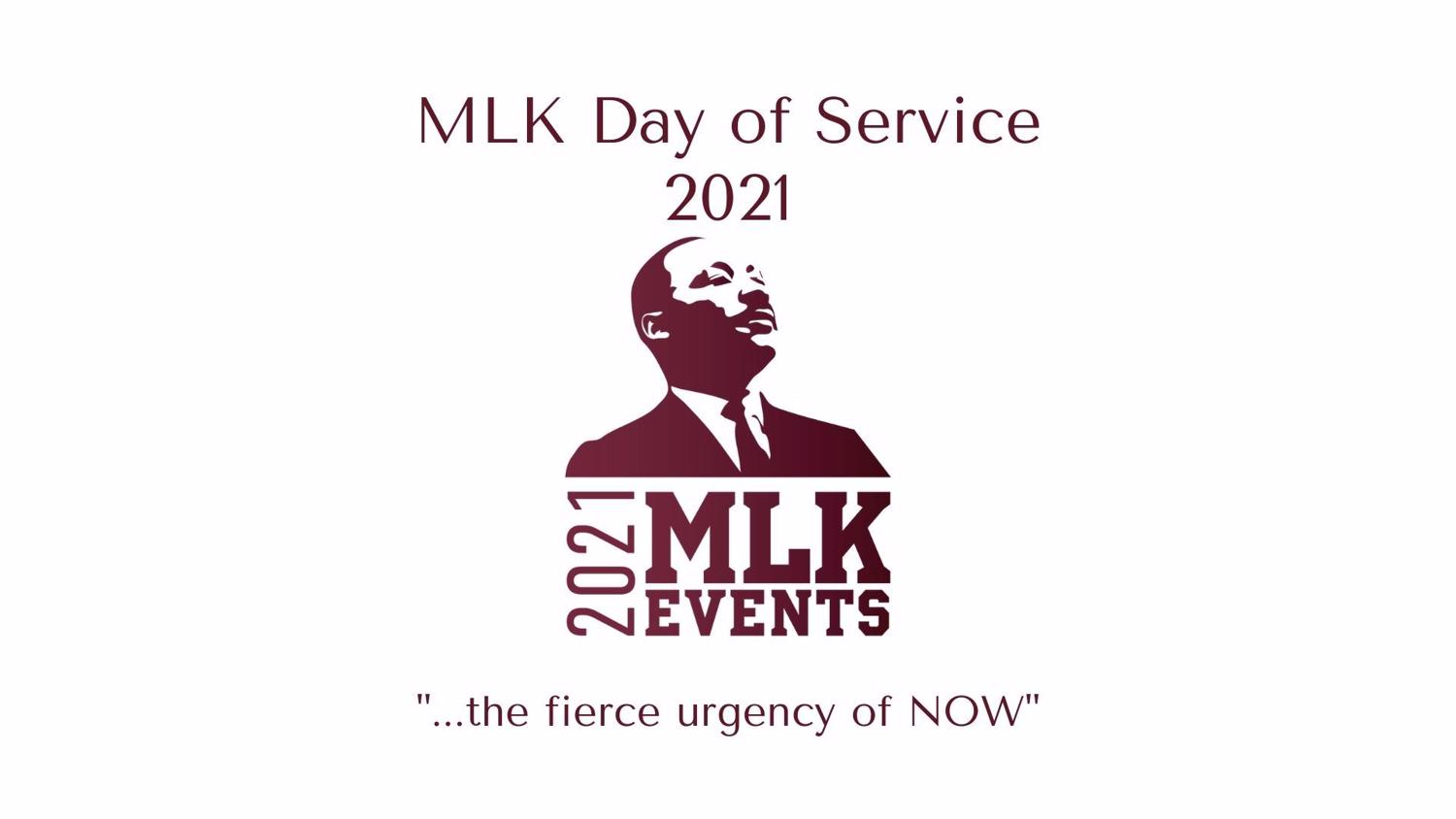 MSU's Office of Student Leadership and Community Engagement is hosting three separate MLK Day of Service events Jan. 18-20 from 10 a.m.-noon. These events honor Martin Luther King Jr.'s legacy and teachings by bringing together people from different backgrounds to engage in activities that help build stronger communities.
Volunteers can select service sites here on Cowbell Connect (log in; view sites under the "Service" tab) or via the sign-up link at bit.ly/MSUGP.
MSU undergraduate and graduate students who are interested in serving as project directors for the various service sites are encouraged to apply here. 
As an increased safety precaution for COVID-19, day-of sign-ups will not be available and transportation to service sites will not be provided. 
Participants will receive free T-shirts. 
All participants are expected to self-screen before arriving at their service sites and undergo on-site temperature checks. Face coverings, frequent sanitization of hands, and physical distancing also will be required.
For more event information, click here.
Details
Location
Various service sites in the local community
Primary Sponsoring Organization
Office of Student Leadership and Community Engagement
Sponsoring Organization's Web Site