April 28, 2021




to May 05
About this event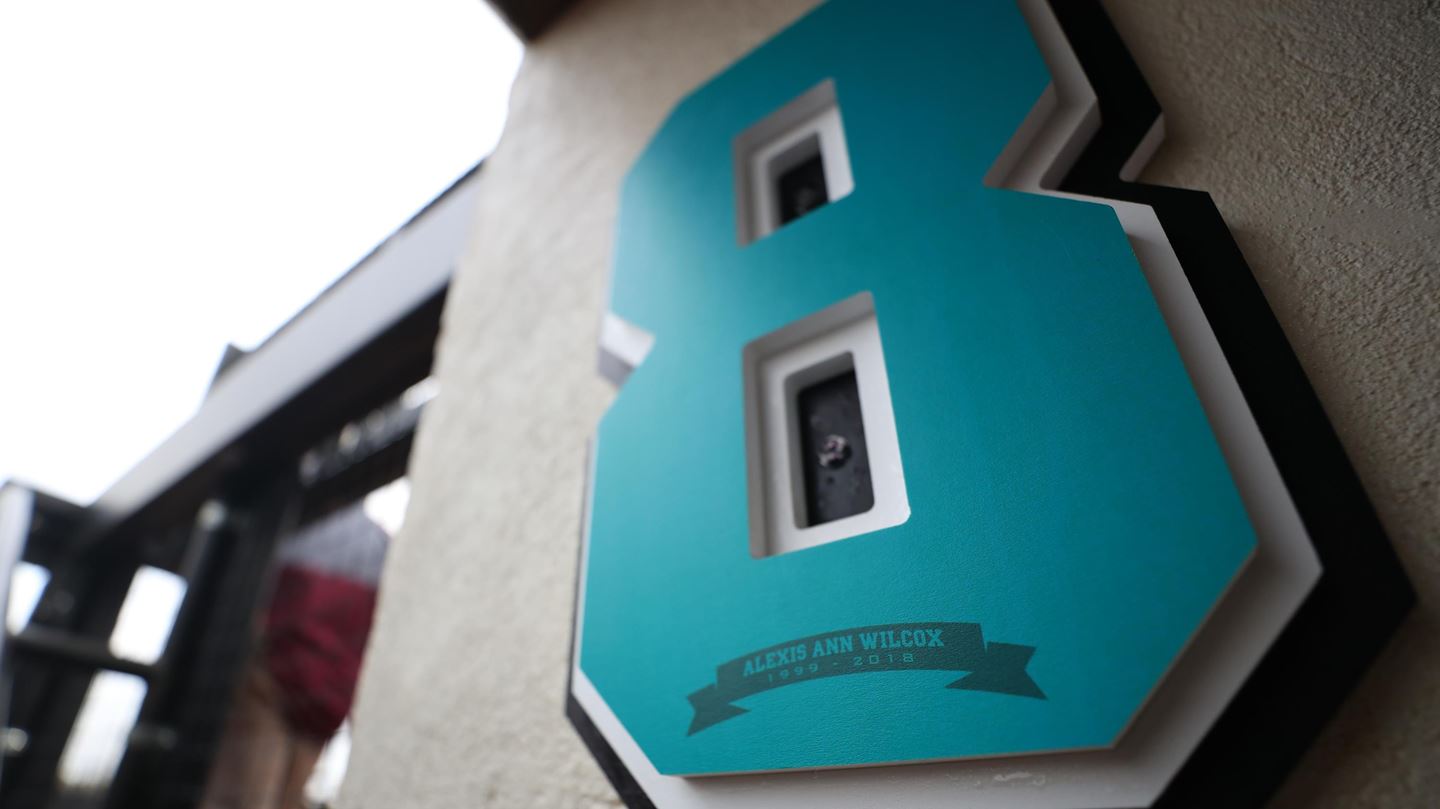 Coach Samantha Ricketts' Mississippi State Softball team is expanding the 4/28 Wall Sit Challenge this year with the addition of the Alex Wilcox 8K.
Participants will have from April 28-May 5 to complete the race, either by walking or running and all at once or over multiple days. 
Registration is free and includes a digital race day bib. Register here
Participants can purchase a race-day combo package that includes a T-shirt with a custom digital bib for only $10 at maroonmemories.com.
#HailState
#NoOneFightsAlone
Details
Cost
Free; $10 race-day combo package also available