June 15, 2021




6:00 pm
About this event
Bulldog fans!
Join the MSU Alumni Association and MSU Athletics for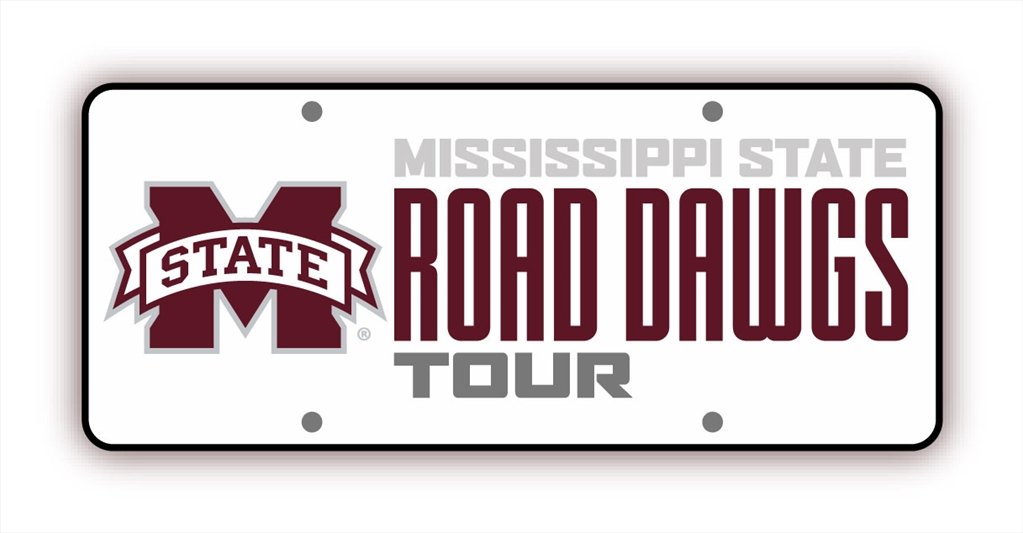 featuring
Head Football Coach Mike Leach
and
Head Women's Basketball Coach Nikki McCray-Penson
Tuesday, June 15
6 p.m. - Social and Buffet Dinner
7 p.m. - Program
Cotton House - Donelson Room
215 Cotton Row, Cleveland, MS 38732
$20 per adult
$10 per child age 12 and younger
Due to limited capacity, tickets should be purchased in advance.
Contact Andrew Whalen at 662-402-2838 (cell)
More Info
Michael Richardson - mrichardson@alumni.msstate.edu - 662-325-3659
According to NCAA legislation, Coach Leach and Coach McCray-Penson cannot have any contact with high school coaches or prospects during the Road Dawgs Tour.
Hail State!
Details
Location
Cotton House - Donelson Room - 215 Cotton Row, Cleveland, MS 38732
Cost
$20 per adult; $10 per child age 12 and younger
Primary Sponsoring Organization
MSU Alumni Association
Sponsoring Organization's Web Site