June 16, 2021




11:30 am
About this event
Bulldog fans!
Join the MSU Alumni Association and MSU Athletics for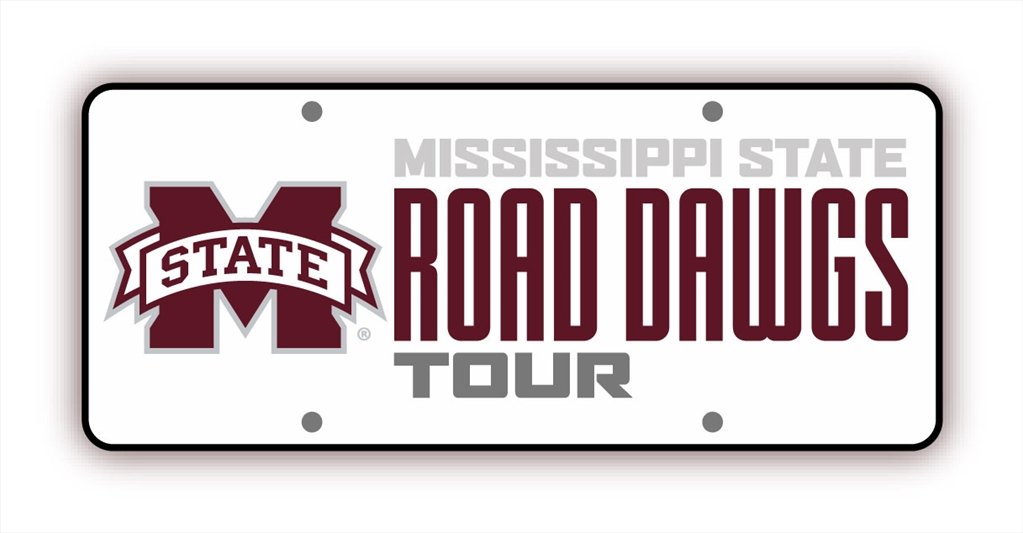 featuring
Head Football Coach Mike Leach
and
Head Women's Basketball Coach Nikki McCray-Penson
Tuesday, June 16
11:30 a.m. - Social and Buffet Lunch
Noon - Program
The B.B. Club
721 Clay St., Vicksburg, MS 39183
Advance Ticket Purchase through June 11
$16 per person
Advance Ticket Purchase starting June 12
$20 per person
Due to limited capacity, tickets should be purchased in advance. - Click here!
More Info
Josh McBride - 601-618-8452 or jkmacb@gmail.com
According to NCAA legislation, Coach Leach and Coach McCray-Penson cannot have any contact with high school coaches or prospects during the Road Dawgs Tour.
Hail State!
Details
Location
The B.B. Club - 721 Clay St., Vicksburg, MS 39183
Cost
Yes; see event description
Primary Sponsoring Organization
MSU Alumni Association
Sponsoring Organization's Web Site