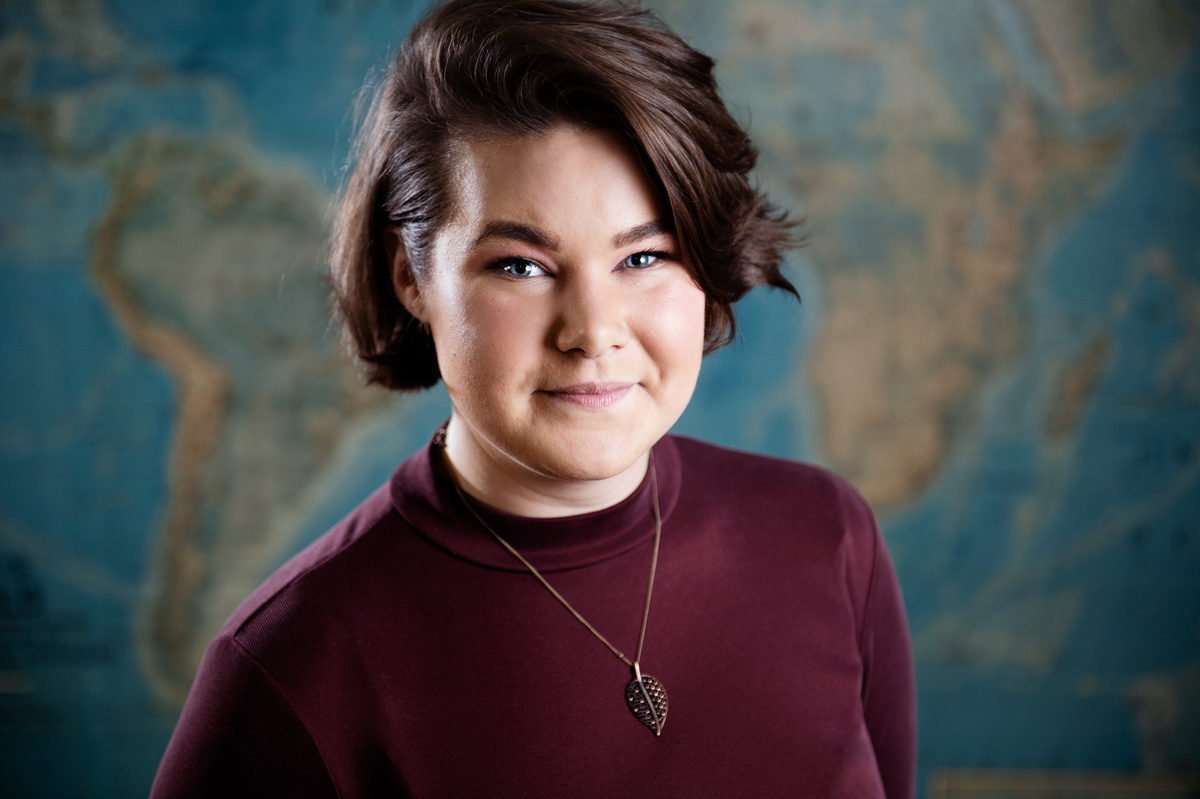 Madeline "Maddie" Casey's grandfather had a strict expectation that each of his grandchildren would attend college. The Mississippi State senior set to graduate in December is now planning to use her "expected" education for a global purpose.
Casey will make a two-year commitment to the Peace Corps after graduation and move to Zambia in March of 2019. Though she is nervous to relocate to a different continent, especially an area without running water or electricity, Casey said she is excited to jump into her assignment and help her new community.
"I think moving to Zambia will be humbling because of my own lack of knowledge and experience in this area. It will be an amazing learning opportunity," Casey said. "I hope to be the best volunteer that I can be." She will be teaching farming techniques to preserve natural resources and Zambia's natural environment.
The Pass Christian native who originally came to MSU for engineering instead found her fit in the College of Arts and Sciences, double majoring in Spanish and social work. Through her MSU academic experiences, Casey found a passion for understanding other cultures.
Having mulled over the idea of joining the Peace Corps for several years, Casey said she started working last year to develop a competitive resume, hoping to be selected for the volunteer group. 
She credits her academic career at MSU as good preparation. Her social work degree taught her "to understand and appreciate people, their culture, religion and language," while her Spanish degree offered an opportunity to study abroad in Chile for five months, giving Casey the advantage of "previous international experience" during the application process. 
After she returns from Zambia, Casey hopes to use her new perspective gained from time in the Peace Corps to help as she pursues a graduate degree in social work.
Casey said her MSU social work professors have been "huge influences" and are the reason she is embarking on this journey. She specifically thanked assistant professor Kenya Cistrunk. 
"Dr. Cistrunk took time out of her busy schedule to help me apply for the Peace Corps, and I am thankful for her help and guidance."
"The Peace Corps is an amazing organization," Casey said. "It enriches communities by focusing on what that specific community needs."
Peace Corps volunteers learn the language, culture and customs of their assigned country with the goal of becoming an integral part of the community. 
"This is what drew me to the Peace Corps – the idea of not just visiting a place, but learning how to live in that society," Casey said.