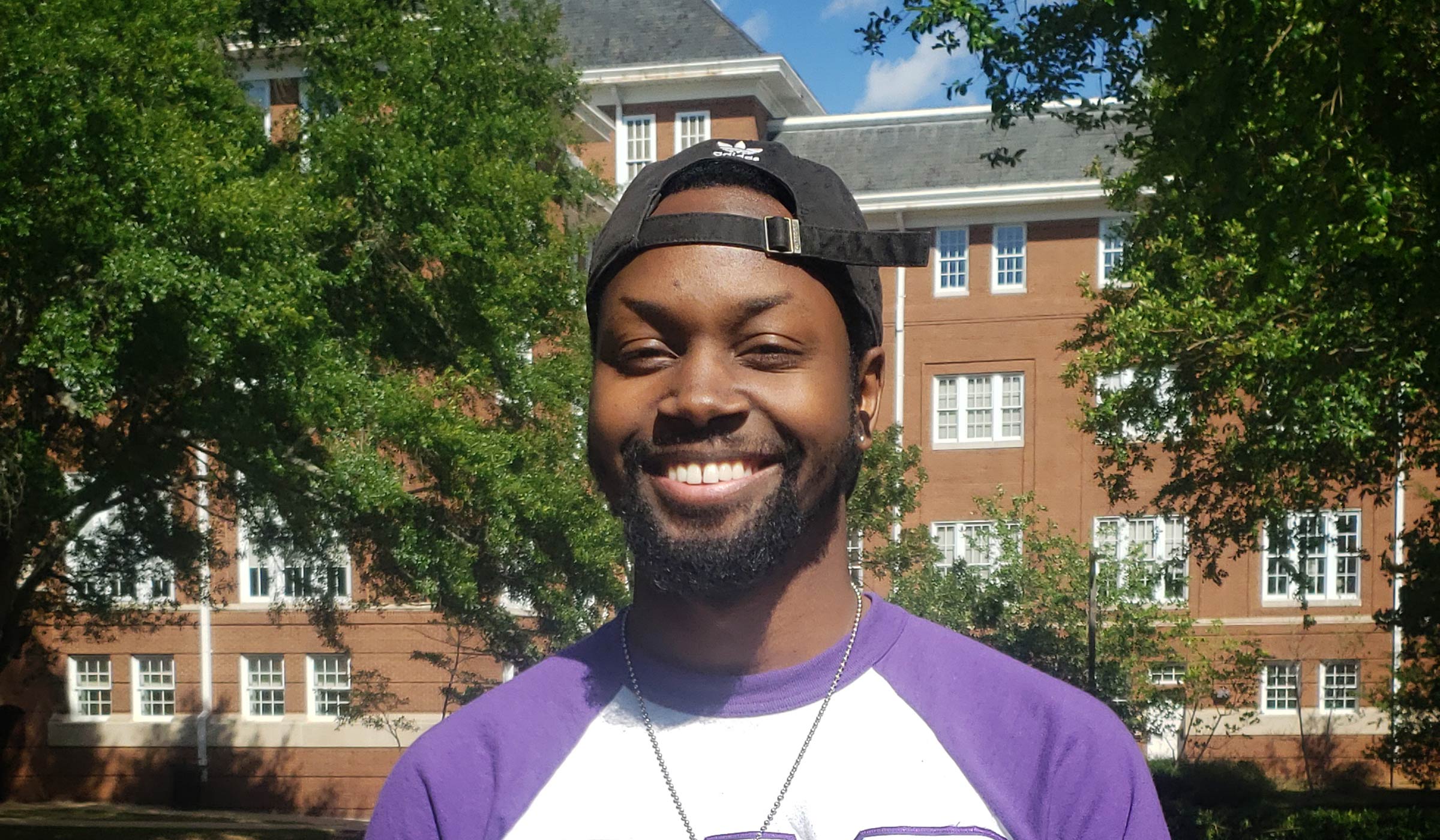 Sometimes, a simple thing can change the trajectory of someone's whole life. For new graduate Cameron Douglas of Vardaman, it was an introductory counseling course taken during his sophomore year at Mississippi State. That single class led him to consider counseling as a future career. 
"That one class planted a seed for me. After that, I made up my mind, changed my major and haven't looked back," Douglas said. 
Douglas hopes to work with pre-teens and teenagers. He said teen years are crucial because youth are figuring out who they are and who they want to become. He explained that many young people don't get the chance to live up to their potential or be their best selves, and they may have difficulty advocating for themselves or lack the resources to do so. Douglas hopes to be that advocate and make a difference for many youth in the future. 
"I want to be that resource or be able to add to the resources that are already available to teens," he said. "I want to be able to help teens transition into college and adulthood—to give them the best chance at success." 
Douglas already is able to put what he's learned into practice. At his internship with Starkville's Community Counseling program, he has been assisting counselors in sessions, even leading a few sessions of his own under supervision. 
In addition to his duties as an intern, Douglas also has been involved with MSU's ACCESS program, helping ACCESS students with motor skills. Within his major, he conducted research alongside his professors, and most recently wrote papers on depression in minority teenagers, social anxiety in college students and mental health in African American males. Douglas explained that as an African American male, he is well aware of the stigma of counseling and mental health in general in this minority population. 
"There's a huge stigma there, and because of that, many black teenagers will probably never get the mental health services that they need," he said. "Studies show that the sooner people who need mental health services get them, the better off they are. We need to do more research and see how we can get more young black kids into counseling and close the gap."