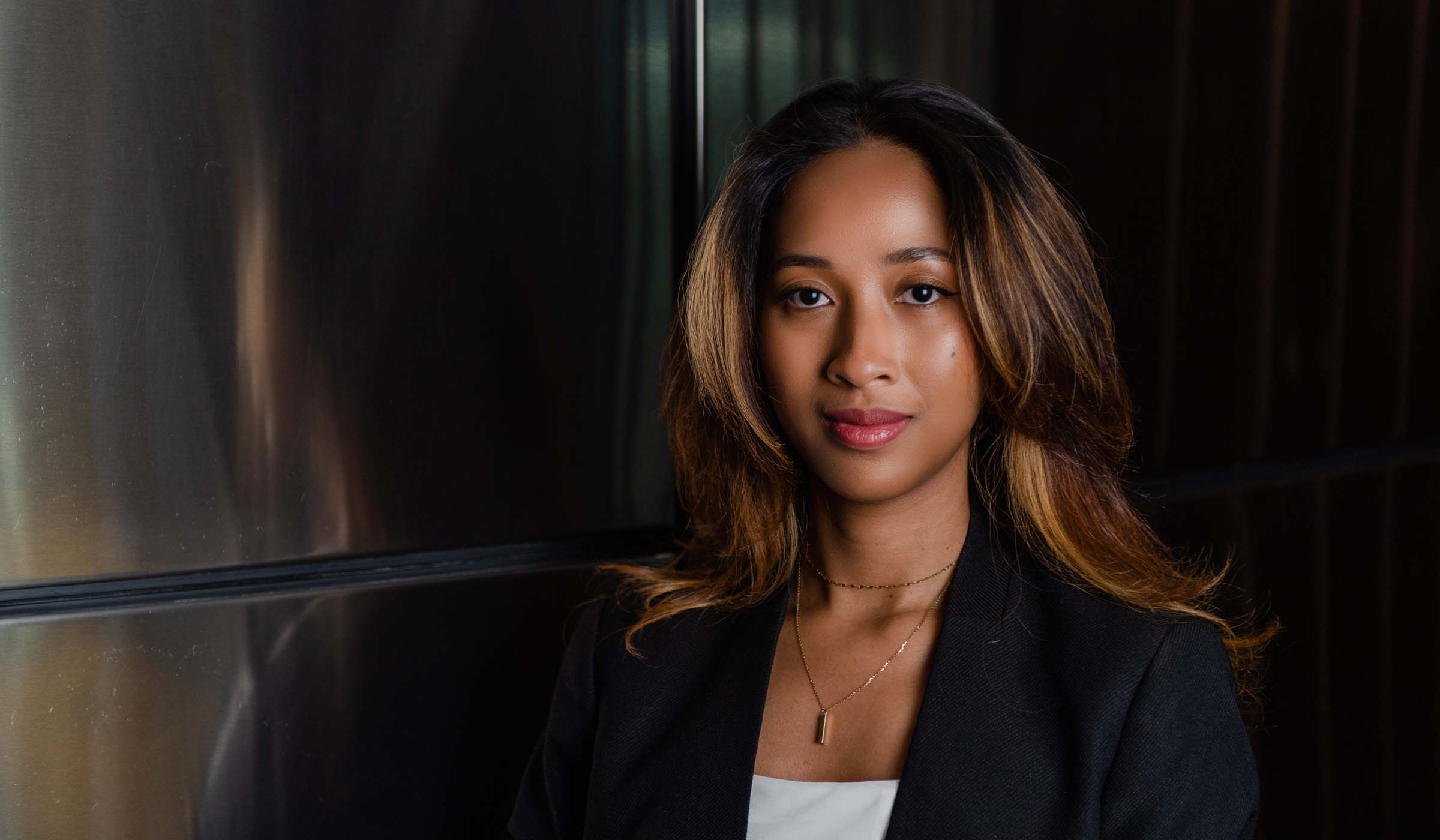 From Madagascar to Mississippi to Manhattan, Lydia Rajaoberison has experienced a variety of interesting cultures. A native of Madagascar's capital city Antananarivo, she was surrounded there by the influences of French couture worn by some of the most affluent members of Malagasy society at a young age.
"I was initially more attracted to the glamour of fashion but, in my early 20s, I developed a passion for the behind-the-scenes aspect of the industry. I became interested in the business aspect and the inspiration behind the products," said the Mississippi State fashion merchandising senior.
Rajaoberison migrated to Mississippi from Madagascar over nine years ago. Gulfport now feels like home, and she chose MSU for its high-quality fashion merchandising program. When she came across an advertisement on LinkedIn for a merchandising and wholesale internship within Prada's retail and wholesale merchandising area of the men's ready-to-wear department, she decided to apply with no expectations.
The internship, part of Prada's new initiative titled "Generation Prada," promotes hands-on opportunities for diverse talent. After two rounds of interviews, she received a call with the internship offer.
"When I heard the news, I dropped to the floor," said Rajaoberison, who interned at the Italian clothier's New York City headquarters throughout the fall 2021 semester.
Rajaoberison lived in Manhattan and commuted to Prada HQ to attend private shopping parties, assist in new product launches and analyze trends and competitors, which gave her the chance to shop and evaluate brands. Out of the office, she learned to navigate the city and adjust to living with new roommates.
Rajaoberison took the challenges in stride and fell in love with New York. Her internship ended in December, and she packed her bags to return to Mississippi State to finish her degree. As she completes her senior year, Rajaoberison knows she has a bright future ahead.
"I would have never thought that a little girl from Madagascar would ever work for a brand like Prada. I got to experience the 'ins and outs' and had the opportunity to share knowledge and make connections."