April 17, 2021




11:00 am
About this event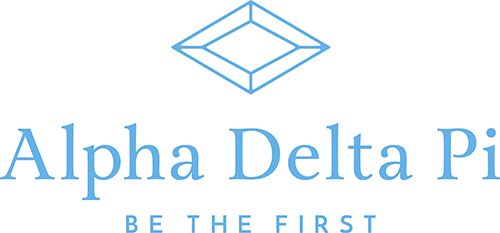 After several years of hard work and fundraising, the Epsilon Eta chapter of Alpha Delta Pi at Mississippi State University will dedicate its new house at 205 Robert Louis Jones Circle on the Starkville campus on Saturday, April 17, 2021, at 11 a.m. CDT.
Details
Location
205 Robert Louis Jones Circle, Mississippi State, MS 39762
Primary Sponsoring Organization
Center for Student Activities
Sponsoring Organization's Web Site
Additional Information
Alpha Delta Pi was first established at Mississippi State University in 1966 and enjoyed close to 20 years on campus before departing. The chapter was reestablished at MSU in 2013 and has grown to be a vibrant member of the fraternity/sorority community. Chapter members are heavily involved in campus leadership, academic honor societies, and service organizations.