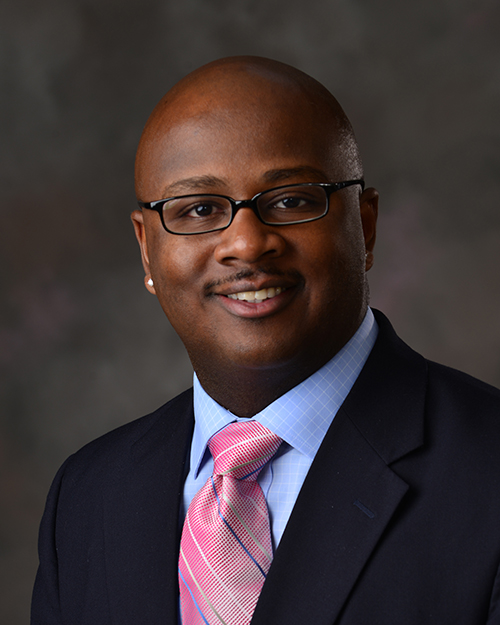 Contact: Sarah Nicholas
STARKVILLE, Miss.—Mississippi State University's fifth annual interdisciplinary lecture series—Race in America—kicks off Oct. 1 with a keynote lecture from alumnus Deadric T. Williams.
Williams' talk, "Racial Inequality in Poverty: Towards a Critical Race Approach," will be held at 3 p.m. in the Honors Forum Room on Griffis Hall's fourth floor.
"Over the past five years, we have had the honor of hosting at MSU more than 20 race scholars from across the country," said event chair Margaret Hagerman, an MSU assistant professor of sociology. "This year, we are really excited to first host Dr. Williams."
In 2006, Williams earned his MSU bachelor's degree in English and three years later earned a master's degree in sociology. He earned a Ph.D. in sociology in 2014 from the University of Nebraska-Lincoln, where he now teaches in the Department of Sociology.
Williams will discuss how family structure as "cause" remains a dominant and enduring explanation for persistent racial inequities. He has reviewed studies focusing on the economic benefits of marriage and on social selection processes that "select" individuals into non-marital relationships. These studies, he said, fail to explain the racial gap in poverty. 
"I recast this line of research using Critical Race Theory," Williams said. "Using panel data, the results show race, family structure and risks intersect to shape disparate poverty outcomes across racialized groups. I urge scholars to theorize race and racism to advance our understanding of race and poverty in the U.S."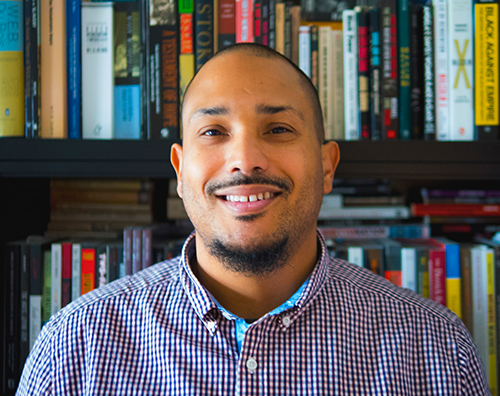 The second Race in America lecture will feature Theodore E. "Ted" Thornhill, an associate professor at Florida Gulf Coast University who earned his Ph.D. from the University of Massachusetts-Amherst in 2011.
"We Want Black Students, Just Not You: How White Admissions Counselors Screen Black Prospective Students" will take place Nov. 12 at 4 p.m., also in the Griffis Honors Forum Room.
"Dr. Thornhill's work on racism and educational institutions is very compelling," Hagerman said, noting his work has been featured in outlets such as Forbes, the Wall Street Journal, Boston Globe and Inside Higher Ed.
"Most historically and predominantly white institutions now desire some number of black students on their campuses," Thornhill said. "However, recent theoretical scholarship suggests that HPWIs' desire for and willingness to embrace black students is predicated on their racial palatability."
Thornhill will discuss his recent study that found white admissions counselors are more responsive to deracialized and racially apolitical black students than they are to those who reveal a commitment to antiracism and racial justice. Thornhill's presentation also will highlight what his research suggests not only for college admissions and higher education, but the practices of white-administered organizations more broadly. 
"We are very fortunate to have both of these incredible scholars on our campus this semester," Hagerman said.
The Race in America lecture series is sponsored by the College of Arts and Sciences, Department of Sociology and the Marion T. Loftin Fund. The lectures are free and open to the public.
MSU's College of Arts and Sciences includes more than 5,300 students, 300 full-time faculty members, nine doctoral programs and 25 academic majors offered in 14 departments. Complete details about the College of Arts and Sciences and its Department of Sociology can be found at www.cas.msstate.edu and www.sociology.msstate.edu.
MSU is Mississippi's leading university, available online at www.msstate.edu.