Contact: Anna Owens
STARKVILLE, Miss.—Seventeen young women will seek the title of Miss Mississippi State University 2020 during the campus pageant's 61st year of providing scholarships.
The public event is Friday [Sept. 27] at 7 p.m. in Lee Hall's Bettersworth Auditorium. General admission is $15 and $10 for current MSU students with identification. Tickets are available online at www.events.msstate.edu or from the Center for Student Activities in Colvard Student Union, Suite 314.
Miss MSU will advance to the Miss Mississippi Pageant in June 2020, with that program's winner becoming eligible to compete for Miss America later in the year.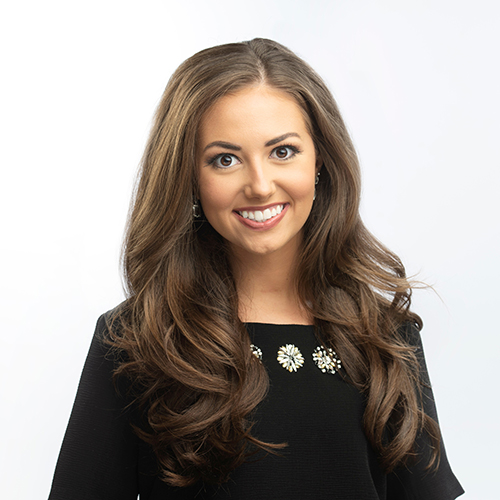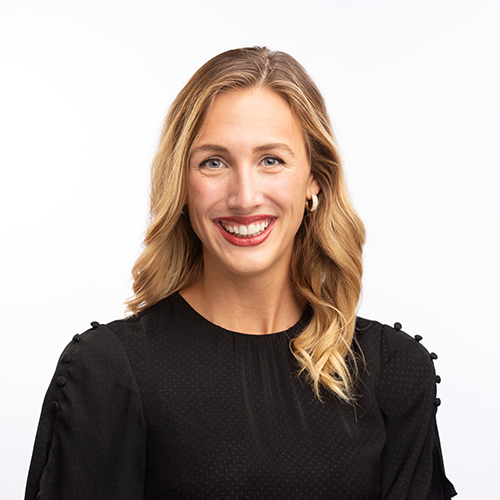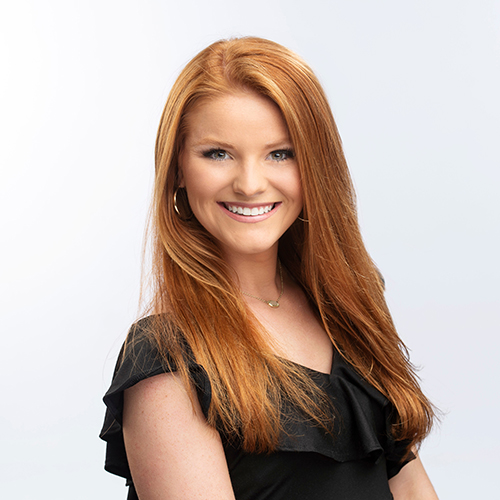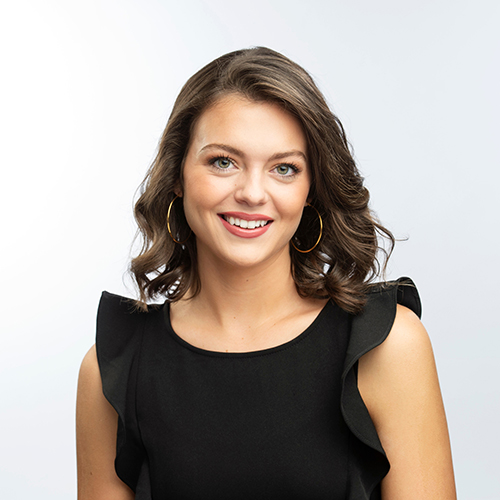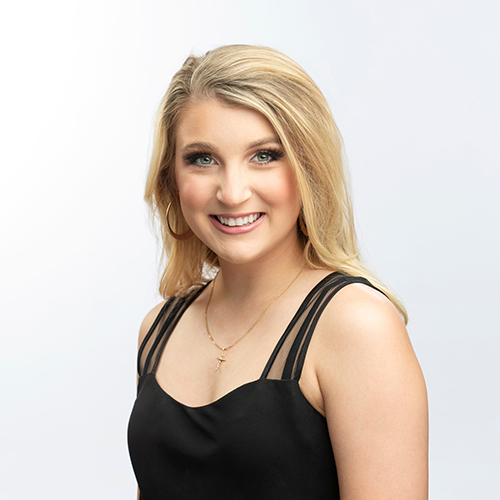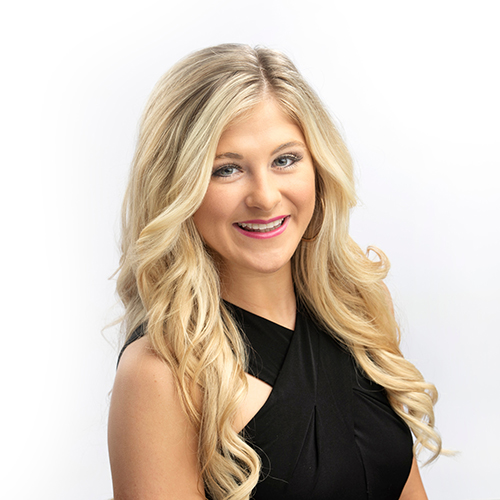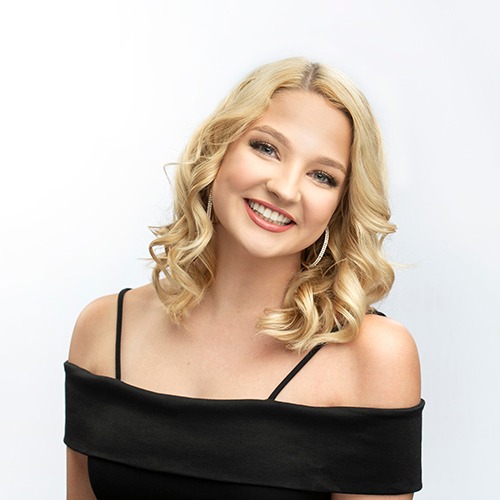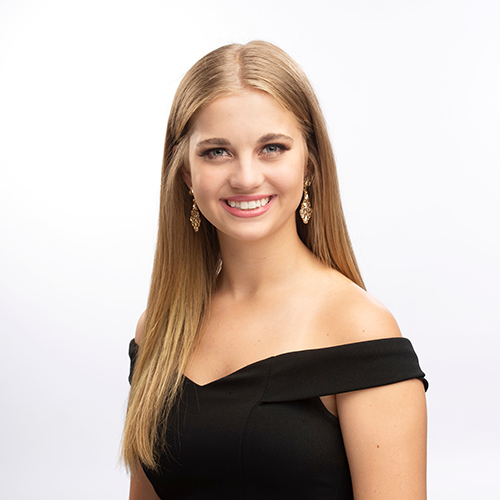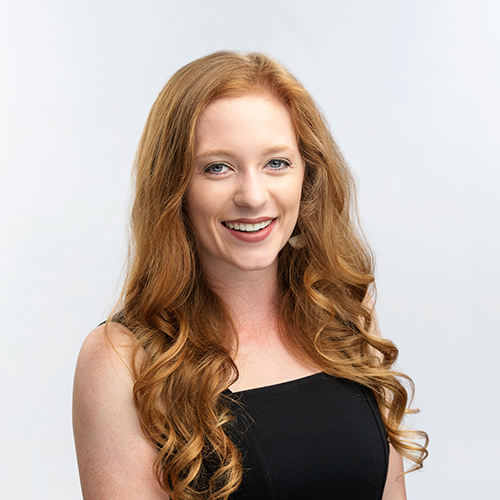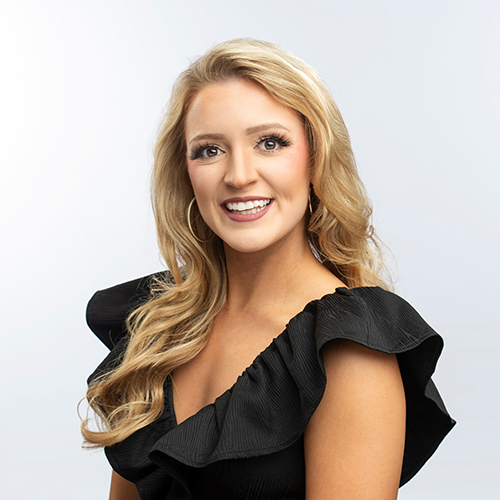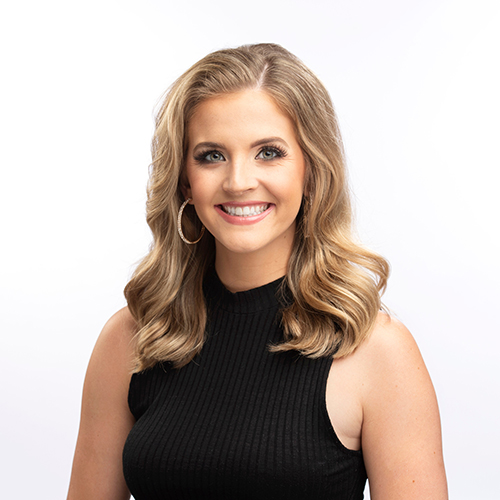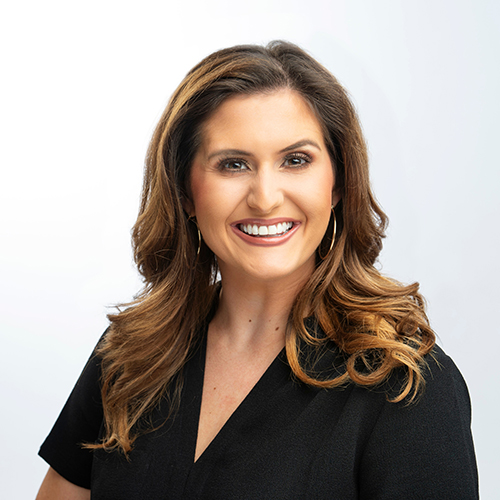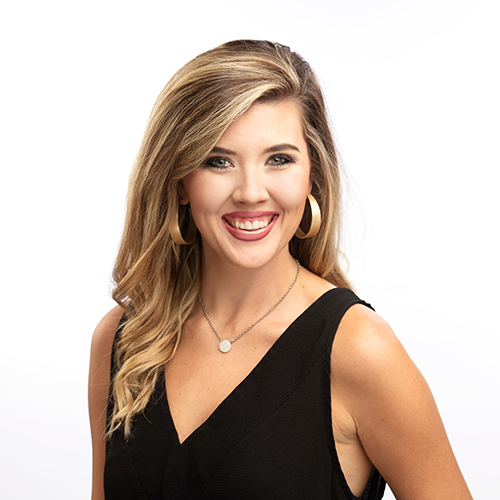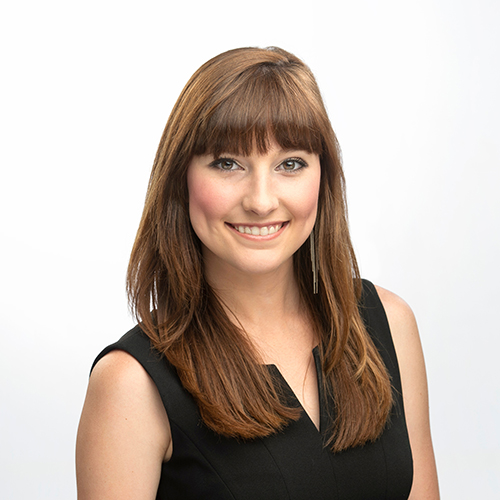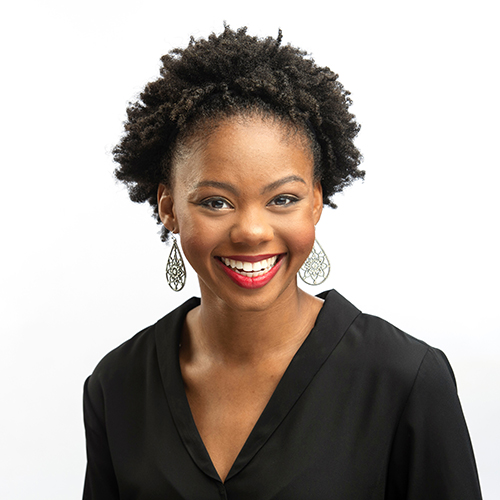 Photos by Megan Bean
In addition to in-state students, this year's contestants include residents of Alabama, Illinois and Tennessee including (by hometown):
BIRMINGHAM, Alabama—Hunter G. Rush, a junior chemical engineering major and pre-law minor.
BRANDON—Shelby G. Freeman, a sophomore marketing major.
BROOKHAVEN—Bailey Stewart, a junior biological sciences major with a pre-nursing concentration.
CARRIERE—Jessie V. Besanson, a junior biochemistry major with a pre-medicine concentration, also pursuing a certificate in medical humanities.
CLINTON—Josie M. Nasekos, a freshman industrial and systems engineering major.
DECATUR—Sydney N. Baucum, a senior elementary education major.
GOREVILLE, Illinois—Camille E. Green, a sophomore wildlife, fisheries and aquaculture major with a concentration in wildlife agriculture conservation.
JACKSON—Derykah T. Watts, a junior wildlife, fisheries and aquaculture major with a concentration in wildlife veterinary medicine.
LUCEDALE—Mary M. Hulbert, a sophomore business administration major.
MABEN—Hannah M. Vanderberg, a junior communication major with concentrations in broadcasting and public relations.
MADISON, Alabama—Leah A. Boyd, a senior music education major with piano and voice concentrations.
OLIVE BRANCH—Sydney E. Slocum, a senior kinesiology major and psychology minor.
PELAHATCHIE—Maggie A. Shoultz, a junior marketing major.
PONTOTOC—Rachel K. Shumaker, a junior political science and communication double major with a concentration in public relations, and a pre-law minor.
SIGNAL MOUNTAIN, Tennessee—Mila M. Combs, a business administration master's student with a plant and soil sciences concentration.
TUPELO—Kaylin D. Costello, a sophomore psychology major.
WEST POINT—Mikayla R. Poindexter, a junior special education major.
MSU pageant sponsors include the Center for Student Activities, Division of Development and Alumni, Office of the President, National Pan-Hellenic Council, Interfraternity Council, Student Association, and University Recreation.
For more information, contact the Center for Student Activities at 662-325-2930.
MSU is Mississippi's leading university, available online at www.msstate.edu.