Mississippi State University petroleum engineering graduate Randy J. Cleveland recently was honored as Alumnus of the Year by East Central Community College, also his alma mater. Cleveland was recognized this month during homecoming ceremonies at the two-year college in his native Newton County.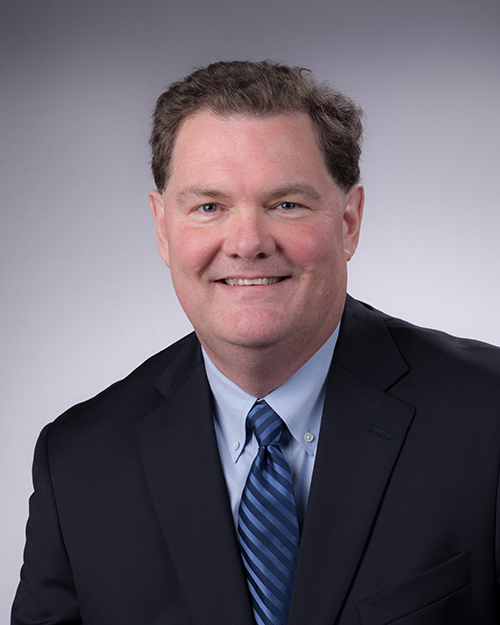 This year, Cleveland retired as vice president Americas for ExxonMobil Production Company, after a very successful 35-year career in the oil and gas industry. A 1983 MSU graduate, he was saluted by the land-grant institution's James Worth Bagley College of Engineering as alumnus of the year for his accomplishments in March.
Cleveland and his wife Nina, who reside in Fort Worth, Texas, are longtime MSU supporters. They have established the Randy and Nina Cleveland Endowed Professorship and have an endowed scholarship, also in their names, among other support. They also were instrumental in the reestablishment of the university's petroleum engineering program several years ago.
At MSU, Cleveland has served as a board member for both the MSU Foundation and the Dean of Engineering Advisory Council in the Bagley College.