Contact: Camille Carskadon
STARKVILLE, Miss.—Mississippi State faculty members in the university's colleges of Education, Arts and Sciences, and Bagley College of Engineering are receiving a $1.6 million National Science Foundation grant to develop teaching materials from weather data to help secondary students learn data analysis and interpretation.
Dubbed "3D Weather," the project will include professional development and instructional activities that will directly involve and benefit 44 secondary science teachers and approximately 2,000 middle and high school students in the state.
"Utilizing open-source, 3D visualization tools, the project will turn publicly available weather data into exciting secondary science learning experiences to improve both teachers' and students' comfort and competency in understanding data," said Yan Sun, principal investigator and assistant professor in MSU's Department of Instructional Systems and Workforce Development.
Formally titled "Integrating Computational Science Practice, Weather Data Analysis, and 3D Visualization in the Secondary Earth and Environmental Science Curriculum," the STEM+C educational project also is led by Jamie Dyer, professor of geosciences; Jean Mohammadi-Aragh, assistant professor of electrical and computer engineering; and Jonathan Harris, outreach coordinator at MSU's Northern Gulf Institute, with all three serving as co-principal investigators for the project that runs January 2020 through December 2022.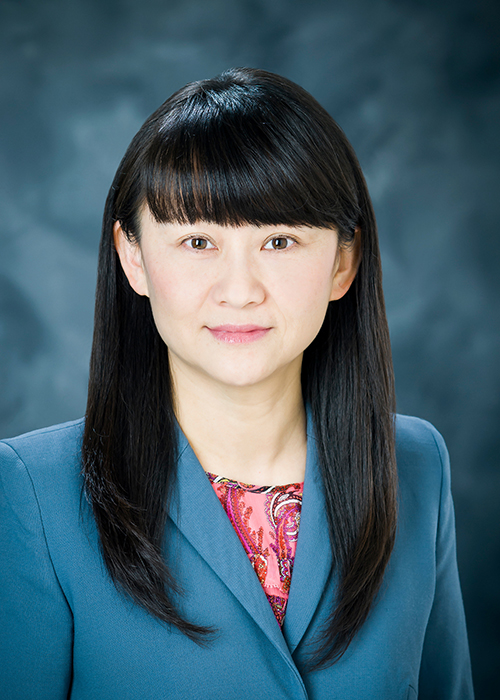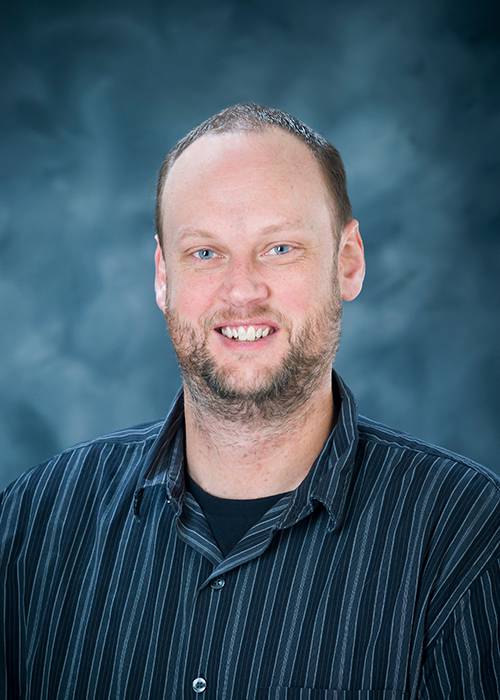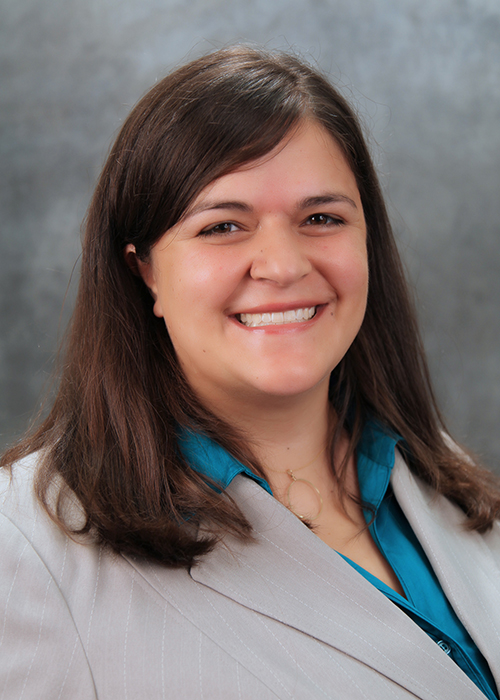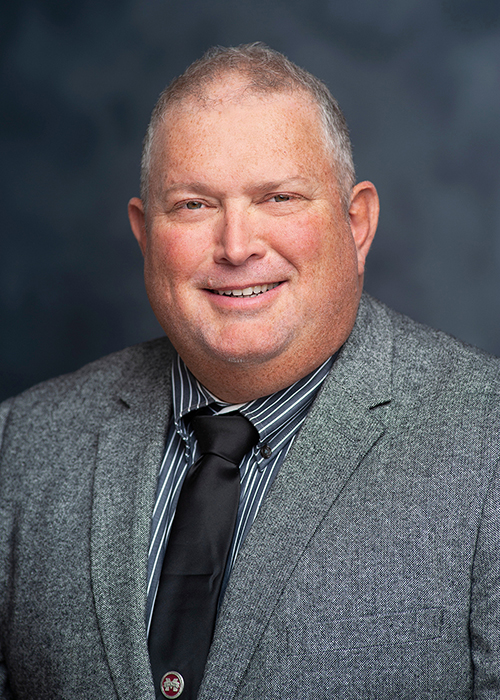 A post-doctoral researcher and four MSU graduate research assistants also will receive support and mentoring through the project.
The interdisciplinary project team will focus on developing and validating teaching and learning materials based on 3D weather visualization to foster atmospheric and computational science literacy. Sun said while large atmospheric datasets are publicly available and offer educational possibilities, they are difficult for secondary science teachers and students to access, make sense of, and use in meaningful ways.
Real world scientific inquiry requires scientists to use big data and computational models to develop knowledge about the structure and function of complex systems, and to make predictions about changes in these systems. Sun explained that the science teaching and learning materials developed also will help address one of the most daunting challenges posed by the Next Generation Science Standards—how to integrate computational thinking and practices into the teaching and learning of science in authentic, innovative and effective ways.
The three-year grant will allow the team to generate research-based findings regarding the effects of using weather data as the instructional medium to fuse computational thinking and practices into secondary science education. Team members agreed the research has tremendous potential in advancing scientific literacy and interest both locally and nationally.
MSU is Mississippi's leading university, available online at www.msstate.edu.