Contact: Karen Brasher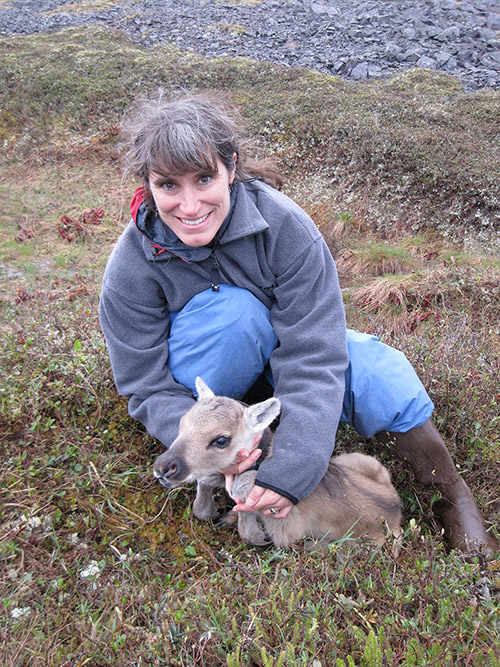 STARKVILLE, Miss.—A conservation and landscape genetics pioneer is this year's guest for Mississippi State's 2019 Carlton N. Owen Lecture Series.
Lisette P. Waits will lead the Friday [Nov. 22] public program titled "Genetic monitoring of wildlife for conservation and management—examples from rabbits and large carnivores." Her presentation begins at 10 a.m. in Thompson Hall's Tully Auditorium.
Waits is a distinguished professor and head of Fish and Wildlife Sciences at the University of Idaho. In addition to conservation and landscape genetics, her research includes endangered species ecology and management. 
Waits is developing cutting-edge non-invasive genetic methods to study populations of endangered species. She also has been fundamental in the development of the landscape genetics field, co-authoring the first book on the subject.
She earned both of her degrees in genetics, a bachelor's at the University of Georgia and a Ph.D. at the University of Utah. Waits is the current president of the National Association of Wildlife and Fisheries Programs and a Fellow in The Wildlife Society.
The Owen Lecture Series, established nearly two decades ago in MSU's College of Forest Resources, is named for the Greenville, South Carolina, resident and 1974 MSU graduate. The program focuses on natural resource conservation issues.
MSU is Mississippi's leading university, available online at www.msstate.edu.