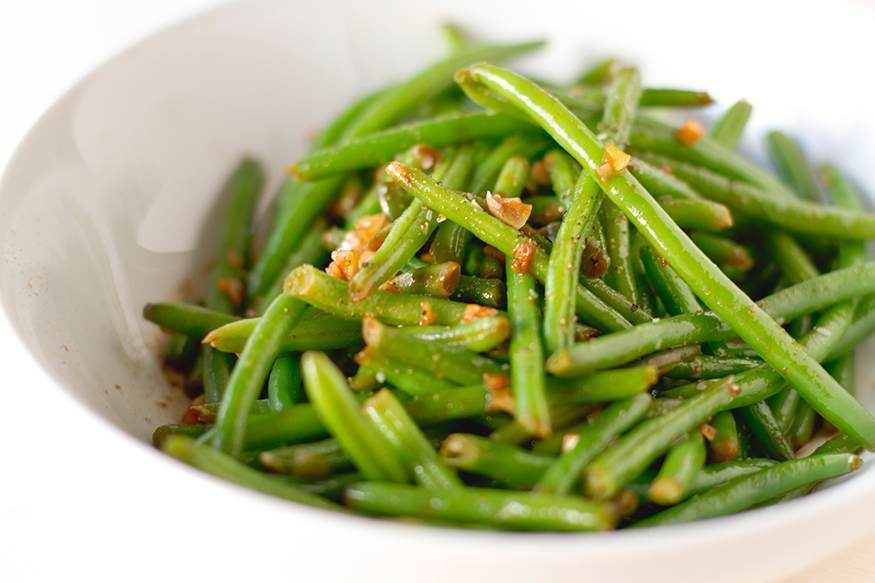 Contact: Sasha Steinberg
STARKVILLE, Miss.—For many, the recipe for a happy holiday season requires equal parts of food and family. Registered dietician Taylor VanDyk in Mississippi State's Department of Health Promotion and Wellness couldn't agree more, so she's dishing out some tips and tricks to help everyone stay on the nice list for holiday eating.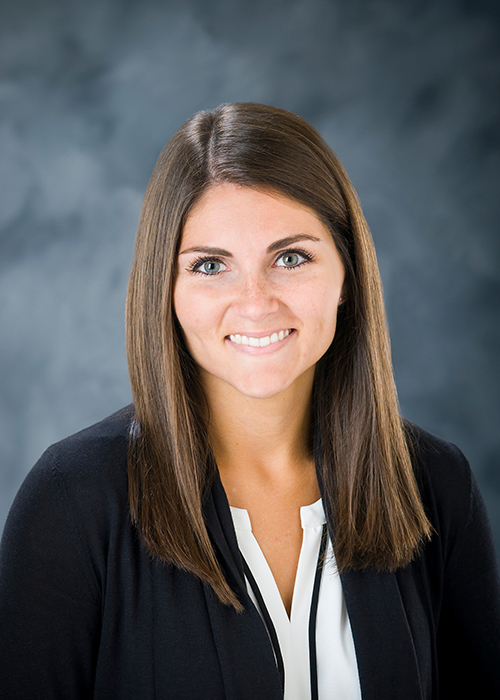 For starters, VanDyk recommends enjoying one's favorite foods at the beginning of the meal instead of the end to avoid overeating. Consuming a non-caloric drink like water or unsweet tea throughout the meal can help reduce sugar content, she said.
"When preparing a holiday dish to share, choose at least one healthier dish and use a smaller plate when eating," she advised. "Growing up, many of us were told to finish everything on our plate. A smaller plate holds less food, so even if we clean the plate, we are consuming less."
Staying active also can make the holidays even merrier, VanDyk said.
"Getting the family to go on a short walk before or after a big meal will aid in digestion and prevent that "overstuffed" feeling," she said. "Taking the socializing out of the kitchen into another room also can help. When we socialize around the appetizer table, we may be consuming more than we even realize."
Whether preparing the entire holiday feast or a single dish, VanDyk said ingredient substitution can be beneficial.
"If a recipe calls for sour cream, you can replace half or all of it with plain Greek yogurt. It has the same tang with less saturated fat and calories," she explained. "When baking, you can substitute oil with unsweetened applesauce using a 1:1 ratio. For instance, if a recipe calls for 1/4 cup vegetable oil, you can replace it with 1/4 cup unsweetened applesauce."
VanDyk said popular holiday recipes like green bean casserole, mashed potatoes and sweet potato casserole get their flavor from generous doses of cream, butter or sour cream. She suggested exchanging one or two traditional recipes with healthier ones for a more well-balanced meal. Below are two flavorful recipe ideas she offered:
Instead of green bean casserole, try this:
Ingredients:

Fresh, frozen or canned green beans – 4 cups (2 cans)
A packet of ranch seasoning
Olive oil
Turkey bacon bits
Instructions:

Cook green beans (unless using canned).
Add cooked or canned green beans to a pan with a drizzle of olive oil, ranch seasoning to taste, and a couple tablespoons of turkey bacon bits.
Sauté for 3-5 minutes until you can start to smell the turkey bacon bits.
Remove from heat and serve.
Instead of mashed potatoes or sweet potato casserole, try this:
Instructions:

Skin and dice potatoes of your choice (VanDyk recommends roasted diced Idaho or sweet potatoes).
Drizzle with olive oil and a seasoning of your choice.
Spread out potatoes on a baking sheet. Cook at 400 degrees for 20-25 minutes, turning once or twice.
Enjoy!
MSU is Mississippi's leading university, available online at www.msstate.edu.