Contact: Sarah Nicholas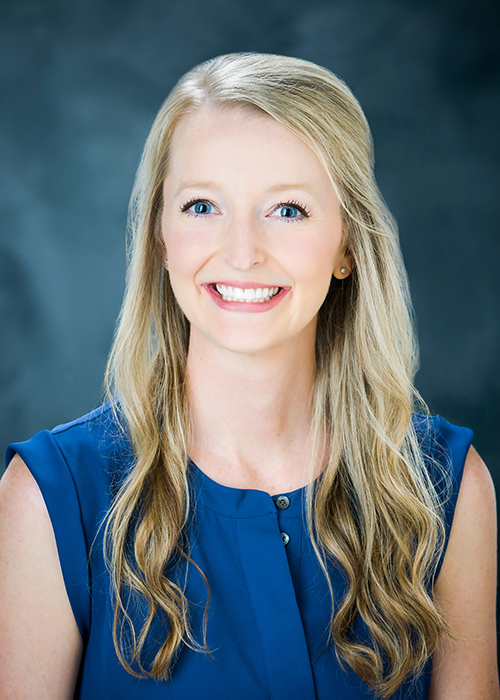 STARKVILLE, Miss.—A Mississippi State workshop is offering teachers continuing education units, while also informing them about the roles of women in history.
The Feb. 1 free workshop, "Women and Writing in History and English," is led by Courtney Thompson, MSU assistant professor of history, and Elizabeth Miller, MSU assistant professor of English. The event is presented by MSU's College of Arts and Sciences and the university's Institute for the Humanities.
"For the past two years, the institute has hosted teacher workshops geared toward secondary-education social studies teachers. This year, we are expanding to include English teachers as well," said Julia Osman, director of the Institute for the Humanities. "Since women are taking on larger and larger roles in politics, it seems appropriate to think about how women have been involved in history since the beginning of American politics and throughout the wider world."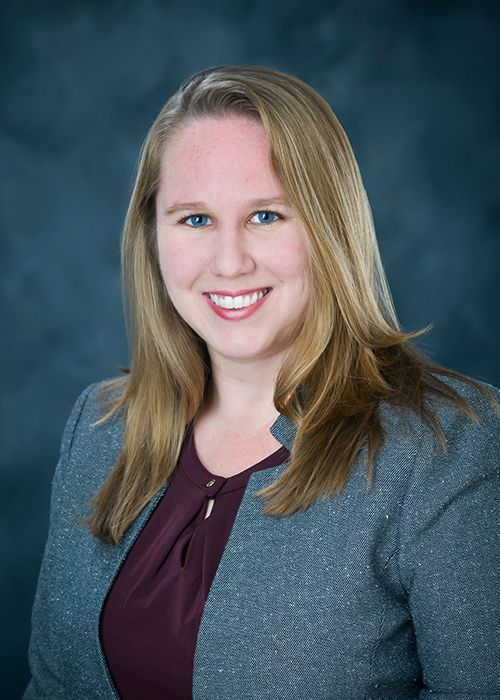 Beginning at 9 a.m. in McCool Hall Room 213, Thompson's session will explore women's history and how to incorporate women into history curricula. Her discussion will highlight how women around the globe have "made history but found their voices obscured or reduced to the background," said Osman, also an MSU associate professor of history. 
"Several women who made impressive impacts in history will be discussed, as well as incorporating women into the areas we teach," Osman said. "The presentation will help participants think about women in power—including those considering running for president of the United States." 
Using the information from Thompson's workshop as the springboard for examples and exercises, Miller will explore responsive versus reactive reading, how to make effective comments on student papers, create rubrics, help struggling writers, and grade efficiently. 
"Participants will have plenty of opportunities to ask questions, clarify ideas, and plan lessons in a group setting for use in the classroom," Osman said. "Also, each will receive a packet of primary sources and materials for writing instruction."
Osman said both workshops are appropriate for teachers at all levels of social studies and English.
To register for the event, visit www.ih.msstate.edu by Jan. 25 or contact Osman at humanities@msstate.edu. Complimentary food for the working lunch is provided.
The Institute for the Humanities promotes research, scholarship and creative performances in the humanistic disciplines and raises their visibility, both within Mississippi State and the wider community. The institute's activities include bringing prominent individuals in the humanities to the university campus; support for faculty research initiatives; and public outreach through scholarship and innovative teaching. 
MSU's College of Arts and Sciences includes more than 5,200 students, 325 full-time faculty members, nine doctoral programs, 14 master's programs, and 27 undergraduate academic majors offered in 14 departments.  For more details about the College of Arts and Sciences or the Institute for the Humanities visit www.cas.msstate.edu or www.ih.msstate.edu.
MSU is Mississippi's leading university, available online at www.msstate.edu.