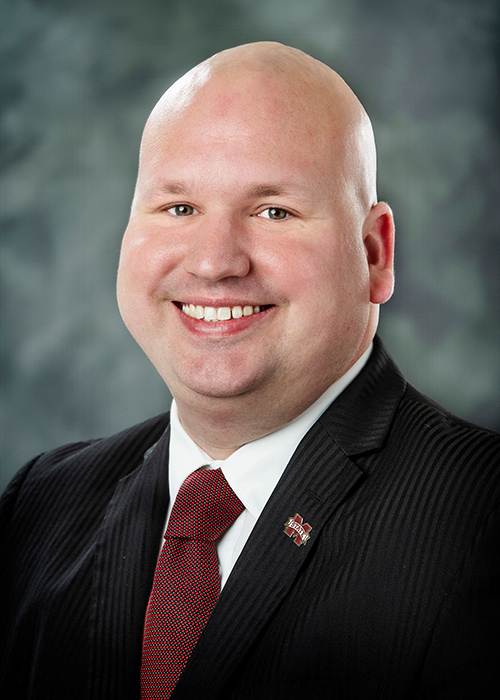 "The Reverend," a screenplay written by MSU Communication Instructor Jason Hibbs, will be featured during the Professional and Alumni Competition presentations at the National Broadcasting Society's annual convention in Burbank, California, this March.
Hibbs, a former television news reporter and newsroom manager, teaches broadcast news and media writing at Mississippi State.
Hibbs said he is flattered that his first major creative endeavor outside of broadcast journalism has been so well received. He hopes to eventually see the screenplay made into a movie, and said he looks forward to sharing his writing experience with students. Hibbs hopes the LGBTQ dramatic screenplay and writing process behind the screenplay inspires others.