Contact: Amy Cagle
STARKVILLE, Miss.—The Mississippi State University Foundation is announcing 2020 leaders and incoming members for the 48-seat board of directors that guides the fundraising arm of the 142-year-old land-grant institution.
Incoming officers with new one-year terms that began Jan. 1 include three alumni returning to offices initially held in 2019. They are: D. Hines Brannan of Atlanta, Georgia, as board chair; Anthony L. Wilson of Gulfport as vice-chair; and Mike M. McDaniel of Houston, Texas, as treasurer.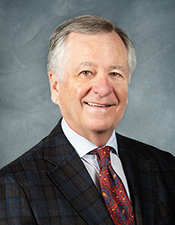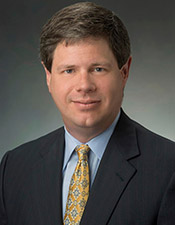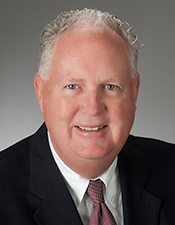 A Mississippi native of Woodville, Brannan has loyally been a member of the MSU Foundation board for more than a decade, earlier serving as vice president for three terms and as treasurer for three terms. At MSU, he also was a founding member of the advisory board for the James Worth Bagley College of Engineering and an executive-in-residence for the college. He earned a bachelor's degree in industrial engineering in 1970 and an MBA the following year, both from MSU. He is a retired managing director of Accenture, one of the world's largest management consulting firms.
Fellow Mississippi native Wilson hails from D'Iberville. He earned his electrical engineering degree in 1987 from MSU and later an MBA from the University of Southern Mississippi. He currently serves as chairman, president and CEO of Mississippi Power Company. Earlier he was executive vice president of customer service and operations for Georgia Power.
McDaniel, who holds a 1979 bachelor's degree in mechanical engineering from MSU, is a Cleveland native. He is currently the president of Saber Power Services LLC, having earlier been CEO of M3Resources LLC. McDaniel also has previously served as a board member.
Rounding out the remaining board officers are MSU personnel. John P. Rush, vice president for development and alumni, is the board's president and CEO; Janet H. Carraway, executive director of finance, is chief financial officer; and Jack McCarty, executive director of development, serves as board secretary. All are MSU graduates.
New members beginning inaugural three-year terms are:
—George H. Bishop of Sealy, Texas. A 1958 petroleum geology graduate, he is founder and president of GeoSouthern Energy Corporation, which has grown into one of the largest, privately held producers of oil and gas in the country. He was awarded an honorary Doctor of Public Service by MSU in 2019.
—Frederick V. "Fred" Buie of West Des Moines, Iowa. He holds bachelor's and master's degrees in industrial engineering he earned from MSU in 1978 and 1991, respectively. He is president and CEO of Keystone Electrical Manufacturing Company. He served on the James Worth Bagley College of Engineering's Industrial Systems Engineering Departmental Advisory Board in 2017 and was named a Distinguished Engineering Fellow in 2008.
—Franc C. Lee of Flowood. He is a 1989 banking and finance graduate of MSU and president of Tower Loan. He was the College of Business Alumnus of the Year in 2012.
—Laurie R. Williams of Madison. She is a 1979 MSU communication graduate who later earned a Juris Doctor from the University of Mississippi. She works as manager of member engagement for Molina Healthcare. She has served the College of Arts and Sciences deans/directors advisory board and was selected the college's 2015 Alumni Fellow.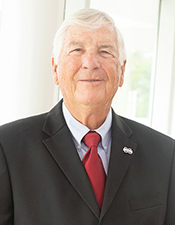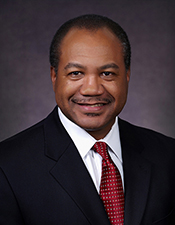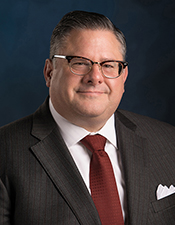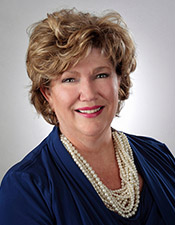 Six alumni who have previously served are returning to the board in new three-year terms. They are: 
—George W. Bryan of West Point. A 1967 Bachelor of Business Administration graduate of Mississippi State University. He is owner of Old Waverly Golf Club. For the College of Business, he was an Alumni Fellow in 1992, Alumnus of the Year in 1996 and has served the dean's advisory board since 2008.
—Randy J. Cleveland of Fort Worth, Texas. A 1983 petroleum engineering graduate, he is the retired vice president of Americas for ExxonMobil Production Company. For the James Worth Bagley College of Engineering, he was a Distinguished Engineering Fellow in 2008 and the college's Alumnus of the Year in 2019.
—Mark S. Jordan of Canton. A 1976 landscape architecture graduate, he is a real estate developer with Mark S. Jordan Companies. He was the College of Agriculture and Life Sciences Alumnus of the Year in 2011.
—Thomas B. "Tommy" Nusz of Houston, Texas. A 1982 MSU petroleum engineering graduate, Nusz is CEO and board chairman of Houston-based Oasis Petroleum, which he co-founded. He was a Distinguished Engineering Fellow in 2002 and Alumnus of the Year in 2013 for the James Worth Bagley College of Engineering.
—William A. "Lex" Taylor III of Louisville. A 1977 general business administration graduate, he is chairman and CEO of the Taylor Group Inc. and president of Taylor Machine Works Inc. He was the College of Business Alumnus of the Year in 2007, and he has served multiple terms on the college's Deans/Directors Advisory Board.
—Douglas T. "Doug" Terreson of Point Clear, Alabama. A 1984 petroleum engineering graduate, he is head of Energy Research for Evercore ISI. He was the James Worth Bagley College of Engineering Alumni Fellow in 2001. He also holds an MBA from Rollins College.
Also joining the board for 2020 is the current president of the MSU National Alumni Association Board of Directors, Sherri Carr Bevis of Gulfport. Bevis holds a 1986 communication degree from MSU and currently serves the Mississippi Secretary of State's office as Assistant Secretary of State for External Marketing.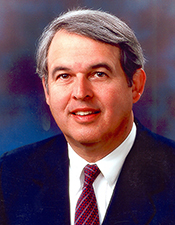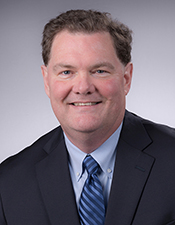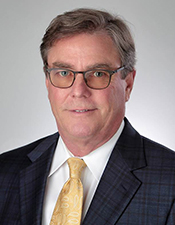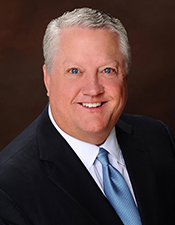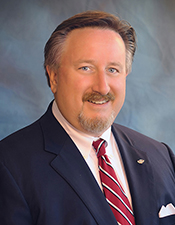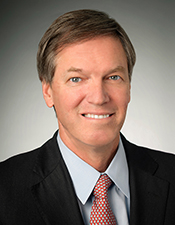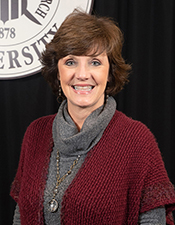 Chartered in 1962, the MSU Foundation administers most of the campus-based fundraising activities and endowment funds.
The MSU Foundation is available at www.msufoundation.com and @MSU_Foundation.
MSU is Mississippi's leading university, available online at www.msstate.edu.