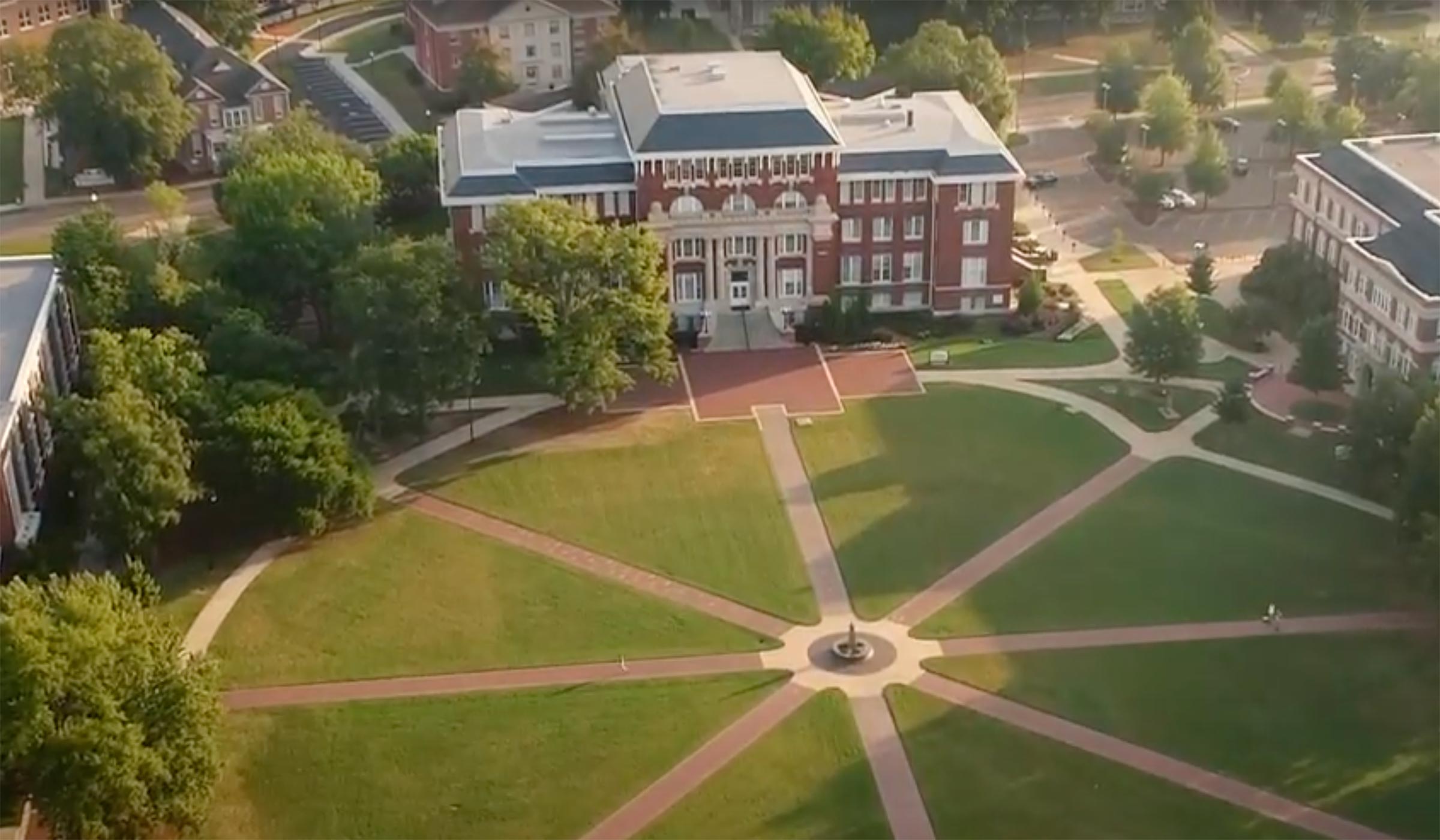 MEMORANDUM      
TO: All Mississippi State University Employees     
FROM: MSU President Mark E. Keenum      
RE: Operating guidelines for the duration of the 2020 Spring Semester  
Mississippi Gov. Tate Reeves' "shelter in place" executive order has been extended for an additional week. Therefore, current Mississippi State University operations will continue until the shelter in place order is lifted.   
Campus Access Passes will be extended with no further action required. 
No changes are being made to the current leave status of employees - all employees who are currently on administrative leave will remain on administrative leave until further notice.     
Follow www.msstate.edu, https://www.msstate.edu/coronavirus and MSU social media for updates. We will continue to utilize email to update you so please check your email frequently.