Contact: James Carskadon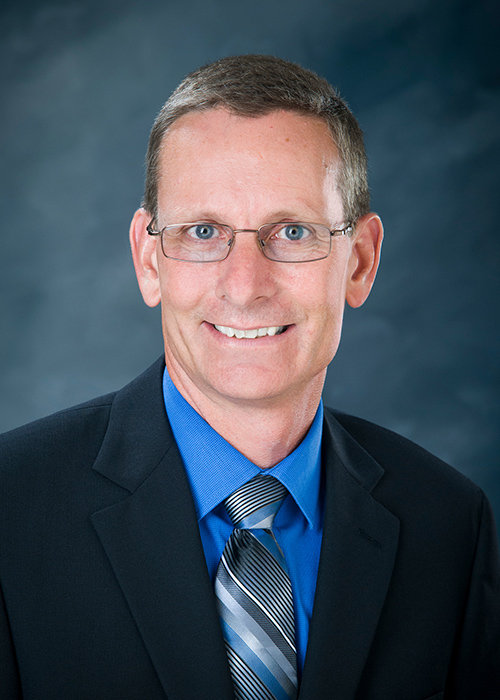 STARKVILLE, Miss.—Mississippi State University Police Chief Vance Rice has been elected to the International Association of Campus Law Enforcement Administrators (IACLEA) Board of Directors. 
Rice will serve a three-year term as the organization's Southeast Regional Director beginning in June. IACLEA is the world's largest professional association devoted to excellence in campus public safety and law enforcement.  
"Chief Rice's election to serve as the Southeast Regional Director for IACLEA is testament to his leadership of the Mississippi State University Police Department and a recognition of the respect his peers have for his work across the profession of university policing," said MSU Vice President for Student Affairs Regina Hyatt. "Chief Rice's involvement in this organization is a benefit to our MSU community and the greater law enforcement community as IACLEA is leading the way in best practices and innovative law enforcement on college campuses." 
Rice has served as chief of the MSU Police Department since 2014. Prior to his appointment at MSU, he spent 25 years with the University of Arkansas Police Department. He is a graduate of the FBI National Academy, a federal training program for law enforcement managers. 
"IACLEA has been of great value to my career," Rice said. "I am honored and pleased to give back to this outstanding organization." 
IACLEA's 4,200+ members include police chiefs, public safety directors, law enforcement officers, and security personnel at higher education institutions across the globe. For more on the organization, visit www.iaclea.org.  
MSU's nationally accredited police department is part of the university's Division of Student Affairs. The police department can be reached via phone call or text message at 662-325-2121. In emergencies, dial 911 for assistance. 
MSU is Mississippi's leading university, available online at www.msstate.edu.