Contact: Sasha Steinberg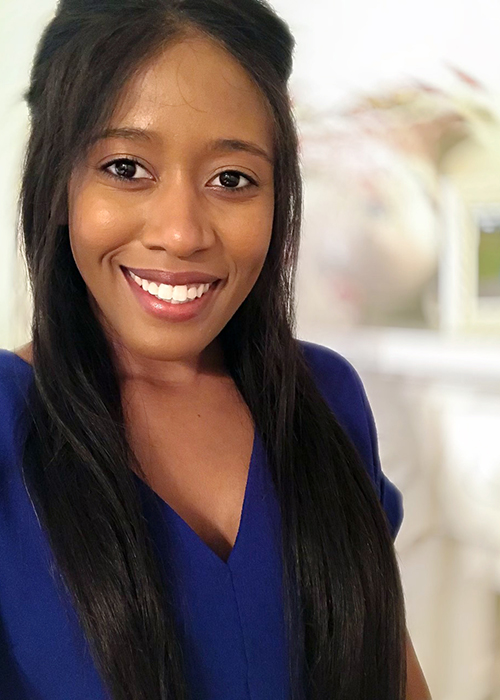 STARKVILLE, Miss.—Mississippi State spring graduates Lacee D. Johnson of Crawford and Olivia M. Steil of Brandon have many things in common, including a love of Japanese language and culture that inspired them to enroll in the university's Asian Studies degree program.
After years of dedicated academic studies in the Department of Classical and Modern Languages and Literatures, the two friends recently completed their bachelor's degrees in foreign language and also are celebrating their joint selection for the Japan Exchange and Teaching (JET) Program for U.S. citizens.
"Mississippi State is so proud of Lacee and Olivia. Their commitment to teaching in the JET Program and to building bridges between our nation and Japan serves as a model for how students today can make a difference at the local level—in schools all across Japan—but also more broadly in the JET Program that has shaped generations of students' cross-cultural awareness," said MSU Professor of English Tommy Anderson, director of MSU's Office of Prestigious External Scholarships.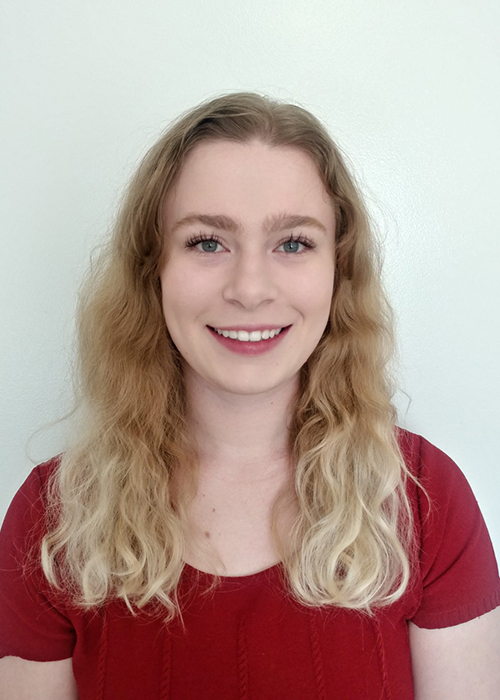 "In addition to the innovative teaching that Lacee and Olivia will be doing in Japan, they are really on the front line of diplomacy and international understanding. This will be even more important in this era of COVID-19," said Anderson, who also serves as the College of Arts and Sciences' associate dean for academic affairs. "I know that whenever they are able to begin their terms as JET Fellows, Lacee and Olivia will be exceptional teachers and ambassadors."
The Washington, D.C.-based JET Program typically receives 4,000-5,000 applications each year from American students, with 1,000-1,100 selected for participation. If travel is deemed safe, the JET Program intends to send Johnson and Steil to Japan in mid-September to serve as assistant language teachers. ALTs are primarily assigned to local boards of education or elementary, junior high or high schools and carry out their duties under the guidance of language teachers' consultants or Japanese teachers of English.
Johnson, a summa cum laude graduate who also earned an environmental economics minor, said the JET Fellows application was an intense but worthwhile process.
"For the essay portion, they wanted to hear about your extracurriculars and leadership roles to see how driven you are," she said.
Johnson has served as event coordinator and historian for the MSU Anime Club, an organization for students interested in Japanese animation, while Steil has served as president. Johnson also has volunteered at the Memphis Japanese Cultural Festival, and through MSU's study abroad program, she previously studied Japanese and Korean as part of seminar courses in Akita, Japan.
"The Asian Studies program at Mississippi State has been perfect for me," Johnson said. "It has helped me understand different aspects of culture and prepared me to interact with and help students as an assistant language teacher through the JET Program."
In addition to Anderson, Johnson expressed appreciation for Fumiko Jōo, an assistant professor in the Department of Classical and Modern Languages and Literatures who has been helpful throughout her MSU experience, especially the JET Fellows application process.
Steil, a magna cum laude graduate, said she too is grateful for Jōo's support. She also praised faculty in the university's English department, where she has been completing a linguistics minor and a Teaching English to Speakers of Other Languages (TESOL) certificate.
"Dr. Jōo helped me see how I can apply what I've learned in my Asian Studies classes to the application," Steil said. "My personal statement for the JET application went through different revisions, and Drs. Megan Smith and Tommy Anderson in the English department have been so supportive too."
Steil said she studied abroad last summer for six weeks at J.F. Oberlin University in Machida, a suburb of Tokyo. She wanted to apply for the JET Program because of the benefits it offers, such as the assistant language teacher experience, scholarships, and opportunities to pursue more specialized degrees after program completion.
"I want to teach kids in Japan about the South and its culture. I think it's really important to teach them how Americans live, what we value, and about foods and other cool cultural aspects of our country," she said. "I'm really excited that one of my friends from Mississippi State also was selected for the JET Program. News of our selection has been one of the best things to experience during this difficult health situation. It has been such a silver lining."
For details on MSU's College of Arts and Sciences, visit www.cas.msstate.edu; Department of English, www.english.msstate.edu; Department of Classical and Modern Languages and Literatures, www.cmll.msstate.edu.
Learn more about the Office of Prestigious External Scholarships, part of MSU's Judy and Bobby Shackouls Honors College, at www.honors.msstate.edu.
MSU is Mississippi's leading university, available online at www.msstate.edu.