A current podcast series from Mississippi State University is helping communities and businesses grow through practical advice and resources.
MSU Extension's "Building a Vibrant Community" is available at http://extension.msstate.edu/shows/building-vibrant-community. Launched this spring, Season One focuses on local food systems and the farm-to-table movement. Current content is organized around the theme "Seven Ways to Quickly Grow Your Food Business," also the title of an online course available through MSU Extension.
"One of the goals of the podcast is to bring together all that we do in the field of community economic development to talk about how we make communities into vibrant ones that are healthy, growing and prosperous," said James Barnes, co-host and associate extension professor in MSU's Department of Agricultural Economics.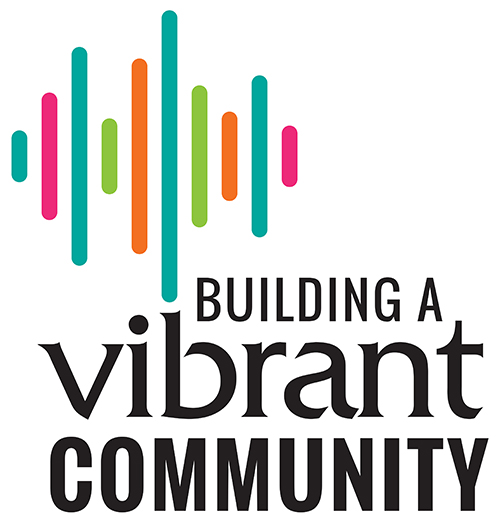 Along with Barnes, the series is co-hosted by Rachael Carter, instructor with MSU Extension's Center for Government and Community Development, and Lauren-Colby Nickels, instructor with MSU Extension's Center for Technology Outreach.
"A strong, vibrant community is one that is economically viable, where there are jobs and a workforce that can line up with those jobs, and it's a place where you can purchase the goods and services you need," Carter said. "It is a community where different groups of people are working together for a common goal."
Among recent podcast episodes, Starkville entrepreneur and owner of Proof bakery Robbie Coblentz discusses "How to Make a Food Business from Scratch," during which he describes starting a food business, along with the challenges and keys to growth.
"No matter the business environment, Robbie provides some great wisdom for any business owner on how to organize and grow a business," Barnes said.
Other podcast episodes include:
—"Discover 5 Ways You Can Grow Your Food Business in Mississippi"
—"How to Build a Website that Sells"
—"How Branding Your Food Products Can Grow Your Business"
—"How to Find the Right Customers to Grow Your Local Food Business Brand"
—"How to use Instagram to Launch Your Food Business"
—"How You Can Avoid Financial Mistakes so Your Food Business Grows"
In addition to accessing the podcast via the website, listeners also can find it on iTunes or Google Podcasts or subscribe to an RSS Feed.
MSU is Mississippi's leading university, available online at www.msstate.edu.