Contact: Sasha Steinberg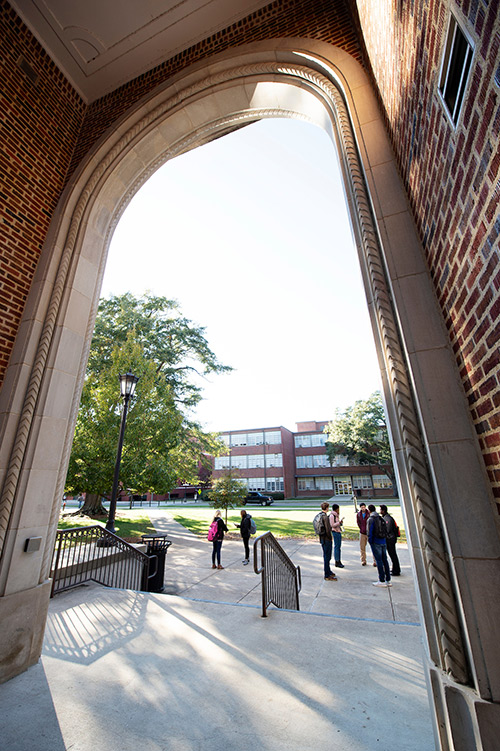 STARKVILLE, Miss.—Mississippi State is known across the country for its diverse learning environment for students that cultivates academic, social, and emotional development. One way the university is enhancing students' understanding of national and global social inequalities is through course offerings in its criminology program.
Housed in MSU's Department of Sociology, the program offers its students, many who are future law enforcement officers, a distinctive learning atmosphere as one of only a few with a sociology-based  curriculum. The bachelor's degree emphasizes the study of types, patterns, and trends in criminal behavior; social causes; and social response to crime and its effect on society.
MSU President Mark E. Keenum praised the MSU criminology program's construct.
"At this point in our nation's history, the focus of our criminology program is very timely and relevant," said Keenum. "Broad-based societal issues are vital in the training of students who plan to work in the criminal justice system, and I'm pleased to see that this is being emphasized in our program."
Nicole Rader, sociology department head and professor, said all criminology majors are required to take the Crime, Justice and Inequality course, and elective classes—Race, Crime and Justice in addition to Gender, Crime and Justice—are offered. The topic of inequality also is part of courses in policing, corrections, and law and society.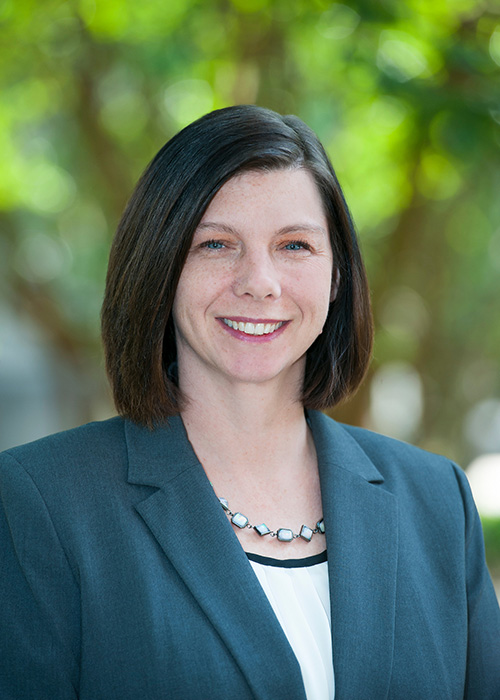 "We combine lessons about structural inequality—race, class and gender in particular—throughout our curriculum," Rader said. "It is impossible for our criminology majors to get out of our program without understanding inequality."
Rader is a Southern Illinois University doctoral graduate who earned a bachelor's degree in criminal justice from Central Methodist University and master's in criminology from Drury University, both in Missouri. Criminology and gender, and qualitative methods are her primary research areas. 
Rader said the College of Arts and Sciences is discussing inclusion of a law enforcement course as part of the college's diversity certificate program.
"We still need to think through what this might look like, but we are excited about the possibility of providing additional training and knowledge on racial inequality to law enforcement officers," Rader said.
Learn more about MSU's College of Arts and Sciences at www.cas.msstate.edu; Department of Sociology at www.sociology.msstate.edu; and the criminology major at www.sociology.msstate.edu/undergraduate/criminology/ .
MSU is Mississippi's leading university, available online at www.msstate.edu.