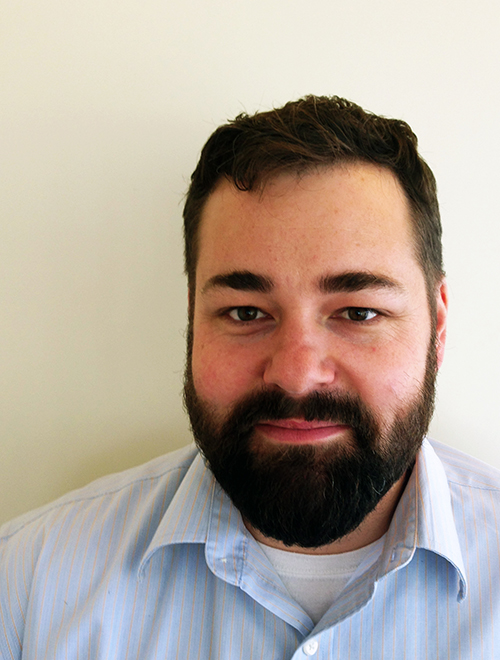 MSU's Hans Herrmann, an associate professor in the College of Architecture, Art and Design's School of Architecture, will be featured on an Aug. 27 webinar presented by The Architects Foundation. The virtual Zoom event is 5-6 p.m. Eastern Standard Time (4 p.m. CST).
Click here to learn more and register.
The panel is hosted in coordination with Herrmann's exhibit, "The Unbuilt Crosby Arboretum," on view in Washington, D.C. at The Octagon currently closed to the public due to COVID-19.
Herrmann, a member of the American Institute of Architects, focuses his teaching and research on beginning level and integrative design education with a special interest in building technologies taught via full-scale built applications. His award-winning applied scholarship in design education pedagogy, community-engaged design-build learning, and the design interface of architecture and landscape architecture has been widely published and exhibited.
In this virtual dialogue, Herrmann, AIA Executive Vice President and CEO Robert Ivy and US Modernist Founder George Smart will explore the legacy of American architect and designer E. Fay Jones. He was an apprentice of Frank Lloyd Wright and received the AIA Gold Medal in 1990, the organization's highest honor.