Contact: Sasha Steinberg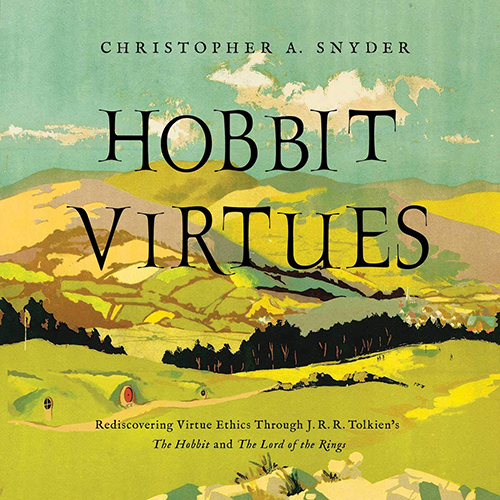 STARKVILLE, Miss.—The founding dean of Mississippi State's Judy and Bobby Shackouls Honors College has released his latest work examining the fiction of renowned author J.R.R. Tolkien.
"Hobbit Virtues: Rediscovering Virtue Ethics through J.R.R. Tolkien's The Hobbit and The Lord of the Rings" is MSU Professor of European History Christopher A. Snyder's 10th book, recently published by Pegasus Books.
Snyder explained that Tolkien's works resonate with many readers in part because book characters Bilbo, Frodo, Sam, Merry and Pippin demonstrate Classical, Judeo-Christian, Medieval, and even Hindu and Confucian virtues.
"Tolkien ennobles the small, the humble, and the marginalized in his Middle-earth writings and presents leaders who are hesitant to exercise power, are courteous, and value wisdom and learning," Snyder said. "Tolkien's readers come from many different religious and secular backgrounds, and the pleasure and profundity of 'Hobbit Virtues' is that mutual respect for public virtues is, especially now, necessary for a well-functioning pluralistic society."
For more, visit http://pegasusbooks.com/books/hobbit-virtues-9781643134109-hardcover.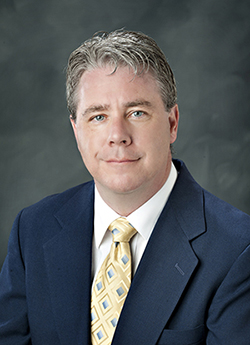 A Starkville resident, Snyder also is a visiting research fellow at the University of Oxford, where he has lectured American honors students since 2007. He conducted seven years of research at the historic institution for his book, "The Making of Middle-earth: A New Look Inside the World of J.R.R. Tolkien" (Sterling Publishing, 2013). He also frequently lectures at the Smithsonian Institution and has appeared on the History Channel, Discovery, the National Geographic Channel and the BBC.
Snyder earned master's and doctoral degrees in medieval history from Emory University. He is a member of the prestigious Phi Beta Kappa Society, which established a new chapter at MSU in 2019.
Learn more about MSU's Judy and Bobby Shackouls Honors College at www.honors.msstate.edu; the College of Arts and Sciences and Department of History at www.cas.msstate.edu and www.history.msstate.edu.
MSU is Mississippi's leading university, available online at www.msstate.edu.