Contact: Sasha Steinberg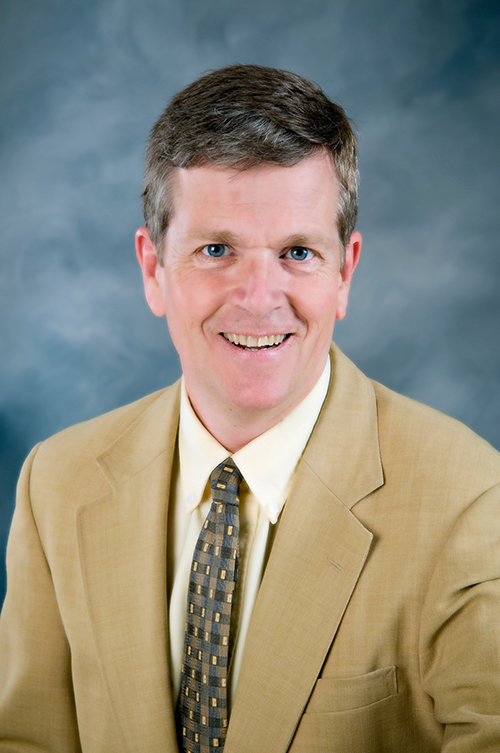 STARKVILLE, Miss.—Don Buffum, executive director of Mississippi State's Department of Procurement and Contracts, is among the inaugural class of leaders earning the distinguished Certified Procurement Professional credential from the National Institute of Governmental Purchasing: The Institute for Public Procurement.
Diane Daly, director of NIGP Certification, said among other attributes, NIGP Certified Procurement Professional is the only procurement-related professional certification that targets mid- to executive-level procurement leaders in the public sector. It expands beyond public procurement's technical aspects and assesses the more holistic competencies needed to be a successful leader within a public entity, embracing the elements of leadership, business principles and procurement strategy.
In a letter announcing Buffum's achievement, Daly said Buffum and his fellow new NIGP-CPP recipients have a "pioneering spirit that reflects on their tenacity, commitment to lifelong learning and desire to lead by example."
"Most assuredly, Don is an inspirational beacon for others to follow," Daly said.
Since 2007, Buffum has directed and supervised all procurement and contract activity for MSU and oversees the offices of accounts payable, travel, property and receiving, and mail services.
Among other contributions, he has initiated several projects to provide more value to taxpayers and MSU students, including development of a strategic procurement philosophy, increased use of procurement cards for efficiency, and the standardization of service contracts and contract processes.
Under Buffum's leadership, MSU's Department of Procurement and Contracts was honored in 2015 with the Universal Public Procurement Certification Council's Agency Certification Award in the mid-sized agency category. That same year, Gov. Phil Bryant recognized Buffum with the Mississippi State Personnel Board's Excellence in Local and District Government Award. With more than 35 years of service to the state, Buffum is a past president of NIGP.
For more on NIGP, visit www.nigp.org.
MSU is Mississippi's leading university, available online at www.msstate.edu.