Contact: Sasha Steinberg
STARKVILLE, Miss.—Mississippi State's Department of Psychology is partnering with the Mississippi Department of Mental Health to host the Fourth Annual Suicide Prevention Symposium on Sept. 29.
With the theme "Fitting Suicide Prevention into Our Changing Time," the 11 a.m.-5 p.m. virtual training is designed for parents, caregivers, educators, psychologists, licensed professional counselors, social workers, nurses, and mental health professionals. Conference registration is free to all and can be completed online at www.MississippiSuicidePreventionSymposium.com.
"September is National Suicide Prevention Month, which brings this growing public health issue to the forefront of conversations and news," said Ja'Quila Newsome, MDMH's director of suicide prevention. "This year's symposium will allow Mississippians to participate in a one-day virtual event focused on preventing suicide and educating others about it."
Michael R. Nadorff, associate professor and director of the clinical Ph.D. training program in MSU's Department of Psychology, said the department is excited to co-host the symposium with MDMH for the first time. Nadorff and MSU Assistant Clinical Professor and Psychology Clinic Director Emily Stafford will give a presentation on The Alliance Project. This program, developed by the MSU Department of Psychology, has resulted in a training that has taught thousands of parents and caregivers, educators, mental health professionals and others in Mississippi how to identify, connect with, and help distressed individuals.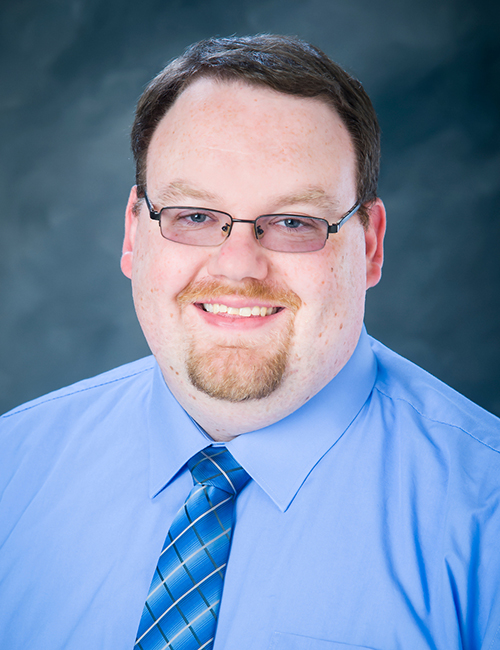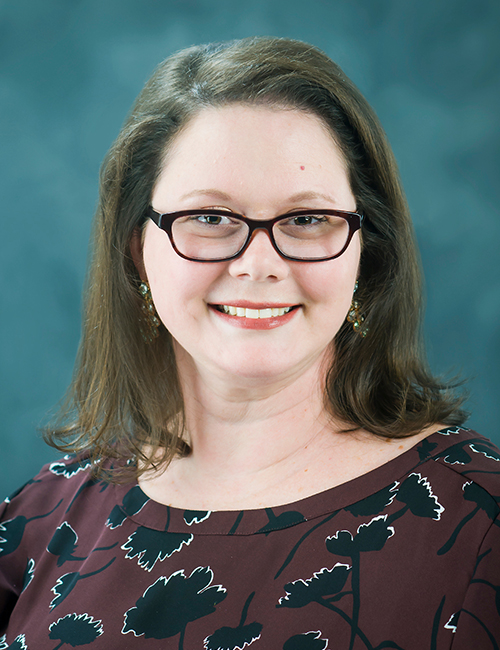 Nadorff said preliminary data across the country indicates an increase in suicides, particularly youth suicides, during the coronavirus pandemic. This symposium presents an opportunity for MSU to put its service mission into action by partnering with MDMH to raise awareness, he explained.
Nadorff is a licensed psychologist on the Behavioral Sleep Medicine roster of practitioners in Mississippi and directs the university's Sleep, Suicide and Aging Laboratory. Assessment and treatment of suicidal behavior is among his research interests.
"We have been fortunate to work with the state on their statewide Garrett Lee Smith suicide prevention grant, and we are excited to share the resources and expertise we have at MSU to help improve the lives of residents across the state," he said. "During this time, there are so many struggling and there is so much need, and because of that, it is particularly fortuitous for us to be able to collaborate with MDMH to expand and enhance what either of us would be able to do independently, so we can best serve the needs of the state."
In addition to Nadorff and Stafford, featured speakers include:
—Julie Cerel, professor of social work at the University of Kentucky and past-president of the American Association of Suicidology;
—Cheryl King, professor of psychology and psychiatry at the University of Michigan and a past-president of the American Association of Suicidology;
—Colt St. Amand, a licensed psychologist and family medicine resident at the Mayo Clinic who recently completed his M.D. and Ph.D. in psychology; and
—Rheeda Walker, professor of psychology at the University of Houston and fellow of the American Psychology Association.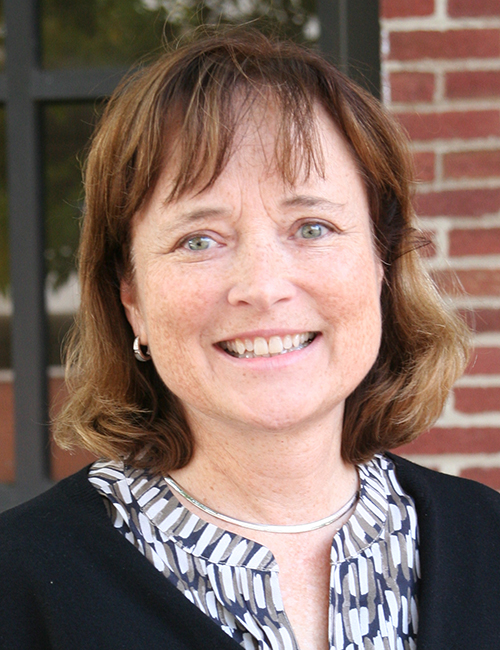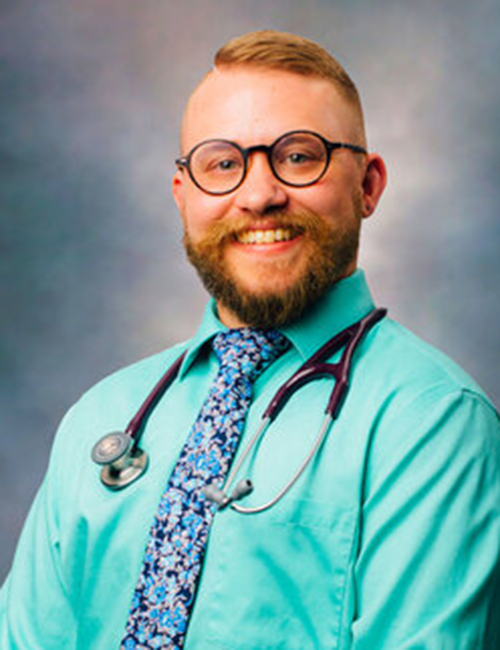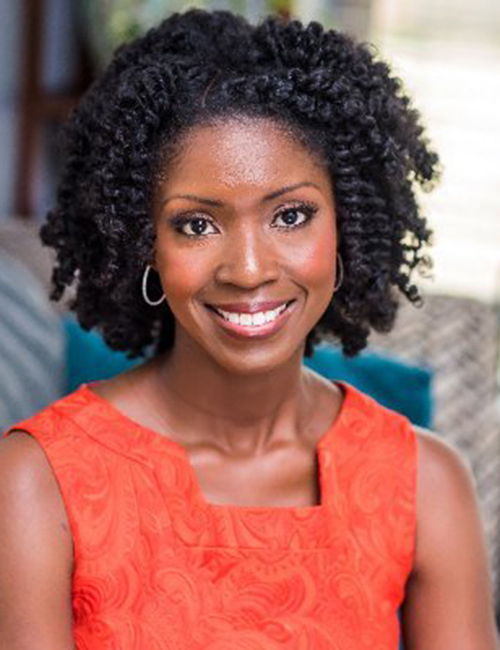 MSU's Department of Psychology is part of MSU's College of Arts and Sciences. Learn more at www.cas.msstate.edu and www.psychology.msstate.edu.
MSU is Mississippi's leading university, available online at www.msstate.edu.
Help is Available
The Substance Abuse and Mental Health Services Administration has a Disaster Distress Hotline at 1-800-985-5990. Text TalkWithUs to 66746 to connect with a trained crisis counselor. The Crisis Text Line can connect individuals with a crisis counselor by texting HOME to 741741. The National Suicide Prevention Lifeline is also available at 1-800-273-8255 (TALK).
The MDMH Helpline will remain staffed at all times during the COVID-19 pandemic. Call 1-877-210-8513 for information about services or support.
Additional resources for Mississippians are available at www.mentalhealthms.com and www.standupms.org.