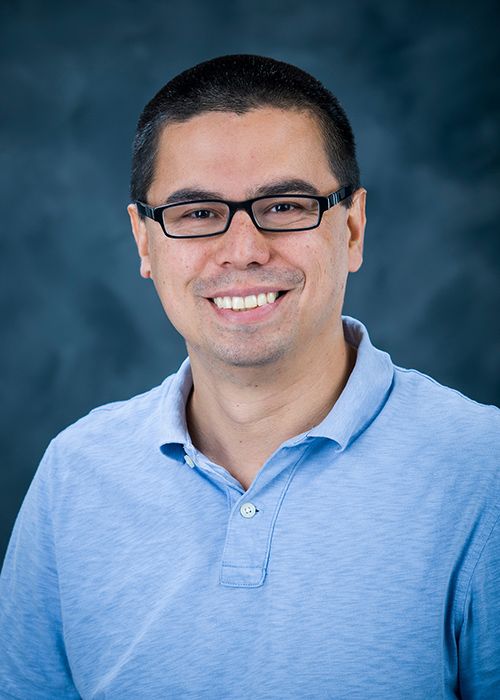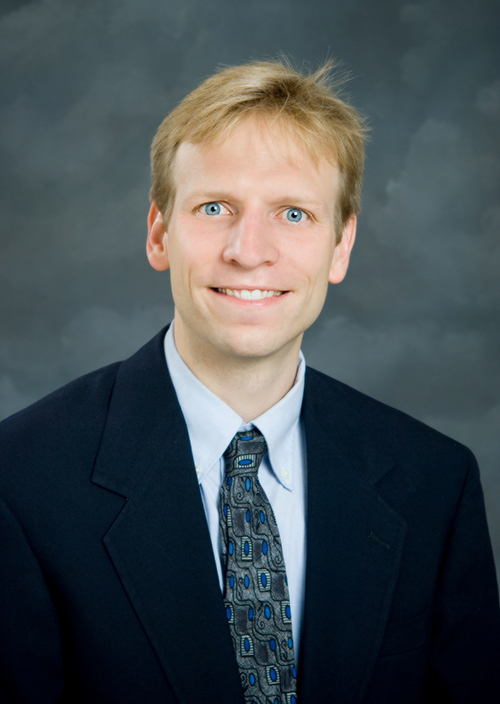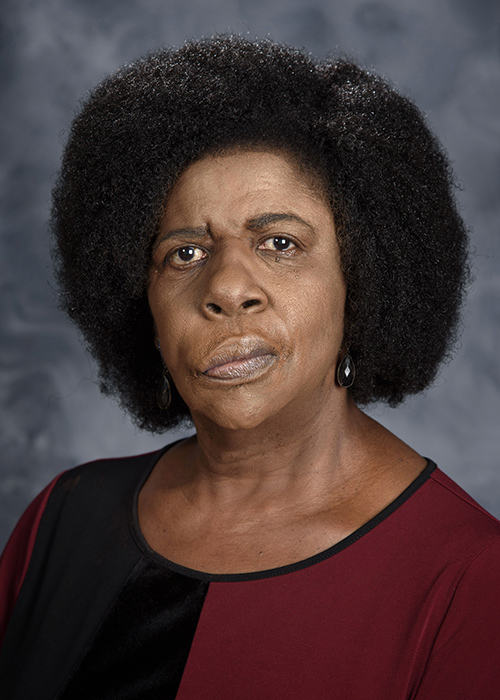 Contact: James Carskadon
STARKVILLE, Miss.—Three Mississippi State faculty members will carry out research and teaching projects abroad with their Fulbright U.S. Scholar Awards.
MSU's faculty Fulbright scholars for the 2020-21 award cycle are Rinat Gabitov, an associate professor of geosciences, who will conduct research in the United Kingdom; Bryan Jones, an associate professor of electrical and computer engineering who will help Moroccan academia and industry partners develop a capstone engineering design course; and Margaret Khaitsa, DVM, a professor of epidemiology who will travel to Kenya to teach veterinary epidemiology and assist with leadership development programs for women.
The Fulbright Program is the flagship international educational exchange program sponsored by the U.S. government and is designed to forge lasting connections between the people of the United States and the people of other countries, as well as counter misunderstandings, and help people and nations work together toward common goals. Dan Reynolds, MSU interim associate vice president for international programs and director of the MSU International Institute, said Fulbright exchanges are a great way for the university to develop and strengthen meaningful associations around the world. 
"Three faculty Fulbright recipients in a single year is a clear indicator of the commitment and interest of our faculty in expanding our participation in international programs, which is in alignment with the core values and goals of Mississippi State University," Reynolds said.
In the United Kingdom, Gabitov will work with colleagues at Lancaster University to develop experimental data on nitrate—a common water pollutant—uptake by calcite, the main mineral in cave deposits. The project will allow for the reconstruction of nitrate evolution in natural waters prior to and during the industrial era, providing data that will enhance understanding of the nitrogen cycle and the development of remediation models.
At the University of Nairobi, Khaitsa will teach, as well as conduct applied research on empowerment of women smallholder poultry farmers in Kenya. As part of a broader effort to cultivate women leaders and managers in East Africa, she also will lead an academy focused on women in leadership.
In Morocco, Jones will work with academic and industry partners in Rabat to develop an engineering capstone design course that solves problems for manufacturers in the region and provides valuable experience to students. The course will engage both U.S. and Moroccan students and instructors, preparing both groups for international collaborations. Capstone projects provide students with experience in team and industry settings, increasing job skills and employability upon graduation.
The three Fulbright scholars will travel to their destinations as international travel restrictions and safety measures allow.
Since its establishment in 1946, the Fulbright Program has enabled more than 390,000 dedicated and accomplished students, scholars, artists, teachers and professionals of all backgrounds to study, teach and conduct research, exchange ideas, and find solutions to shared international concerns. The program is funded through an annual appropriation made by the U.S. Congress to the U.S. Department of State. Participating governments and host institutions, corporations, and foundations around the world also provide direct and indirect support to the program, which operates in more than 160 countries worldwide.
For more on MSU's international initiatives, visit www.international.msstate.edu.
MSU is Mississippi's leading university, available online at www.msstate.edu.