Contact: John Burrow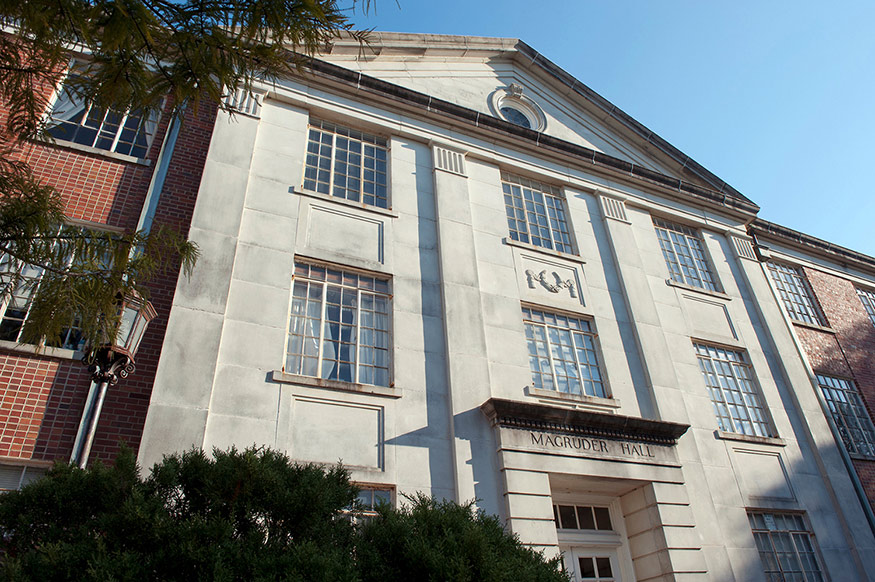 STARKVILLE, Miss.—Mississippi State's Department of Psychology is observing its 50th anniversary as a university academic department. The full degree-granting program accredited by the American Psychological Association also provides mental health services for the university and Starkville community.
A planned celebration for the milestone anniversary was canceled this spring because of COVID-19. However, a virtual ceremony that included the induction of 33 students into the Psi Chi international honor society was held in September.
Professor and department head Mitchell Berman said that while psychology was part of MSU's curriculum in the 1960s, it wasn't until 1970 that the university officially began offering bachelor's and master's degrees in psychology. Today the department offers undergraduate and graduate degrees through the doctoral level.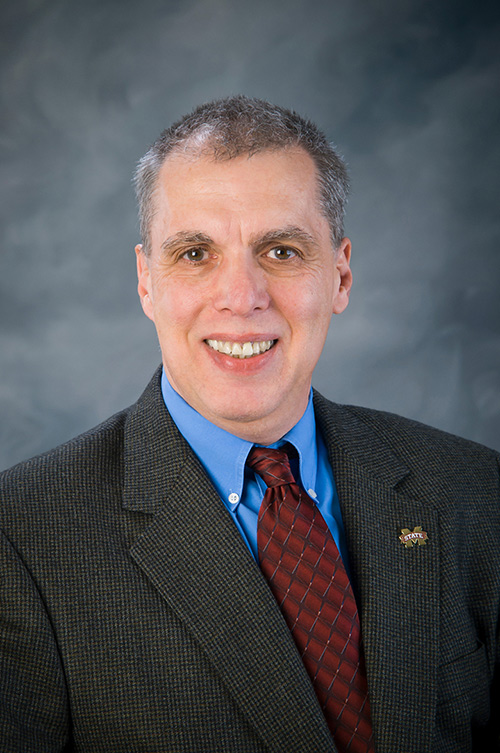 "The history of psychology as a discipline at MSU is complex and goes back more than 100 years," Berman said. "The first course in psychology at MSU was taught in 1904 in the Department of Industrial Pedagogy. This was not long after the field of psychology was established in the U.S. in the 1880s.  MSU's College of Arts and Sciences, founded in 1956, offered a liberal arts major in psychology in conjunction with the College of Education by 1961."
Berman said the Department of Psychology currently enrolls more than 700 undergraduate majors both on campus and online, and about 45 Ph.D. students in cognitive science and clinical psychology.
"Our faculty also have had many major accomplishments in the past 10 years," he said.
"We are especially proud of our clinical psychology Ph.D. program, which admitted its first students in 2014 and achieved accreditation by the American Psychological Association in 2016," Berman said.
Graduates of the program have taken faculty positions across the state, region and nation at colleges and universities, as well as in government and agency psychology units.
The psychology department also houses the MSU Psychology Clinic, one of the "primary mental health resources for the university and surrounding community, now providing psychological assessment and therapy via telehealth," Berman said.
"This faculty and student-run community outreach component is central to the department's mission, and is especially important now, given the challenges we all face in these uncertain times," he said.
Those interested in learning more about these services can call the clinic at 662-325-0270. For more information, visit www.psychology.msstate.edu/clinic/.
MSU's College of Arts and Sciences includes more than 5,200 students, 325 full-time faculty members, nine doctoral programs, 14 master's programs, and 27 undergraduate academic majors offered in 14 departments.  It also is home to the most diverse units for research and scholarly activities, including natural and physical sciences, social and behavioral sciences and the humanities. For more details about the College of Arts and Sciences or the Department of Psychology visit www.cas.msstate.edu or www.psychology.msstate.edu.
MSU is Mississippi's leading university, available online at www.msstate.edu.