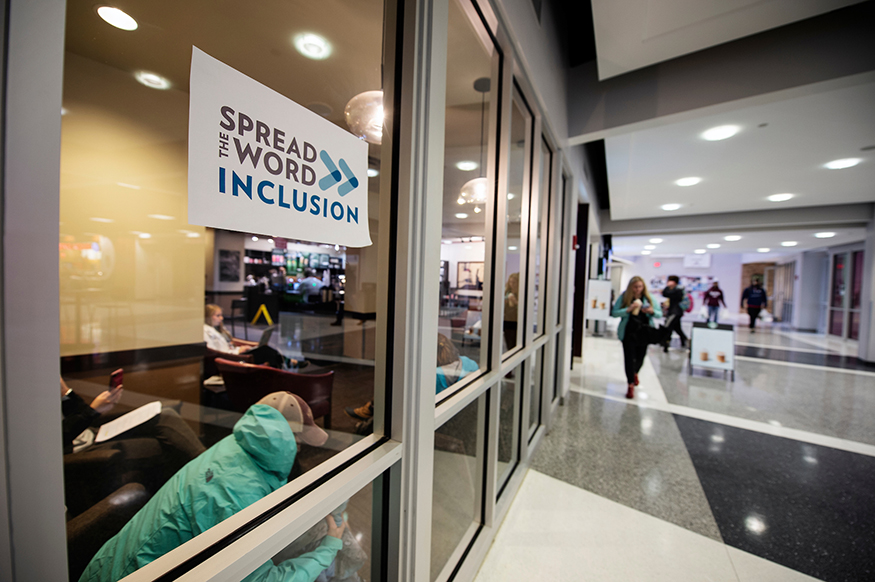 Contact: James Carskadon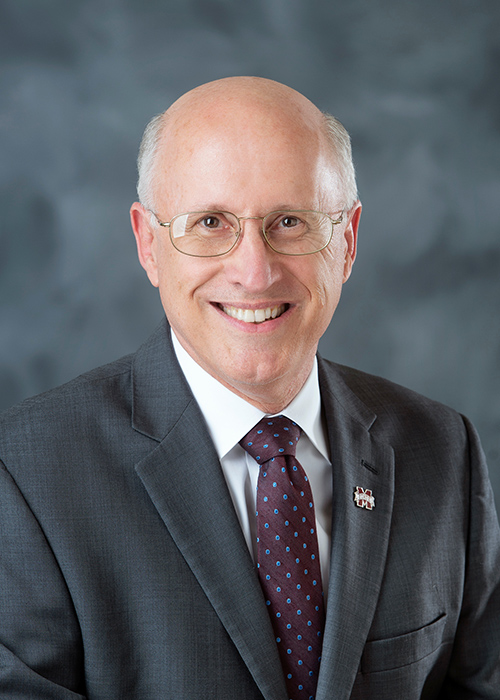 STARKVILLE, Miss.—Mississippi State University is joining a national effort to develop more inclusive faculty recruitment, hiring and retention practices.
MSU is one of 19 universities joining the third Aspire: The National Alliance for Inclusive & Diverse STEM Faculty cohort. The initiative is led by the Association of Public and Land-grant Universities and is funded by the National Science Foundation.
Aimed at ensuring all STEM faculty use inclusive teaching practices and that institutions increase the diversity of their STEM professoriate, participating universities begin their work with a self-assessment of current practices and assets. The institutions will then develop and implement campus action plans to drive change and scale such efforts across all their STEM programs.
"In a state as diverse as Mississippi, and on a campus that is among the most diverse in the Southeastern Conference, we must do everything we can to ensure our university is as inclusive as possible," said MSU Provost and Executive Vice President David Shaw. "Recruiting and retaining diverse faculty and staff members is a vital component of our campus culture. I am thrilled to join our fellow APLU universities in this initiative and look forward to seeing the impact it will make on our campus."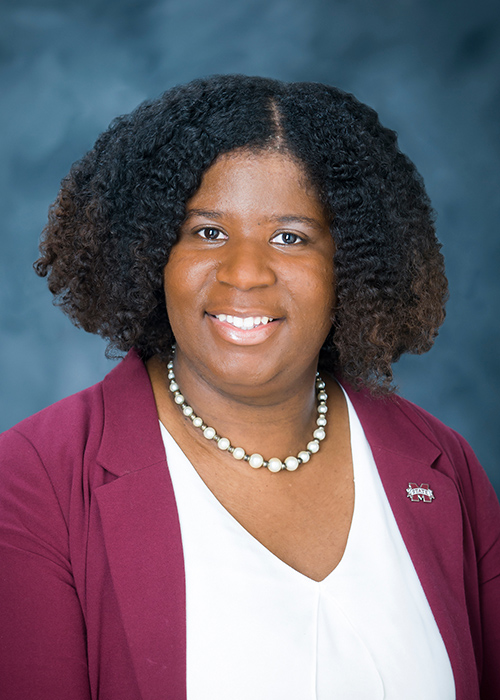 MSU's Office of Institutional Diversity and Inclusion, as well as the Holmes Cultural Diversity Center, leads several programs and initiatives to recruit and retain underrepresented students, faculty and staff. However, efforts nationwide to increase underrepresented faculty have not been as successful as intended, particularly in STEM. A 2019 NSF analysis revealed that underrepresented minority faculty occupied a mere 9 percent of professorships in STEM fields at four-year institutions. Other research shows when underrepresented students are taught by diverse faculty members they achieve at significantly higher rates—as much as 20 to 50 percent of the course achievement gaps between minority and majority students are eliminated.
"We face a critical shortfall of diversity in STEM fields nationally," said Travis York, APLU's Assistant Vice President, Academic and Student Affairs, who is also co-leader of the IChange Network. "The institutions participating in the IChange Network are moving beyond statements into actions as they seek to enact inclusive organizational structures to increase diversity of their faculty and value the use of equity-minded practices by all faculty as we work to address a national challenge."
The Aspire Alliance, which APLU and the University of Wisconsin-Madison facilitate with the involvement of several universities, is engaging the new cohort of 19 universities through its Institutional Change (IChange) Network. The network provides universities with comprehensive support and resources for institutional change, including access to national partners in a concierge-style approach to technical assistance.
"I am very excited that Mississippi State has been chosen to be a part of the Ichange network," said MSU Vice President for Access, Diversity and Inclusion Ra'Sheda Forbes. "Research demonstrates that STEM education is essential for today's information and manufacturing economy and we will need diverse faculty to prepare students for these opportunities. Being selected will allow us to learn innovative approaches and work with other institutions to increase capacity and implement transformative processes to meet equity-minded goals."
For more on APLU's Aspire program, visit https://www.aplu.org/projects-and-initiatives/stem-education/aplu-aspire/.
MSU is Mississippi's leading university, available online at www.msstate.edu.