Contact: Sarah Nicholas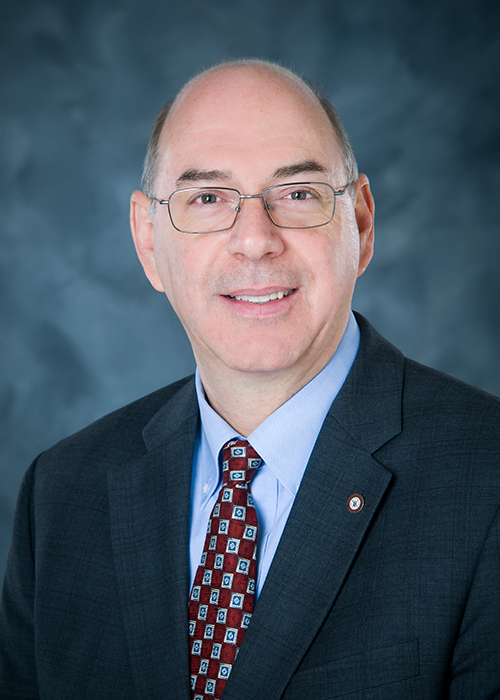 STARKVILLE, Miss.—Mississippi State's College of Arts and Sciences recently announced four new recipients of the Dean's Eminent Scholar Awards honoring "exceptionally meritorious faculty who have achieved national recognition and enhanced the quality and stature of academic programs." 
"It is one of the personal highlights of my year when I get to present these awards on behalf of the Dean's Office. They are all worthy recipients," said CAS Dean Rick Travis in recognizing the 2020 winners.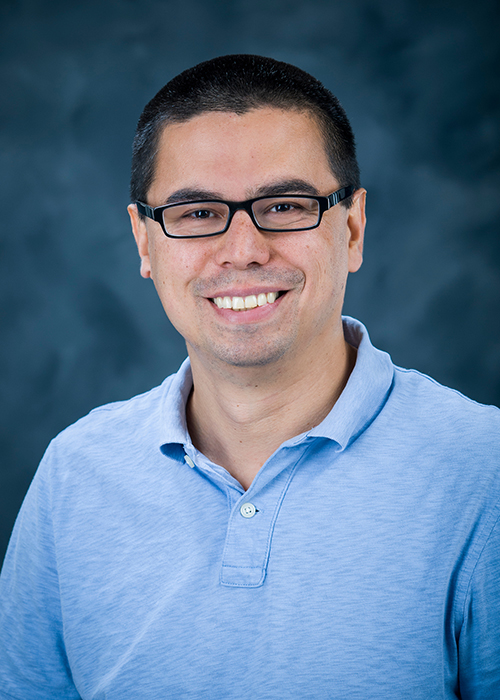 John E. Forde, professor of communication, the Phil and Kari Oldham Faculty Mentor Award. Head of the Department of Communication Terry Likes said Forde is an "excellent teacher, mentor and advisor who has had a long-lasting effect" on students and alumni.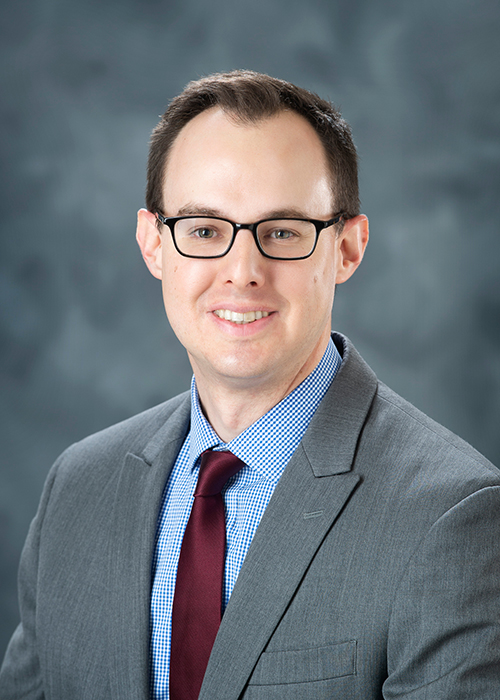 "As a teacher-mentor, Dr. Forde believes in nurturing student success," Likes said. "Once students graduate, he continues to mentor his former students as they enter graduate school or the workforce. He exemplifies what a senior faculty member should be in giving back to countless students, faculty and alumni via his mentoring."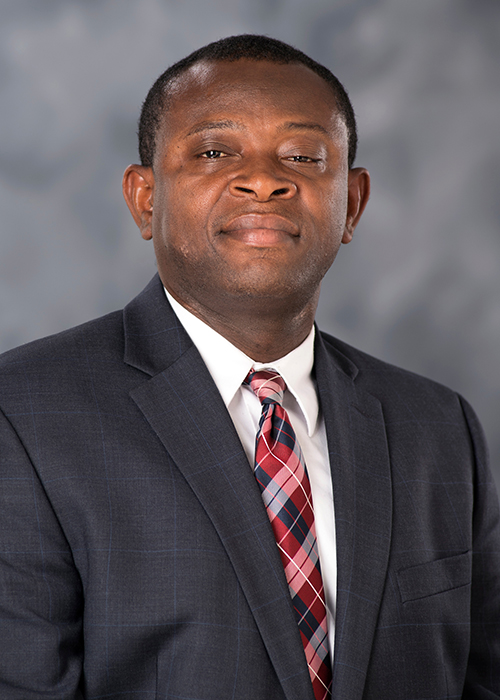 Rinat I. Gabitov, associate professor of geosciences, the Dean's Eminent Scholar in Mathematics/Natural/Physical Sciences. Gabitov's research interests lie in the area of experimental geochemistry with application to chemical oceanography and paleoclimatology.
Head of the Department of Geosciences John Rodgers said, "I am impressed with Dr. Gabitov's research at Los Alamos National Laboratory and how he uses his geochemistry expertise to improve the health, safety and environmental responsibility of energy production."
Andrew F. Lang, associate professor and graduate coordinator for the history department, the Beverly B. and Gordon W. Gulmon Dean's Distinguished Professor Award. Head of the Department of History Alan Marcus said Lang's scholarship is "nationally recognized, challenging, detailed and thorough."
"Lang is universally recognized as a leader of the young generation of Civil War historians," Marcus said. "Undergraduates from across the U.S. hear from their professors of Dr. Lang's work and heed their recommendation to apply to graduate school at MSU to work with him. He is a remarkably able, vital part of the history department effort here."
Julius A. Nukpezah, assistant professor of public policy and administration, the Dean's Eminent Scholar in the Social and Behavioral Sciences. His current research focuses on state and local government finance, examining the intersection between poverty alleviation policies and rural economic development through microfinance and microenterprise development with particular focus on developing economies.
Head of the Department of Political Science and Public Administration P. Edward French said, "I am very proud of Dr. Nukpezah and glad to see that his hard work is being recognized. Since coming to MSU, Dr. Nukpezah has been focused on a research agenda and is becoming one of the leading scholars in the field of public administration."
MSU's College of Arts and Sciences includes more than 5,200 students, 323 full-time faculty members, nine doctoral programs, 15 master's programs, and 27 undergraduate academic majors offered in 14 departments. It also is home to the most diverse units for research and scholarly activities, including natural and physical sciences, social and behavioral sciences, and the humanities. For more about the College of Arts and Sciences, visit www.cas.msstate.edu.
MSU is Mississippi's leading university, available online at www.msstate.edu.