Contact: Sasha Steinberg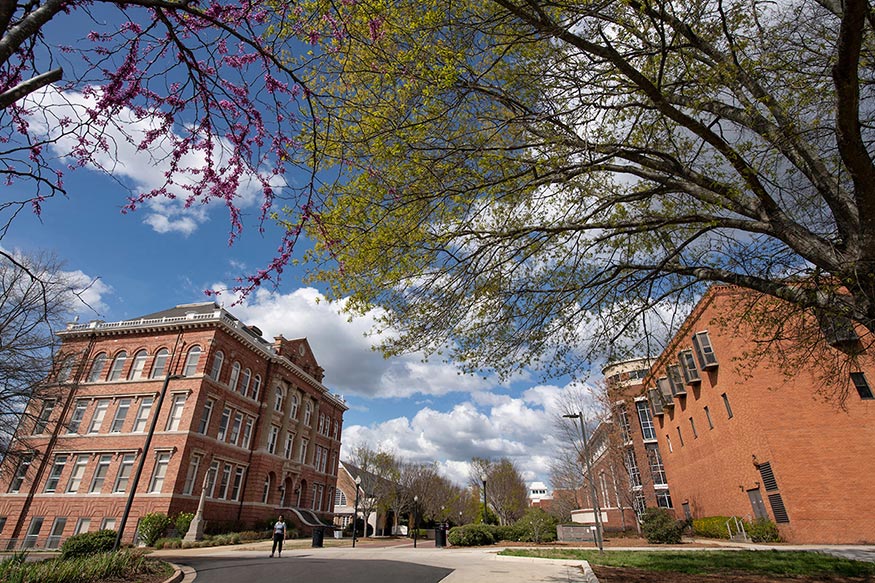 STARKVILLE, Miss.—For the fifth time in seven years, Mississippi State University is being recognized as the Magnolia State's top "Best Value College" for giving students the best return on their educational investment.
In its annual Best Value Colleges study, New York-based financial technology company SmartAsset recently determined that MSU graduates earn higher average starting salaries than their peers from other state colleges and universities.
According to the study, MSU graduates receive a $52,300 average starting salary, $2,800 above the next highest university in the rankings. The average starting salary for all Mississippi higher education graduates is $45,771.
SmartAsset's evaluation also examines cost of tuition, student living costs, student retention rate, and average scholarships and grants awarded. These categories are weighted to determine each institution's College Education Value Index. MSU's is 44.62, 2.28 points higher than the University of Mississippi, the second school in the ranking. Mississippi University for Women is third.
Among just 2.7% of U.S. universities with the Carnegie Foundation's R1-Very High Research Activity designation, MSU plays an ever-increasing role in Mississippi's overall economic development efforts. The university's $1.8 billion economic impact supports 29,016 jobs, or one out of every 55 jobs in the state.
National Science Foundation rankings for fiscal year 2019 list MSU as No. 92 among all universities nationally in research and development expenditures. MSU reported $264 million in expenditures for FY 2019, a record high that places it 62nd among all public universities.
MSU is a recognized leader in several academic disciplines and offers access and opportunity to students from every area of the Magnolia State, 49 states and over 84 countries throughout the world. The 143-year-old land-grant university strategically extends its resources and expertise throughout the state for the benefit of Mississippi's citizens, offering access for adult learners through its Meridian campus, Extension Service and distance learning programs.
MSU is Mississippi's leading university, available online at www.msstate.edu.