Contact: Allison Matthews
STARKVILLE, Miss.—Two Mississippi State student startup companies are among the recent "2021 Best Tech Startups in Mississippi," a list compiled by The Tech Tribune, which covers technology and entrepreneurship news from around the world.
WISPr Systems and Rocketing Systems both are included on the list, with both companies launched by MSU students working with the university's Center for Entrepreneurship and Outreach. The E-Center, as it's commonly known, guides student, faculty and staff entrepreneurs through its VentureCatalyst program, a five-stage process that takes a business concept from an idea to a funded company. MSU's College of Business is the E-Center's home.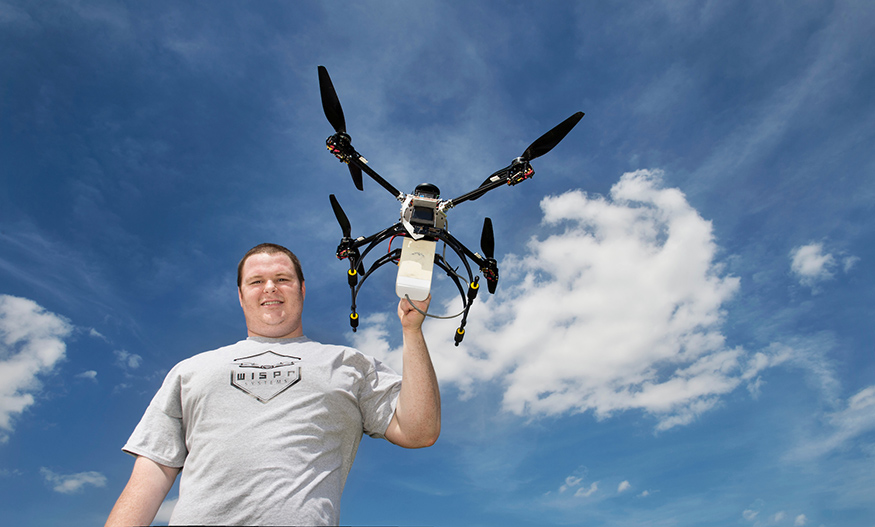 WISPr Systems builds advanced automation tools for wireless internet service providers that eliminate the cost-intensive process of optimizing antenna placement. President and CEO Conor Ferguson of Batesville is a 2017 electrical engineering graduate of MSU's Bagley College of Engineering.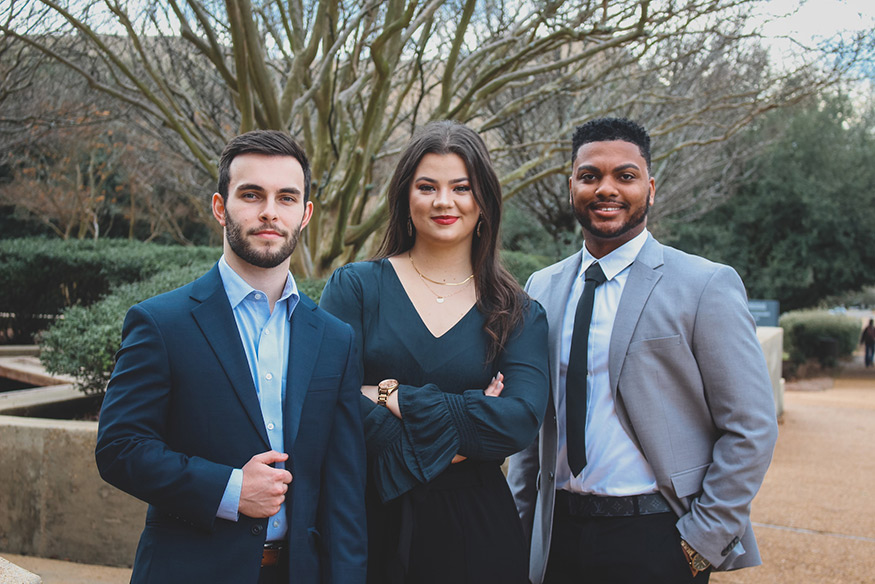 Rocketing Systems is the parent company of the marketing automation product Buzzbassador, designed for the intersection of e-commerce and marketing. Rocketing Systems co-founders are all graduates of the College of Business. CEO Calvin Waddy of Madison is a 2018 business administration graduate; CMO Shelby Baldwin of Ridgeland is a 2019 marketing graduate; and COO Brandon Johns of Spring Hill, Tennessee, is a 2020 management graduate. Their company is based in Starkville.
In partnership with Crunchbase, The Tech Tribune features "Best Tech Startups," an annual series published for every state and major U.S. city with the mission to "recognize and honor the most exemplary young companies all across the country." To be included in the list, tech companies are considered for revenue potential, leadership team, brand/product traction, and competitive landscape. All companies must be independent (unacquired), privately owned, no more than 10 years old and have received at least one round of funding.
MSU is Mississippi's leading university, available online at www.msstate.edu.