Contact: Sasha Steinberg
STARKVILLE, Miss.—Two seniors in Mississippi State's Bagley College of Engineering and one senior in the university's College of Arts and Sciences have been accepted into the National Science Foundation's Graduate Research Fellowship program.
MSU's recipients for this year are Zoe M. Fowler, an electrical engineering major from Columbus; Cameron J. Gruich, a chemical engineering major from Ocean Springs; and Nathan C. Frey, a chemistry major from Slidell, Louisiana. Fowler and Frey also are students in the university's Judy and Bobby Shackouls Honors College.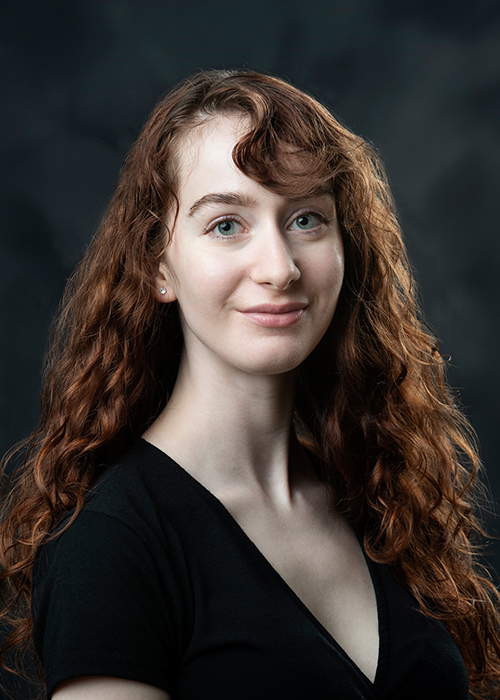 Fowler, one of two MSU students named to the Astronaut Scholarship Foundation's 2020 Astronaut Scholars Class, is a recent inductee of the Bagley College of Engineering's Student Hall of Fame. As an undergraduate research assistant to MSU Electrical and Computer Engineering Assistant Professor Jean Mohammadi-Aragh, Fowler made toy modifications to enhance accessibility for children with motor disabilities. A two-time recipient of the MSU Dean of Engineering Undergraduate Research Stipend, she also helped develop an electronic biosensor for determining blood type as part of a 2019 Research Experience for Undergraduates at Duke University. With help from the NSF fellowship, she plans to further explore her interests in signal processing and machine learning through pursuit of a Ph.D. in electrical engineering at the Georgia Institute of Technology.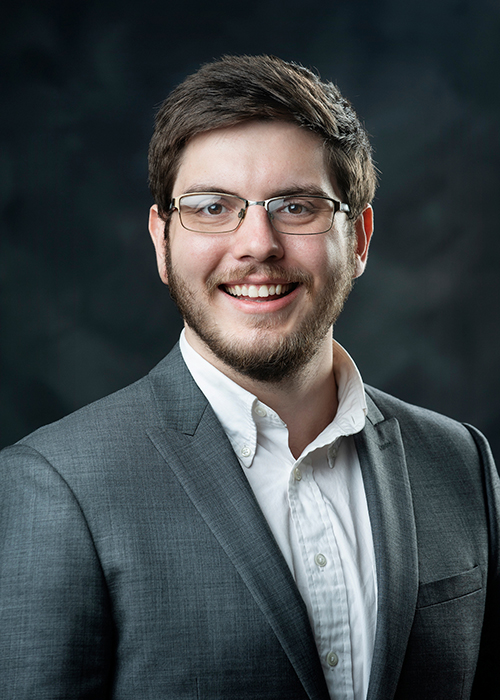 A member of the American Institute for Chemical Engineers, Gruich said his pursuit of research is inspired by his industrial experience, which includes five semesters at Tronox Inc.'s Hamilton site as part of MSU's co-op program. Among other awards, he is a recipient of the National Merit Scholarship from Huntington Ingalls Industries' Ingalls Shipbuilding division. At MSU, he has worked on ITAR-controlled projects with Santanu Kundu, associate professor of chemical engineering and Southern Ionics Endowed Chair, along with Associate Professor and Ergon Inc. Distinguished Professor Neeraj Rai in the Dave C. Swalm School of Chemical Engineering's Molecular Science and Engineering Lab. Through his NSF fellowship, Gruich will attend the University of Michigan's chemical engineering Ph.D. program, where he looks forward to participating in research collaborations and hosting outreach opportunities to enhance the public's awareness of STEM. He plans to conduct research on machine learning as an aid in molecular design and its potential to fast-track the research and development of useful products to society.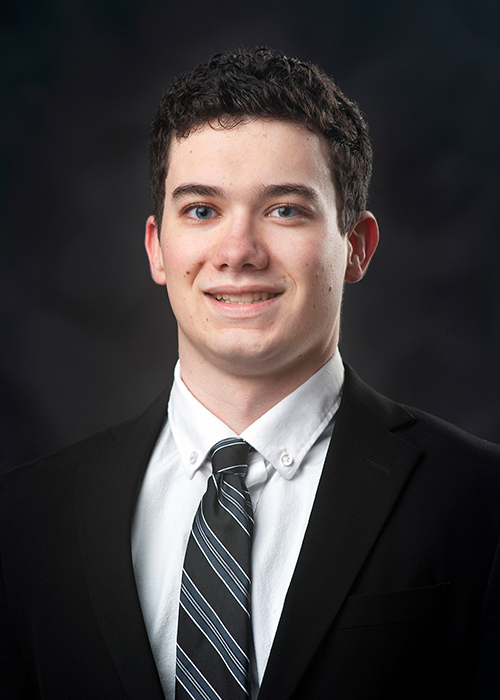 Since 2018, Frey has been a member of MSU Chemistry Professor Charles Edwin Webster's research group that specializes in computational inorganic chemistry. A recipient of the chemistry department's Outstanding Undergraduate Researcher Award, Frey enjoys advocating for scientific communication and performing community outreach as vice president of MSU's chapter of the Student Members of the American Chemical Society, for whom he also has served as secretary. Among other honors, he is a recipient of the NSF-funded Mathematics as a Common Language in Science Scholarship. The NSF fellowship will enable Frey to attend the University of Virginia's chemistry Ph.D. program and work with longtime collaborator Robert J. Gilliard Jr., an assistant professor specializing in main group chemistry. Frey said he looks forward to applying computational chemistry knowledge from MSU to his work in a synthetic lab.
For more on the NSF Graduate Research Fellowship program, visit www.nsfgrfp.org.
Learn more about MSU undergraduate research opportunities at www.honors.msstate.edu/research.
MSU's Bagley College of Engineering is online at www.bagley.msstate.edu; College of Arts and Sciences, www.cas.msstate.edu; Shackouls Honors College, www.honors.msstate.edu.
MSU is Mississippi's leading university, available online at www.msstate.edu.