Contact: Sasha Steinberg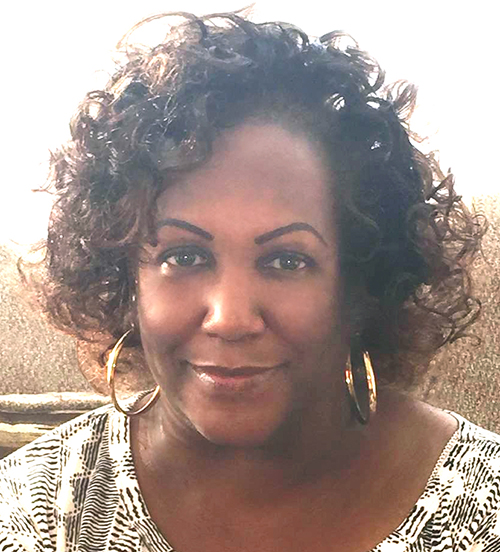 STARKVILLE, Miss.—Mississippi State University Libraries is hosting a virtual event featuring guest speakers specializing in African American genealogy and Southern photography.
Taking place June 5 from 10:30 a.m.-4:30 p.m., the E.O. and Betty Templeton Genealogy and History Fair will include sessions led by professional certified genealogist Elyse Hill and historian Frances O. Robb. MSU Libraries faculty will conduct workshops on a variety of genealogy topics, and the event features door prize giveaways.
Though the virtual event is free to the public, those interested must register for each session they wish to attend.
To register, visit https://scholarsjunction.msstate.edu/genfair.
Hill currently serves as a professional genealogy researcher for Legacy Tree Genealogists, specializing in African American and Southern states research. She is a graduate of the Institute of Genealogy and Historical Research, Genealogical Research Institute of Pittsburgh, and the Midwest African American Genealogy Institute, among others.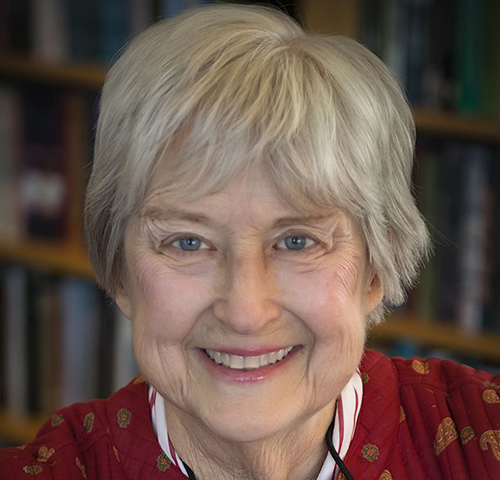 Robb is author of "Shot in Alabama: A History of Photography, 1839-1941" (University of Alabama Press, 2017) and is writing a book about A.C. Oxford, a Mississippi native who fought in the Civil War with Gen. Joseph Wheeler and became Birmingham's first resident photographer in the 1870s. Robb holds graduate degrees from the University of North Carolina and Yale University.
For more on MSU Libraries, visit library.msstate.edu.
MSU is Mississippi's leading university, available online at www.msstate.edu.