Contact: Allison Matthews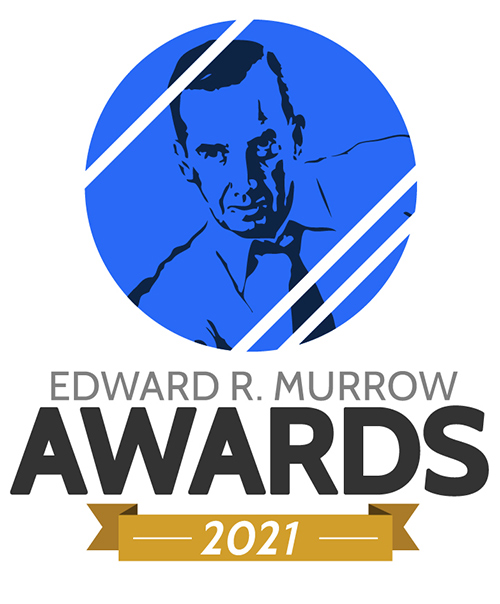 STARKVILLE, Miss.—The University Television Center at Mississippi State is among broadcast winners of the prestigious 2021 Regional Edward R. Murrow Awards and also has received 12 nominations for the 2021 Southeast Emmy Awards.
Presented by the Radio Television Digital News Association, the Regional Murrow Awards recognize "extraordinary journalism that brought clarity and context to 2020's biggest news stories," said RTDNA Chair Andrea Stahlman. "The winning work demonstrates dedication, determination and a commitment to the highest ethical standards enshrined in RTDNA's Code of Ethics," she said. The group is the world's largest professional organization devoted exclusively to broadcast and digital journalism, and the awards demonstrate the excellence that Edward R. Murrow made a standard for the broadcast news profession.
MSU's University Television Center is a Region 9 winner of a Best News Documentary award in the small market television category for "The Last Supermarket." The documentary filmed in Clarksdale in 2019 and 2020 examines the impact to the Mississippi Delta community when its only full-service supermarket closed, leaving residents in a food desert with fewer options for nutritious food.
"David Garraway and the University Television Center staff are an increasingly important part of Mississippi State's storytelling apparatus," said Sid Salter, MSU's Chief Communications Officer. "The Television Center has evolved from simply producing video content for clients to producing unique films that enable MSU to share our research and service missions with the world. This professional recognition is richly deserved and I'm very proud of the work they do for our university."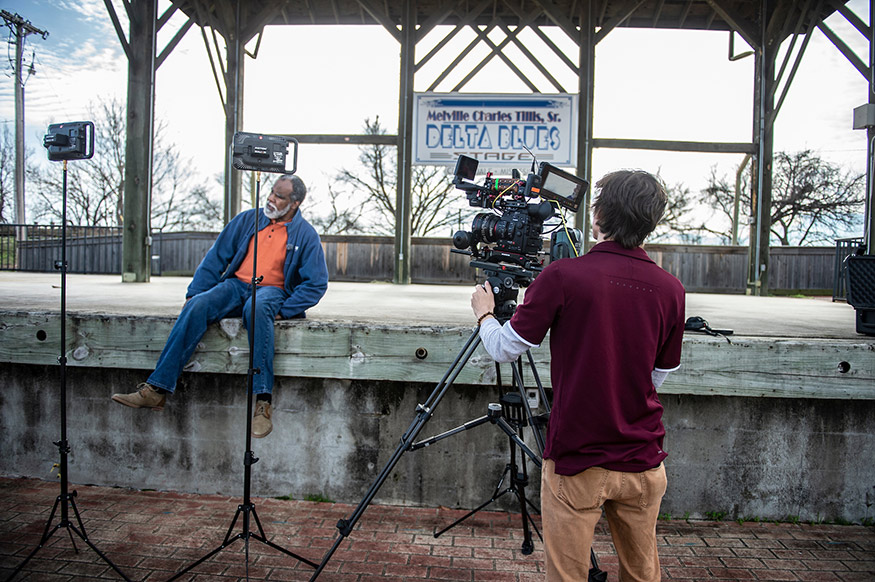 The half-hour documentary serves as the pilot episode of "The Hungriest State," a multi-part series scheduled to debut this fall that investigates food insecurity in Mississippi. It is the first large project to result from MSU Films, the TV Center's high-end short film production initiative, which is a partnership with Mississippi State's Office of Public Affairs.
Garraway, UTC director and the documentary's executive producer, said the film has been in limited release on MSTV, but he hopes to have a larger and general release soon. 
"MSU Films focuses on in-depth, rich storytelling, while providing a testbed for TV Center producers to develop new skills that enhance the department's production capabilities," Garraway said. "Senior Producer James Parker's creativity and skill in creating, 'The Last Supermarket' has set a new standard for university productions, and I'm proud to see his work recognized by his peers. This is the first Regional Edward R. Murrow Award for the center, but I don't think it will be the last."  
RTDNA's Region 9 includes the states of Alabama, Arkansas, Louisiana and Mississippi. Overall, the regional awards program recognized over 350 local radio and television stations in all 50 states, the District of Columbia and four countries. Regional winners automatically are under consideration for a National Murrow Award.
Winners for the 2021 Southeast Emmy Awards will be announced in June.
For more, visit www.films.msstate.edu.
MSU is Mississippi's leading university, available online at www.msstate.edu.