Contact: Sarah Nicholas
STARKVILLE, Miss.—Mississippi State University now is one of three schools in the Southeastern Conference and one of only 52 schools internationally to obtain Certification in Education for Public Relations, a distinction from the Public Relations Society of America earned by organizations meeting top PR education standards.
MSU's certification will be conferred at the PRSA International Conference in Orlando, Florida, this October.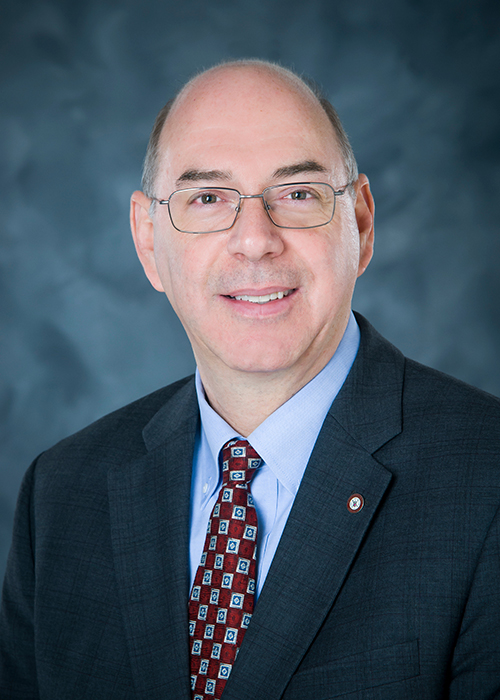 Longtime MSU Communication Professor John E. Forde, who led the university's effort to achieve CEPR status, said, "Earning CEPR demonstrates the quality of our program and puts us in the company of many of the best colleges offering degrees in public relations."
"I'm very excited that we have earned this recognition and have been eager for us to apply for many years after I started learning more about it," said Forde, who holds the Accreditation in Public Relations, or APR, designation from PRSA's Universal Accreditation Board and is a member of PRSA's prestigious College of Fellows.
"All of the public relations faculty, the department head and academic advisor worked together on the extensive CEPR application beginning in the spring of 2020," Forde said. "We also appreciate the support of our dean and provost."
Forde said the CEPR review process required an external evaluation team to examine and endorse the MSU undergraduate PR program's curriculum, faculty, students, resources and facilities, assessment, professional affiliations, relationships with the total unit and the university, and diversity and global perspectives.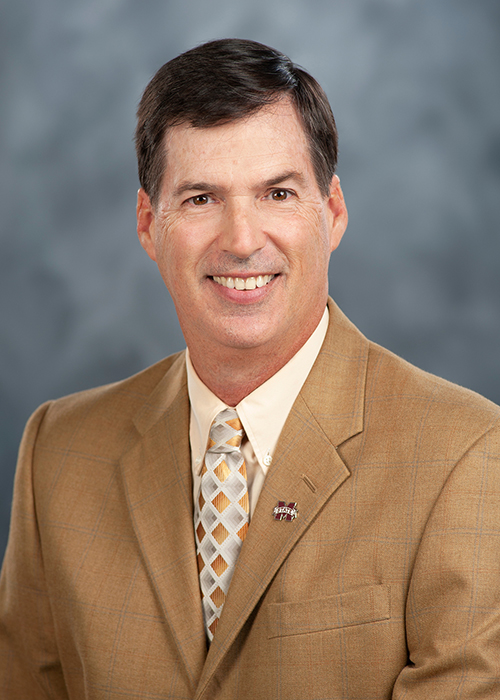 Terry Likes, professor and communication department head, said, "The administration, faculty, students and alumni already know our PR program is outstanding because of talented instruction, innovative coursework, and unique student experiences."
"CEPR offers the external validation to offer an elite level of distinction," he said. "By meeting the criteria of the eight standards, we can ensure our students are best prepared to enter the workforce."
Founded in 1989 as a cooperative effort between leading practicing professionals and educators through the PRSA Educational Affairs Committee, CEPR is considered "the global standard in public relations education." Academic programs in Canada, Europe, New Zealand, South America and the U.S. hold the distinct PRSA endorsement.
Part of MSU's College of Arts and Sciences, the Department of Communication currently serves approximately 600 majors. For more on the department, visit www.comm.msstate.edu; college, www.cas.msstate.edu.
MSU is Mississippi's leading university, available online at www.msstate.edu.