Contact: Madison Welzbacher
STARKVILLE, Miss.—Mississippi State students have chosen a special group of fellow Bulldogs to represent the university on its 2021 Homecoming Court.
Smith Lyon and Hayden Tucker will reign as MSU's Homecoming King and Queen during the week of Oct. 24-30, culminating with the court presentation at halftime of the MSU football game against the University of Kentucky Oct. 30 at 6 p.m. Lyon is a senior marketing major from Greenwood, and Tucker is a senior biochemistry/pre-medicine major from Brandon.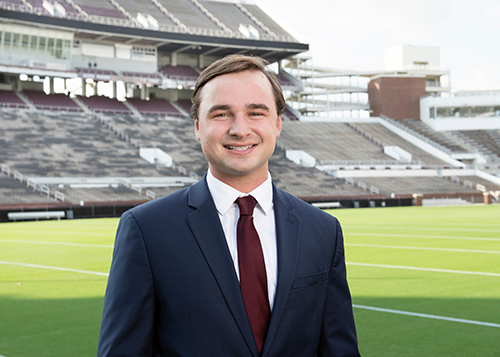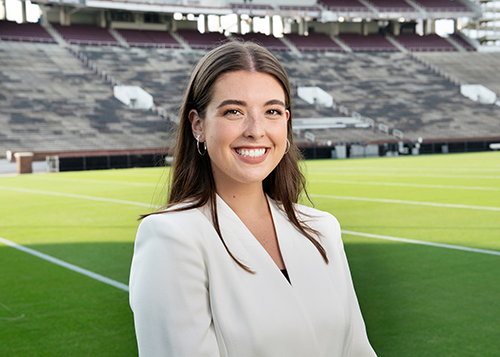 This year's Mr. and Miss MSU are Reese Dunne and Kelli Gill Hixson. Dunne is a senior mechanical engineering major from Starkville, and Hixson is a senior biological sciences/pre-dental major from Batesville, Arkansas.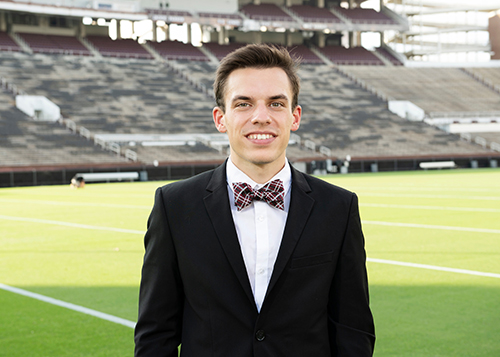 Each undergraduate class is represented by two maids:
SENIOR—Serena Liles, a biomedical engineering and biological sciences/pre-medicine major from Ocean Springs, and Annie Sieja, a mechanical engineering major from Madison.
JUNIOR—Sara Frances Wolfe, a biochemistry/pre-dental major from Belden, and Lauryn Polito, a horticulture major from Trussville, Alabama.
SOPHOMORE—Carrington Davis, an elementary education major from Columbus, and Maury Johnston, a biological sciences and fine arts major from Tupelo.
FRESHMAN—Lana Evans, a biological sciences/pre-medicine major from Madison, and Sydiah Ervin, a biomedical engineering major from Pinson, Alabama.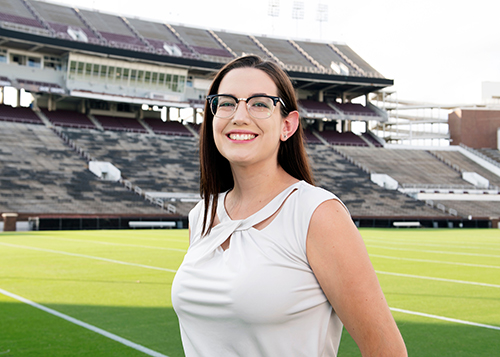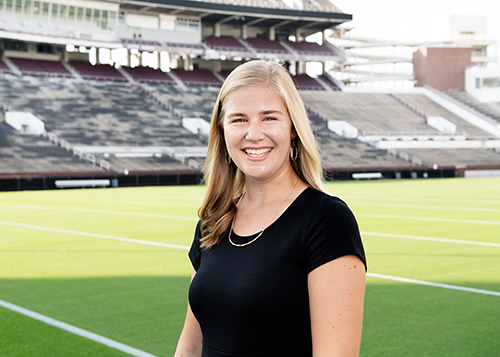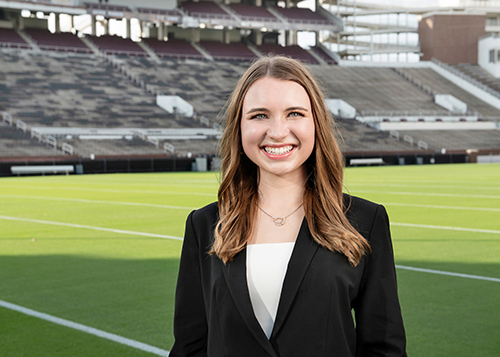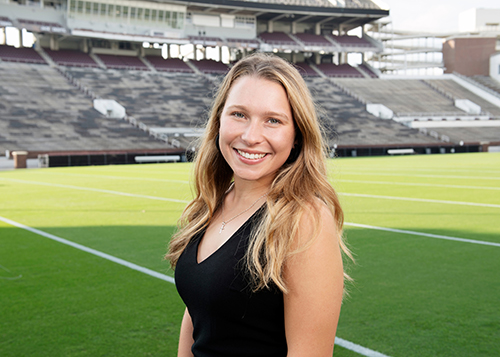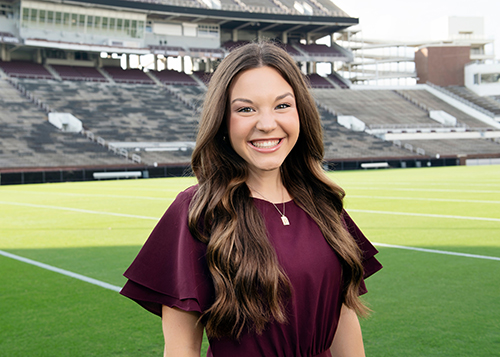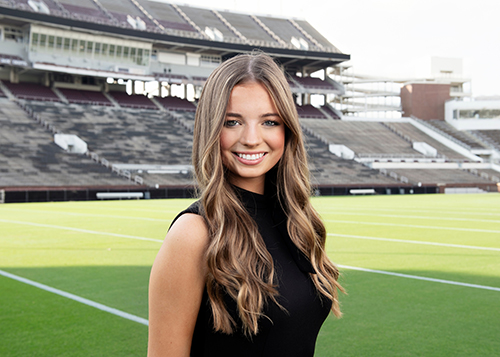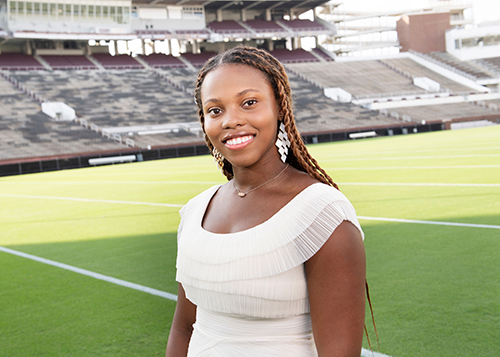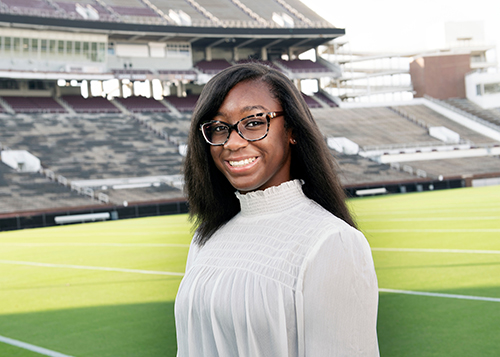 For more on 2021 Homecoming week activities, follow the MSU Student Association on Facebook @MSUStudentAssociation, Twitter and Instagram @MSU_SA, or visit www.sa.msstate.edu.
MSU is Mississippi's leading university, available online at www.msstate.edu.