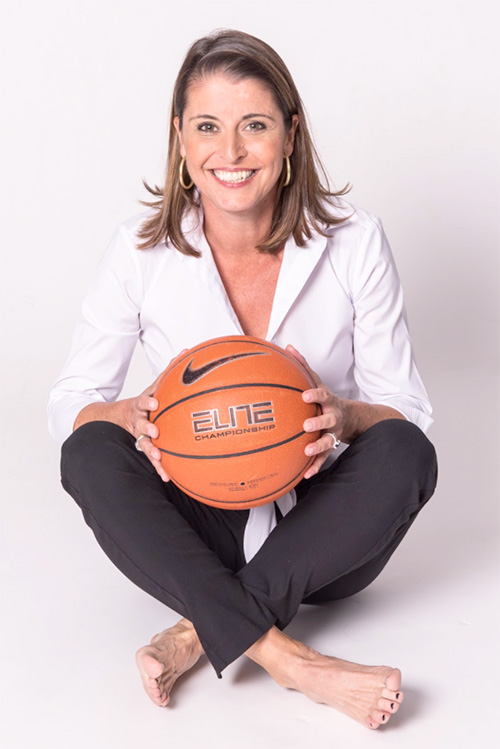 Former Duke University women's basketball coach, author and mental health advocate Joanne P. McCallie will serve as Mississippi State's Fall 2021 Leo W. Seal Jr. speaker Wednesday [Oct. 13] at 6 p.m. in Lee Hall's Bettersworth Auditorium.
Sponsored by MSU's College of Business, Division of Student Affairs and Department of Health Promotion and Wellness, McCallie's presentation is free to all students, faculty, staff and community members.
The first 100 people in attendance will receive a free copy of McCallie's book "Secret Warrior."
In "Secret Warrior," McCallie shares personal stories and experiences to teach and reassure those adversely affected by the dynamics of the mind and body experience. Her goal is to emphasize the need for more education, stories, action and an overall change to the narrative about brain health.
MSU is Mississippi's leading university, available online at www.msstate.edu.