Contact: Harriet Laird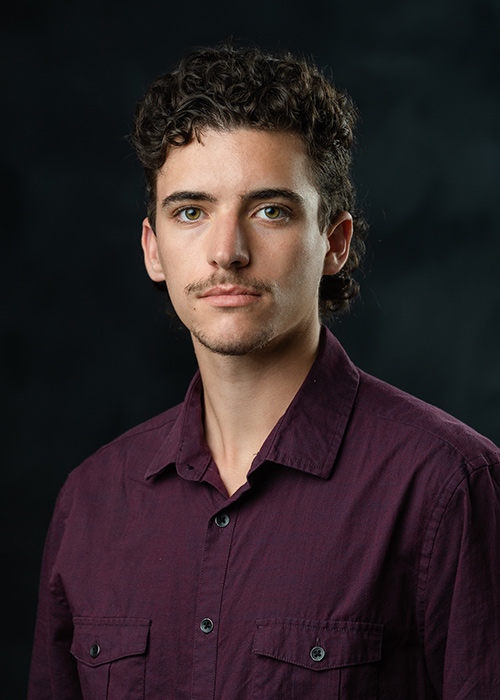 STARKVILLE, Miss.—Mississippi State is one of only 23 universities worldwide named a winner in an international carbon removal student contest supported by SpaceX CEO Elon Musk's foundation.
The only honoree in the SEC and the entire Southeast region, MSU's Energy Club will use the impressive $250,000 award to further their "BECReative Energy" concept in the $100 million XPRIZE Carbon Removal competition that culminates in 2024. The Bagley College of Engineering student organization received the Musk Foundation funding from the nonprofit XPRIZE, a global implementer of innovative competition models to solve the world's greatest challenges.
Student founder and team lead Colby Freeman, a senior majoring in biological engineering, said that success in the scalable carbon removal competition over the next three years could lead to MSU garnering the multi-million-dollar grand prize.
"This would enable us, as a university, to create so many opportunities for university students in renewable energy and establish Mississippi State as a world-leading institution in sustainability," the Snellville, Georgia native said.
The MSU team of more than 20 students includes cross-discipline collaborators in several engineering areas of expertise including agricultural and biological, chemical, computer, mechanical, civil and petroleum. Faculty advisors are Fei Yu, professor in agricultural and biological engineering, and Amin Amirlatifi, assistant professor in chemical engineering.
To win the competition, the team must demonstrate a rigorous, validated scale model of their solution at a level of carbon removal of 1 ton of CO2 per day, and also must demonstrate that their solution can economically scale to gigaton, or 2.2 trillion-pound, levels. The next three years will be spent researching the implementation of their planned system, purchasing necessary equipment, funding laboratory graduate students and more.
Musk said of the contest in Businesswire earlier this year, "This is not a theoretical competition; we want teams that will build real systems that can make a measurable impact and scale to a gigaton level. Whatever it takes. Time is of the essence."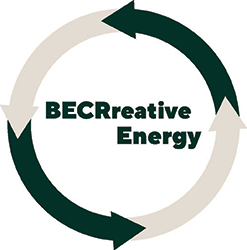 The team's "BECReative Energy" concept focuses on biomass gasification, a process that coverts biomass sources to syngas. Carbon in the syngas is then captured, leaving a stream of versatile carbon-free hydrogen that can be utilized in a number of ways—for electricity or heat generation at manufacturing plants, transportation fuel or other industrial processes such as fertilizer production.
"The key," Freeman said, "is that carbon coming from the biomass originated in the atmosphere as CO2, making it important for us to focus on sources like agricultural and forestry residues, plus sustainably managed forests, that continue to draw CO2 from the atmosphere year after year."
To view more on the MSU team's work, visit www.becrenergy.com.
MSU is Mississippi's leading university, available online at www.msstate.edu.