Contact: Sarah Nicholas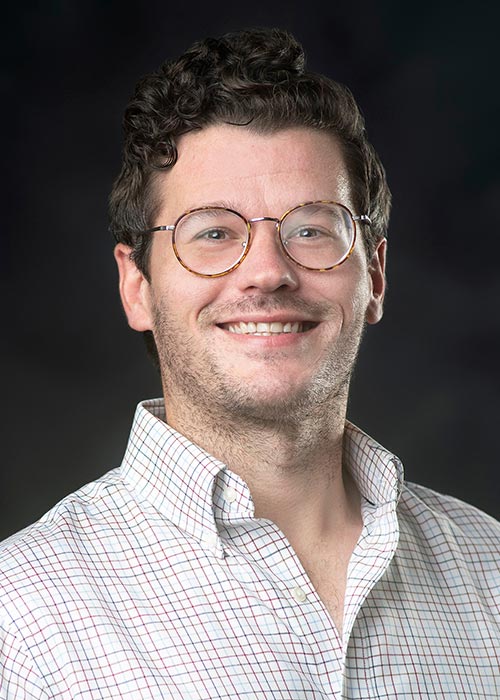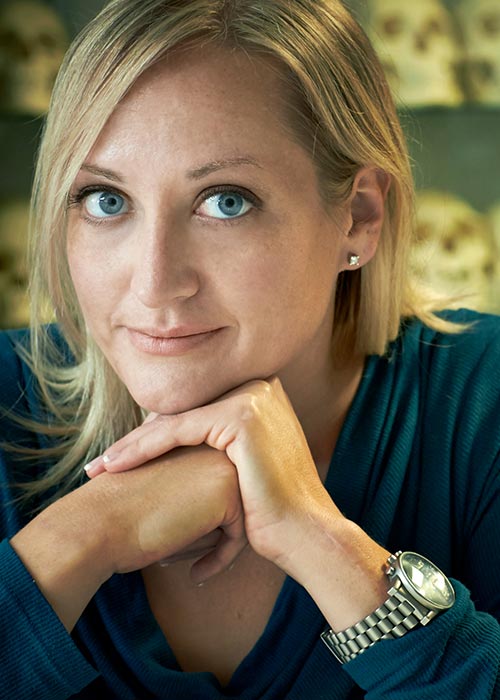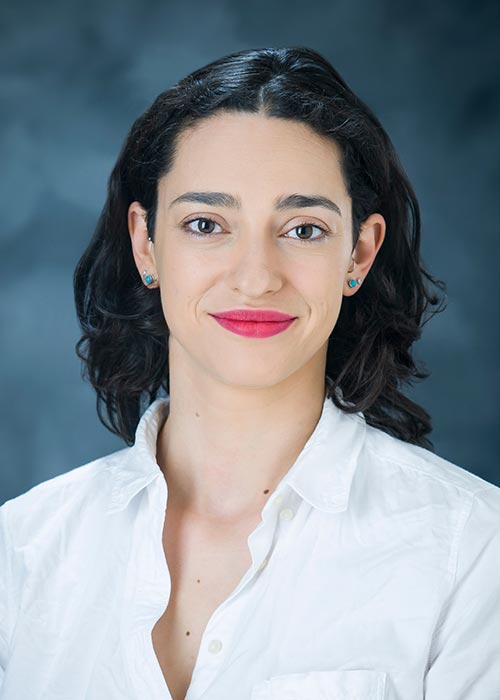 STARKVILLE, Miss.—A new National Park Service grant will help Mississippi State faculty in the university's Cobb Institute of Archaeology work to assess and return human remains found at the local Lyon's Bluff historic site, in coordination with the Native American nations of Mississippi.
"Administrators of the Native American Graves Protection and Repatriation Act grant collaborate with several Native American nations who have cultural affiliations in Mississippi," said Shawn Lambert, principal investigator and an assistant professor in MSU's Department of Anthropology and Middle Eastern Cultures. "The first goal is to reassess NAGPRA-related human remains from the Lyon's Bluff site, a culturally and historically significant late prehistoric Native American mound center just a few miles from Mississippi State University."
Located in the Black Prairie region of northeastern Oktibbeha County, Lyon's Bluff is a large Native American mound and village complex.
Lambert said he and co-principal investigators—AMEC faculty members Anna Osterholtz and Molly Zuckerman—will consult with all Native American nations who have cultural and historical connections to Mississippi to begin the repatriation process and return remains back to their respective descendent communities.
"This will overall strengthen tribal collaboration and develop a better understanding of Mississippi's fascinating diverse cultural heritage," Lambert said. "More importantly, this project showcases the value of respecting and implementing tribal cultural protocols into archaeological practice."
The $90,000 MSU grant is part of a larger $1.9 million in federal funds dispersed by the National Park Service through 11 grants across the U.S. supporting the transportation and return of cultural items.
Osterholtz said these projects are an important step in returning the remains of individuals back to their descendants.
"This project will allow us to show to our students the repatriation process, start to finish. Students will experience the benefits of ethical cooperation and hopefully develop relationships that will benefit all concerned for years to come," Osterholtz said.
Zuckerman said the NAGPRA grant is significant because it ensures compliance with current federal law regarding collections of human burials and ancestral to present-day Indigenous American communities. The grant also meets and exceeds standards and expectations for ethical practice in archaeology and bioarchaeology when it comes to treatment of human burials.
According to the National Park Service, since 1990 federal law has provided for the repatriation and disposition of certain Native American human remains, sacred objects and those of cultural patrimony. By enacting NAGPRA, Congress recognized that human remains of any ancestry "must at all times be treated with dignity and respect."
Part of MSU's College of Arts and Sciences, more information about the Cobb Institute of Archaeology is available at www.cobb.msstate.edu.
MSU is Mississippi's leading university, available online at www.msstate.edu.