Contact: Addie Mayfield
STARKVILLE, Miss.—The Mississippi State University Foundation is announcing 2022 leaders and incoming members for the board of directors that guides the fundraising arm of the nearly 144-year-old land-grant institution. 
Incoming officers with new one-year terms that began Jan. 1 include three alumni: Anthony L. Wilson of Gulfport as chair; Rodger L. Johnson of Atlanta, Georgia, as vice-chair; and Paul J. Karre of Pawleys Island, South Carolina, as treasurer.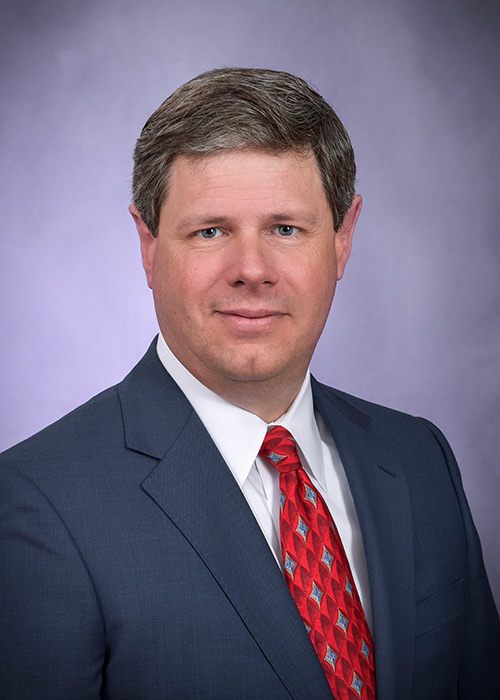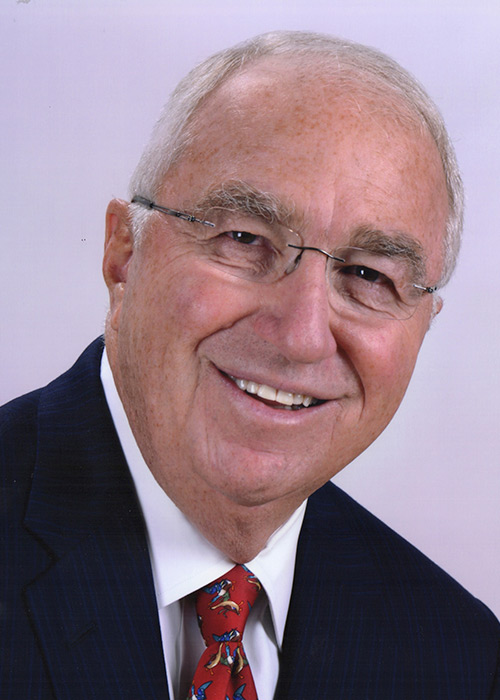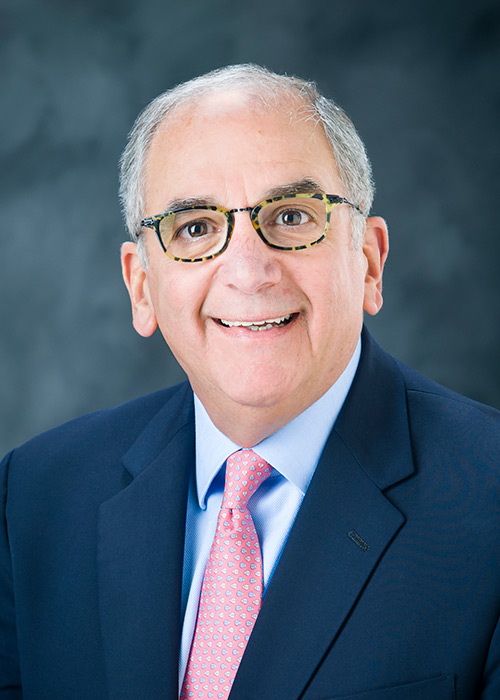 A Mississippi native of D'Iberville, Wilson is a loyal member of the MSU Foundation board who earlier served as vice chair for three terms. He earned an electrical engineering degree from MSU in 1987, and also holds a Master of Business Administration from the University of Southern Mississippi. He currently serves as chairman, president and CEO of Mississippi Power Co. Prior to assuming his current role, he served as executive vice president of customer service and operations for Georgia Power. 
Johnson is a 1971 civil engineering graduate of MSU. He also earned an MBA from Georgia State University in 1982. A native of Greenwood, he currently serves as president and CEO of JKC Holdings, Inc.
Karre is the retired senior vice president of human resources and communications for International Paper. He earned a bachelor's degree in management from MSU in 1974. The Natchez native also is a current member and past president of the executive advisory board for MSU's College of Business.
Rounding out the remaining board officers are MSU personnel. John P. Rush, vice president for development and alumni, is the board's president and CEO; Janet H. Carraway, executive director of finance, is chief financial officer; and Jack McCarty, executive director of development, serves as board secretary. All are MSU graduates. 
New members beginning inaugural terms are: 
—J. Michael "Mike" McIlwain of Kildeer, Illinois. A 1987 accounting graduate of MSU, he is the retired president and CEO of PSAV, an internationally recognized leader in event technology services within the hotel, resort and conference center industry. At MSU, McIlwain also serves on the advisory board for the Adkerson School of Accountancy. He also holds a Master of Taxation from the University of Alabama.
—Becky E. Murphy of Dallas, Texas. A 1983 home economics graduate of MSU, she retired from Sirius Computer Solutions Inc. as senior vice president of sales for the Southwest Region in 2019. Before joining Sirius, Murphy served for more than two decades in progressive leadership roles in sales at IBM.
—R. Patrick White of Spring, Texas. A 1990 communication graduate of MSU, White serves as an account executive for LSI Industries. At MSU, he also leads the National Alumni Association board of directors as president.
—Albert J. "Al" Williams of Humble, Texas. He is vice president of Corporate Affairs for Chevron Corporation and holds a 1990 electrical engineering degree from MSU, as well as a 1998 MBA from Tulane University. Williams also is a member of MSU's Electrical and Computer Engineering Advisory Board and Bagley College of Engineering Diversity Advisory Board.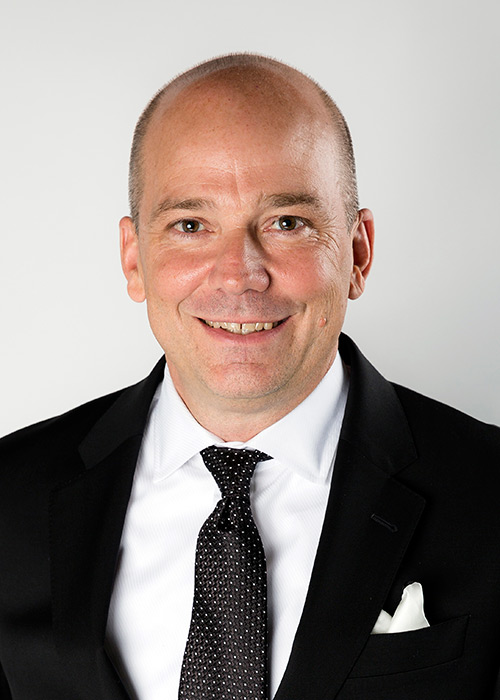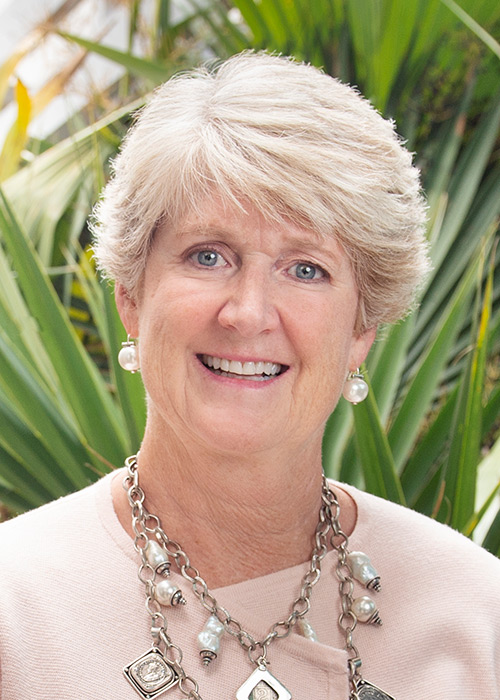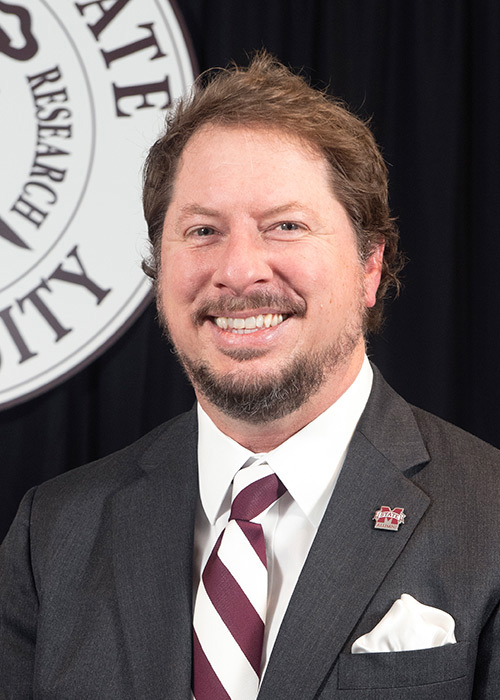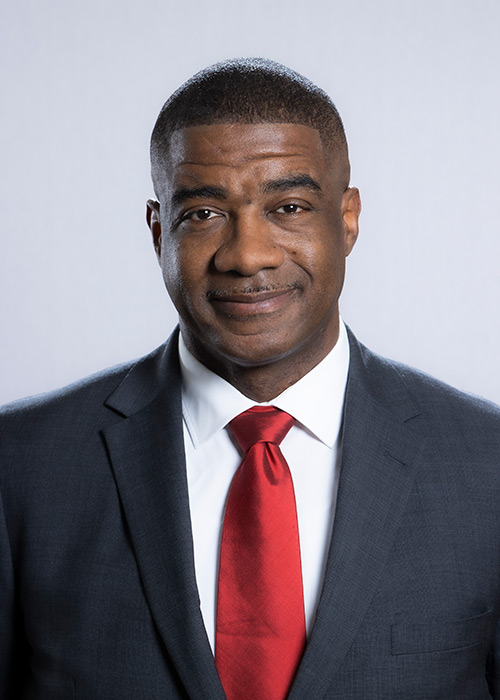 Eight members who have previously served are returning to the board in new terms. They are:  
—Mary Childs of Ripley. President, CEO, COO and vice chairman of The Peoples Bank, she is a 1980 banking and finance graduate of MSU.
—Timothy S. "Tim" Duncan of Kingwood, Texas. A 1995 petroleum engineering graduate of MSU, Duncan is president and CEO of Talos Energy LLC.
—David B. Hall of Meridian. CEO and president of Hall Timberlands, Hall earned a bachelor's degree in forestry in 1999 and an MBA in 2002, both from MSU.
—Malcolm B. Lightsey Sr. of Ridgeland. Lightsey earned his bachelor's and master's degrees in mathematics from MSU in 1961 and 1969, respectively, and is the retired president and CEO of SunTech Inc.
—Mike M. McDaniel of Houston, Texas. McDaniel earned a mechanical engineering degree in 1979 from MSU and is the retired president of Saber Power Services LLC.
—Jay Pryor of Houston, Texas. A 1979 petroleum engineering graduate of MSU, Pryor is vice president of business development for Chevron Corporation.
—Leo W. Seal III of Bay Saint Louis. He earned a bachelor's degree in geosciences in 2000 from MSU and is president of the Leo Seal Family Foundation. 
—Turner A. Wingo of Collierville, Tennessee. A 1967 business graduate of MSU, Wingo is a retired real estate developer and the former owner of Sherry's Hallmark.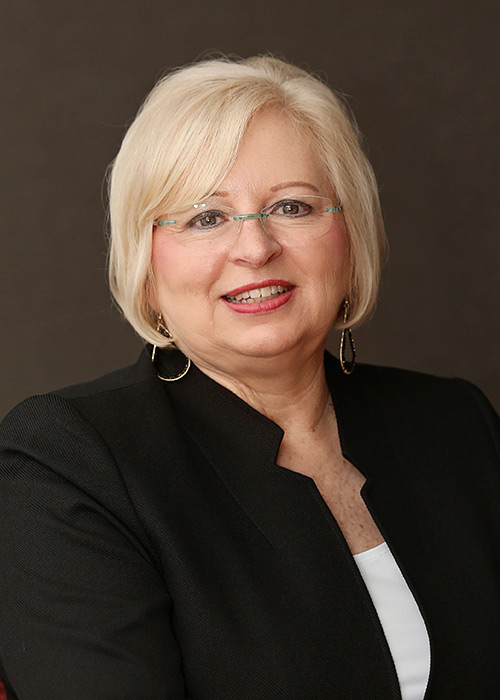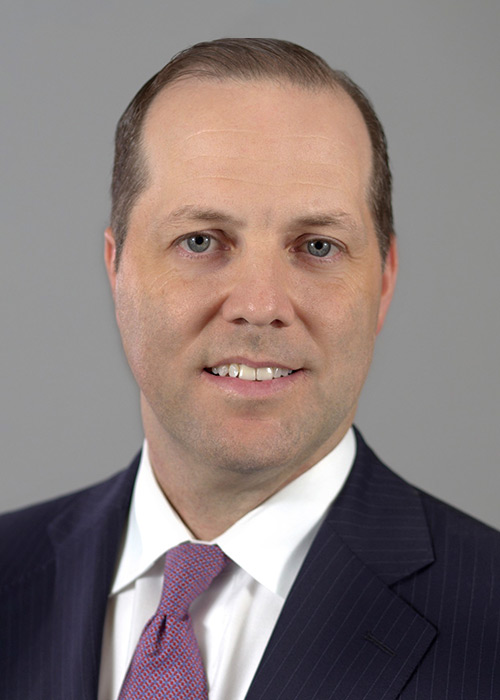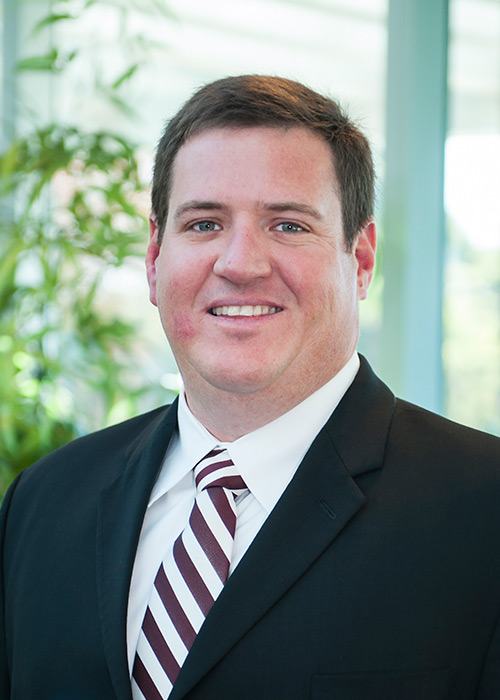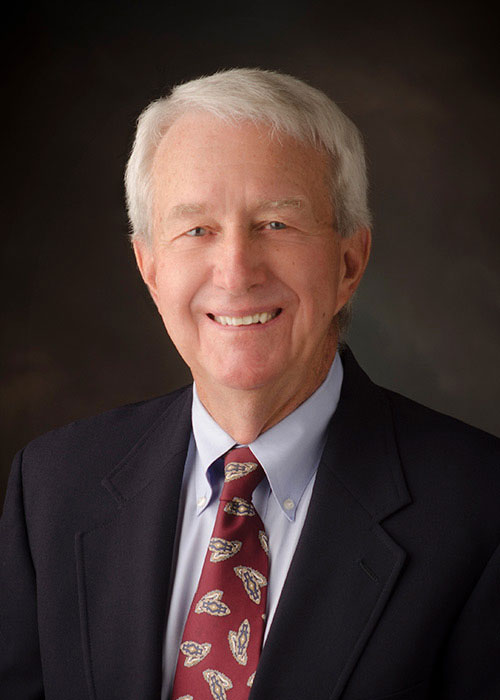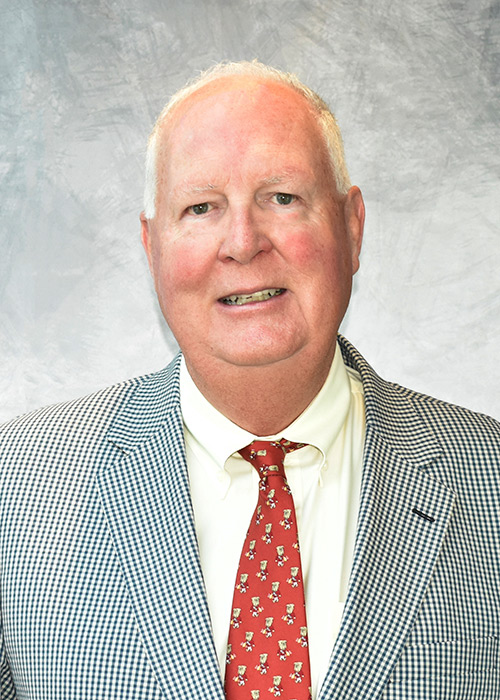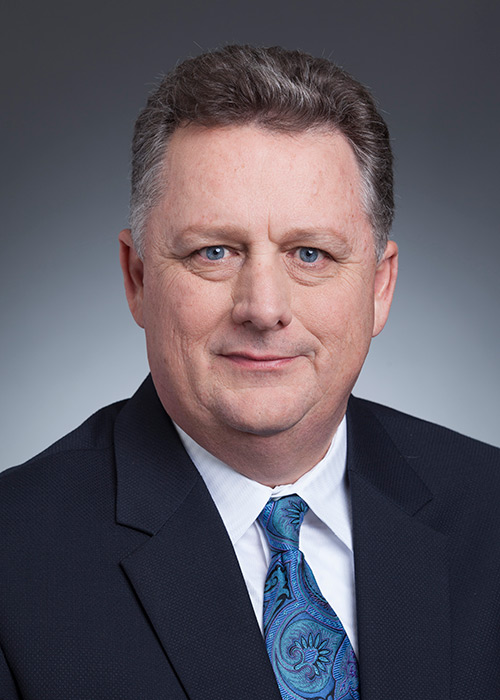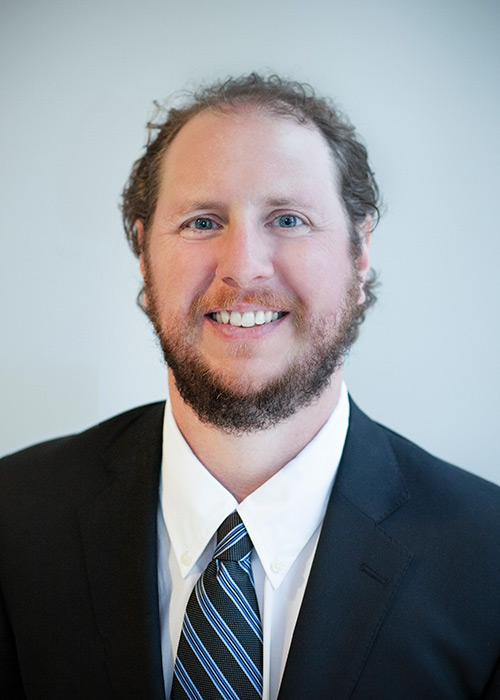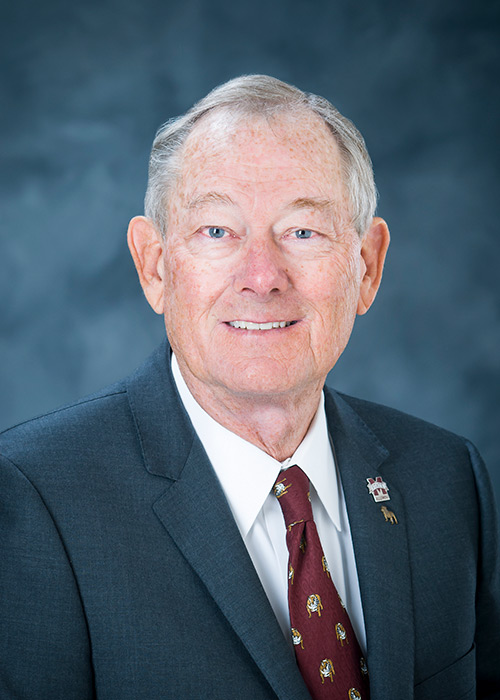 Chartered in 1962, the MSU Foundation administers most of the campus-based fundraising activities and endowment funds. More information is available at www.msufoundation.com and @MSU_Foundation. 
MSU is Mississippi's leading university, available online at www.msstate.edu.