Contact: Harriet Laird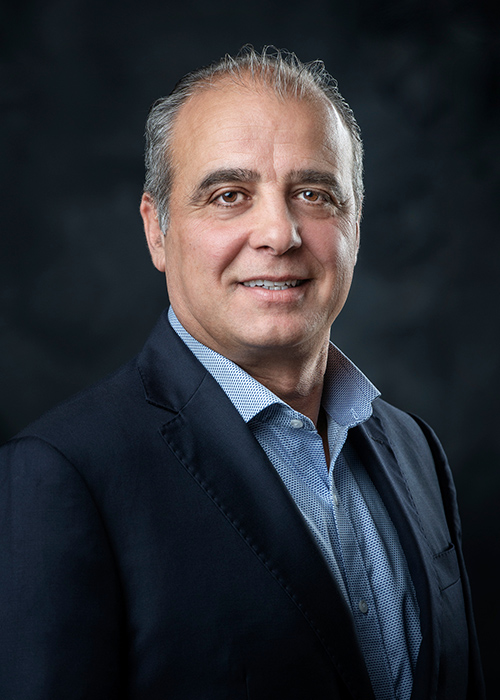 STARKVILLE, Miss.—A Mississippi State faculty member is featuring the university's proposed interdisciplinary Bachelor of Science degree in Data Science at this weekend's SEC Mini-Conference on Artificial Intelligence in the Curriculum.
Mimmo Parisi, professor of demography and applied statistics, is a guest speaker for the April 8 virtual meeting sponsored by the SEC AI Consortium, a group created by the chief academic officers of the 14-member SEC universities. MSU's proposed data science degree, which the university hopes to implement this fall, is pending approval by the Mississippi Institutions of Higher Learning.
Friday's presentations and sessions will bring together academics to share expertise and help develop a vision for the future through AI, which has been labeled the "ultimate hot topic." Featured speaker is Ned Finkle, vice president of external affairs for Silicon Valley-based technology company NVIDIA, as well as others from the University of Florida and the University of Tennessee. Faculty, staff and students from across the SEC from all disciplines are encouraged to register.
Attendees will discuss the impact of AI across academic fields as well as potential opportunities for collaboration, and current and future opportunities to add AI to existing curricula.
In March, Auburn University hosted an AI in Agriculture conference that included several participants from the consortium and focused largely on AI in agriculture in the Southeast.
According to David Shaw, MSU provost and executive vice president who is a founding member of the SEC AI Consortium, these conferences are being designed by the organization to identify academic strategies, action plans and activities needed to support AI-related activities in every discipline.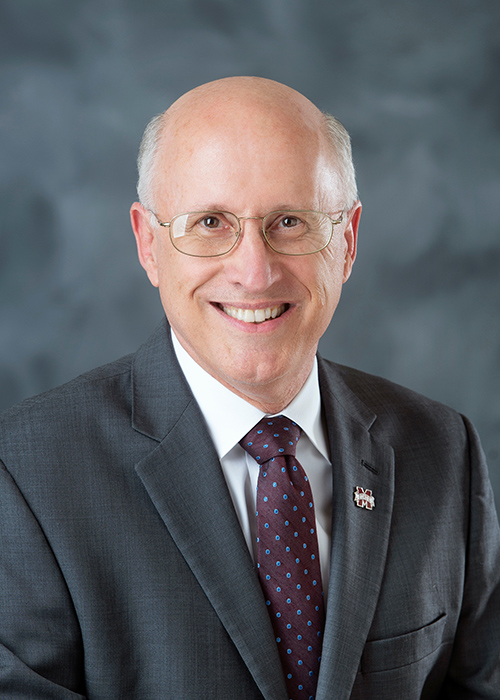 "In introducing AI and data science across the curriculum, our universities will be able to send graduates into the workforce with the AI skills needed to be successful in today's competitive job market," Shaw said.
Believed to be the first athletics conference collaboration with an AI focus, the SEC AI Consortium works to aid SEC universities in sharing educational resources including curricular materials, certificate and degree program structures, and online seminar and course presentations, while also seeking joint partnerships with industry.
More information on the SEC Artificial Intelligence Consortium can be found at https://bit.ly/3hg4qAU.
MSU is Mississippi's leading university, available online at www.msstate.edu.