Contact: Madison Welzbacher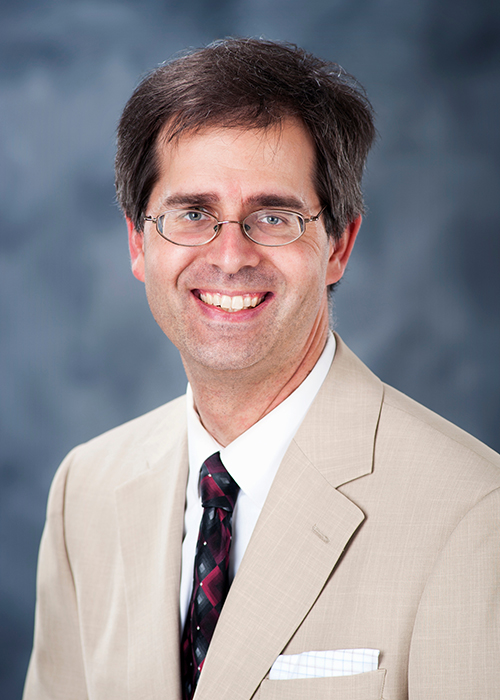 STARKVILLE, Miss.—The National Academy of Inventors is announcing its newest chapter at Mississippi State University.
A non-profit organization created to support aspiring inventors in academics, NAI has 4,000 members in more than 250 institutions around the world. Founded in 2010, the NAI educates and mentors innovative students and enhances the visibility of academic technology and innovation. The academy also encourages the disclosure of intellectual property, recognizes and encourages inventors with patents issued from the U.S. Patent and Trademark Office, and translates the inventions of its members to benefit society.
MSU's chapter has been created in collaboration with the James Worth Bagley College of Engineering, its Department of Mechanical Engineering and the iDEELab, an educational resource for engineering students.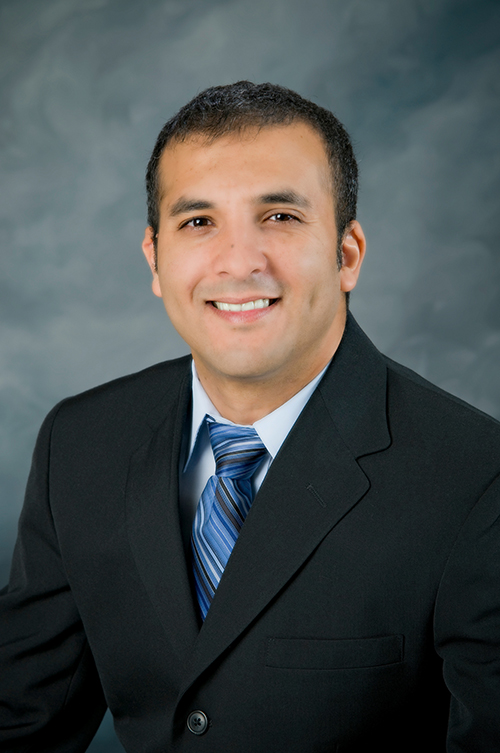 "The Bagley College of Engineering is excited to be part of MSU's membership in the prestigious National Academy of Inventors," said Dean Jason Keith. "As a land-grant university we are committed to fostering real-world innovation to promote our state economy, including industry assistance and start-up companies."
Haitham El Kadiri, mechanical engineering department head, said it is an honor for the department to join NAI.
 "Our faculty is committed to bringing the 'real world' to our classrooms and laboratories by challenging students to solve for open-ended problems characteristic of deep technology innovation challenges in the marketplace," El Kadiri said. "The collaboration with NAI is a testimony of the critical importance of inventorship in training our future generations and promoting the economic competitiveness of our state."
MSU is Mississippi's leading university, available online at www.msstate.edu.